Fujifilm XF 16mm f2.8, XF 80mm f2.8, XF200mm F2 and XF 8-16mm F2.8 Reviews Roundup plus Fujinon Lenses Disassembly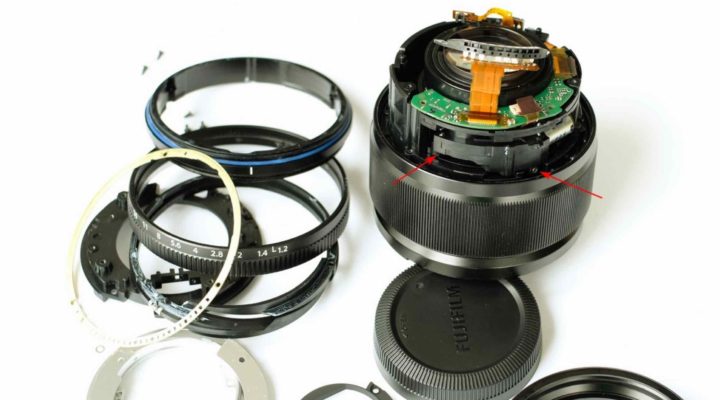 Fujinon Lens Roundup
Time for a major Fujinon XF lens roundup, focussed on Fujifilm's most modern lenses, the XF80mm f/2.8 1:1 Macro, XF 16mm f/2.8, XF 8-16mmF2.8 and XF 200mm F2.
A little bonus is the Fujinon XF lens disassembly series by our friend yukosteel, whom long time FR-readers will remember for his XF35mmF1.4 vs Mitakon 35mmF0.95 quiz.
You'll find it all down below :).
Follow FujiRumors on Facebook, Instagram, RSS-feed and Twitter
Our Owners Groups
Our Facebook Pages
Fujinon XF 16mm f/2.8
XF 80mm f/2.8 1:1: Macro

XF 200mm f2
Disassembly
XF 8-16mm f/2.8
Evan Ranft – Fujifilm's $2000 Wide Angle Lens.. Worth it?
John Armstrong Photography – Fujifilm XF 8-16mm f2.8 – A hands on Review