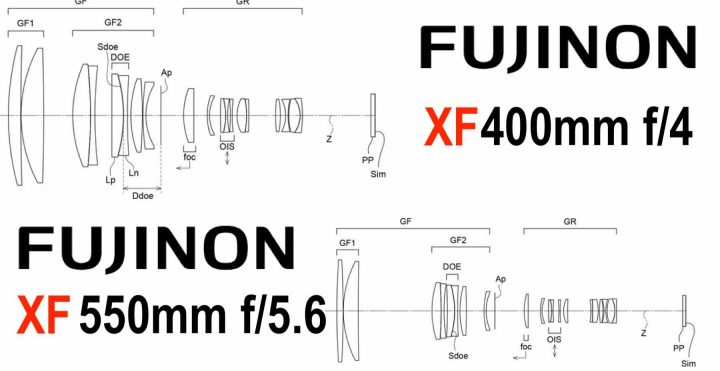 There is a lack of long and fast primes in the Fujinon world. A lack on the market, but not on paper, as Fujifilm has patented a few of them:
Now we have new additions in terms of patents, as Fujifilm patented:
Fujinon XF400mm f/4
Fujinon XF550mm f/5.6
Particularly the Fujinon XF400mm f/4 seems interesting to FujiRumors readers, as it won our huge telephoto primes survey.
99% of patents remain forever on paper. But it's good to know Fujifilm keeps looking at long prime options.
Down below you can find the details on both lenses.
If you want to, you can check out our previous "long telephoto primes" related articles.
The Fastest Growing Fujifilm Group
Join Our Owners Groups