Fujifilm Endangers My Marriage with Latest Mega Fujifilm X/GFX Deals – Save up to €2,000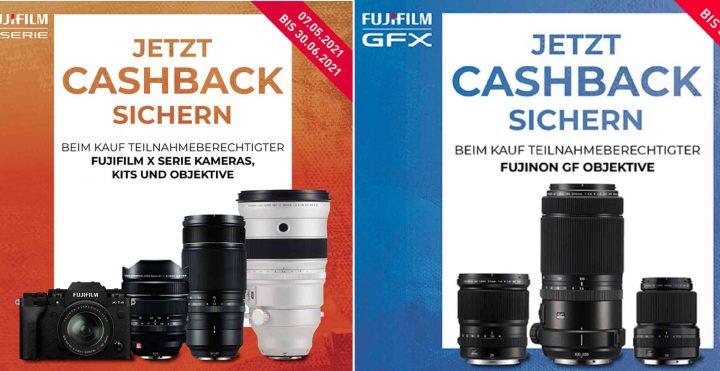 Fujifilm UK made the start, and now the latest X and GFX deals spread all over Europe.
With one difference.
Unlike in UK, in Germany, Italy and other EU countries (but not all, for example not Netherlands), Amazon is included in the "Qualifying Retailers" list when it comes to the X series deals (not GFX deals). Must be shipped and sold by Amazon (no third party).
On a little personal note: in late April I took advantage of the GF lens deals and grabbed the GF32-64mm. When I was at the store, I put my hands on the GF100-200mm and it was much lighter than I expected. At that point I knew that one day I'd grab that lens too, in order to take those more compressed landscape shots I love so much.
But as I wrote a couple of days ago, buying another 2K lens after I already bought the XF80mm, XF27MKII, GFX100S and GF32-64 in 2021 would have been a serious test for my marriage.
Well, it seems Fujifilm took note of that and decided to put my marriage under stress by discounting the GF100-200 massively and tempting me again.
Damn you, Fuji!
So, down below you find a list full of temptations we have to resist. :)
All casback deals, meaning that after your purchase you go to this page, select your country, fill in the cashback form and send it to Fujifilm.
X Gear – ends June 30
GFX Gear – ends June 30