The Legendary Fujinon XF35mm f/1.4 Gets a Dedicated Promo Video 8 Years after its Release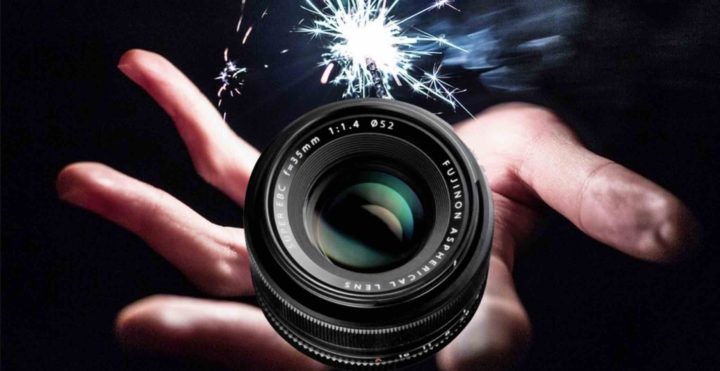 Curiosity of the day!
Fujifilm has released a promo video about the legendary Fujinon XF35mm f/1.4… about 8 years after it has been announced!
Now that we know that the Fujinon XF35mm F/1.4 will apparently not be updated anytime soon (another lens will get this privilege), maybe it's indeed a good moment to push a little bit the good old XF35mmF1.4 again, which is, I think, Fuji's most sold prime lens, and probably for many Fuji X shooters (me included), the first prime lens for the X system they ever owned.
The Fujinon XF 35mm f/1.4 has served me well over many years, and will continue to do so. Its autofocus is not the fastest nor the most silent (though much better on my X-T4 than on my old X-E1's and co), but it has that magic, that Fujifilm tried to explain in a dedicated post we reported about here.
Mine even survived a several minutes long swim in the water, totally submerged (my X-E2 died), and it's still working like a champ – I wrote about it here.
Also, Fujifilm launched a dedicated page about the Fujinon XF35mmF1.4 here.
fujirumors – The Magic of the Fujinon XF 35mm f/1.4 Explained and Why Fujifilm Should NOT Make an XF 35mm f/1.4 MK II
Follow FujiRumors: Patreon, Facebook, Instagram, RSS-feed, Youtube, Flipboard and Twitter