Fujifilm XF 300mm F4 and 500mm F5.6 Patents Found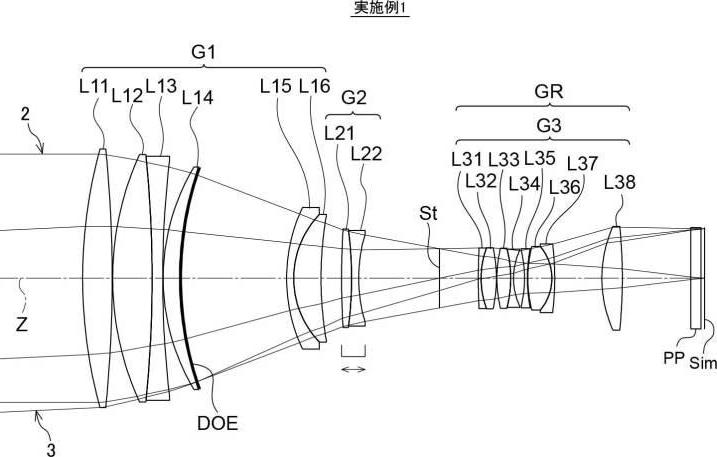 FUJIFILM has filed patent for a Fujinon XF 300mm f/4 and 500mm f/5.6 with DOE (Diffractive optical element) for APS-C cameras.
The image above shows the 300mm lens, while the one below the 500mm lens
Embodiment 1
Focal length: 292.94 mm
F number: 4.11
Angle of view: 5.6
Embodiment 4
Focal length: 486.99 mm
F number: 5.76
Angle of view: 5.0
You can check out the patent here.
Congratz to hi-lows-note for spotting the patent 7 hours ago.