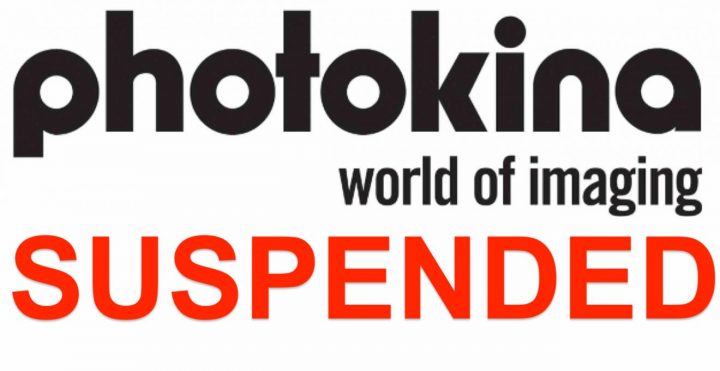 The Photokina team just announced that photokina has been "suspended until further notice".
Originally, due to the Coronavirus outbreak, Photokina 2020 had been canceled and postponed to May 2022. But apparently there won't be any photokina in 2022, and probably never again at this point.
I have been to photokina a few times (2016 report here – 2018 report here) and I always hugely enjoyed it. It's sad to see this show ending. But to me, the error was made when they dropped their 2 years cycle and decided to take place every year in May. It was the wrong answer to a real problem.
Press Release