An Ordinary Day at Photokina…
Fujifilm GFX Camera and Lenses
So here I am… after a long, very long day, at Photokina.
As a mere mortal visitor, I sadly couldn't visit the Fujifilm backstage… that's where the real fun is. I could only stare at the Medium Format Fuji closed in a glass box. I couldn't touch it, I couldn't test the AF, I couldn't look through the viewfinder, I couldn't hold that wonderful baby in my hands. This is a privilege reserved to the press like our fellow FXF admin Andreas (see here), or others (see this post).
I really just attended the event as a mere mortal visitor… invisible… like… like… a stealthy ninja ;)
But I have "met" quite some "famous" people we all know from the internet. And I must say, I really did appreciate the fact to be be 100% anonymous.
At the end, I joined a Fujifilm Photowalk, and it was the most relaxing way to close an intense day. Hanging out with fellow X-shooter taking some shots… probably the very best part of the day… and it's a pity I had too leave earlier.
At the Photowalk, there was one guy, who had the X-T2 with the 56mmF1.2 attached. When a runner passed along, he shot a burst @1.2. We checked the images, and no joke, 100% of the images where in focus!!! I tell you… whatever Fuji did with the X-T2, it really can compete with THE BEST DSLR's.
I'll let you just with some random impressions from my day… I'm going to grab a beer soon, to share with a student, who passed an important test ;)
take care fellow X-shooters,
Patrick
P.S.: I asked Metz about their new M400 flash. They Rep told me they do not know for sure if their current protocols work with the X-T2. The flash will be available shortly after Photokina for €250. And if it doesn't work for X-T2, they will work for a firmware fix, which should take no longer than a few weeks.
Walking to Photokina early in the morning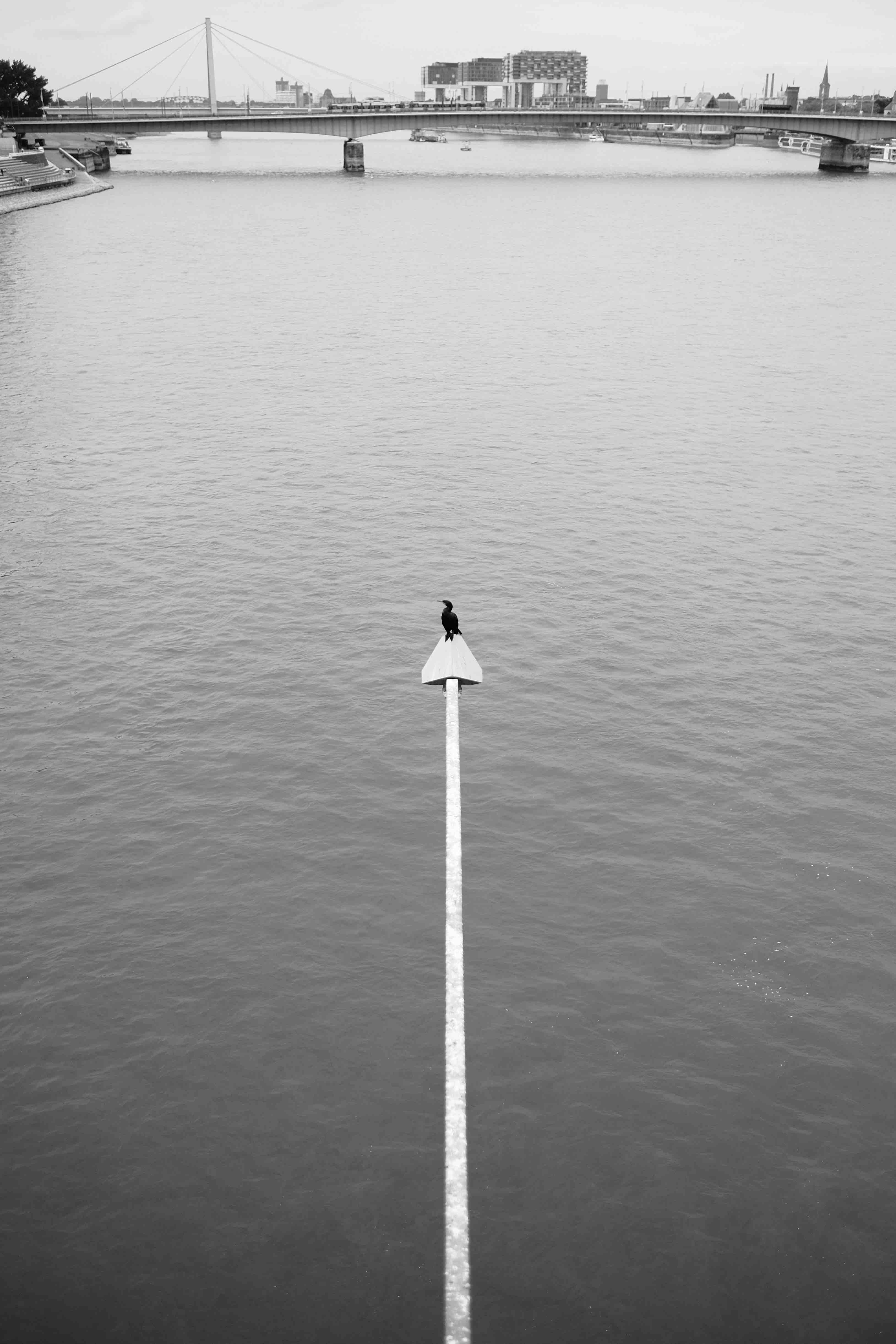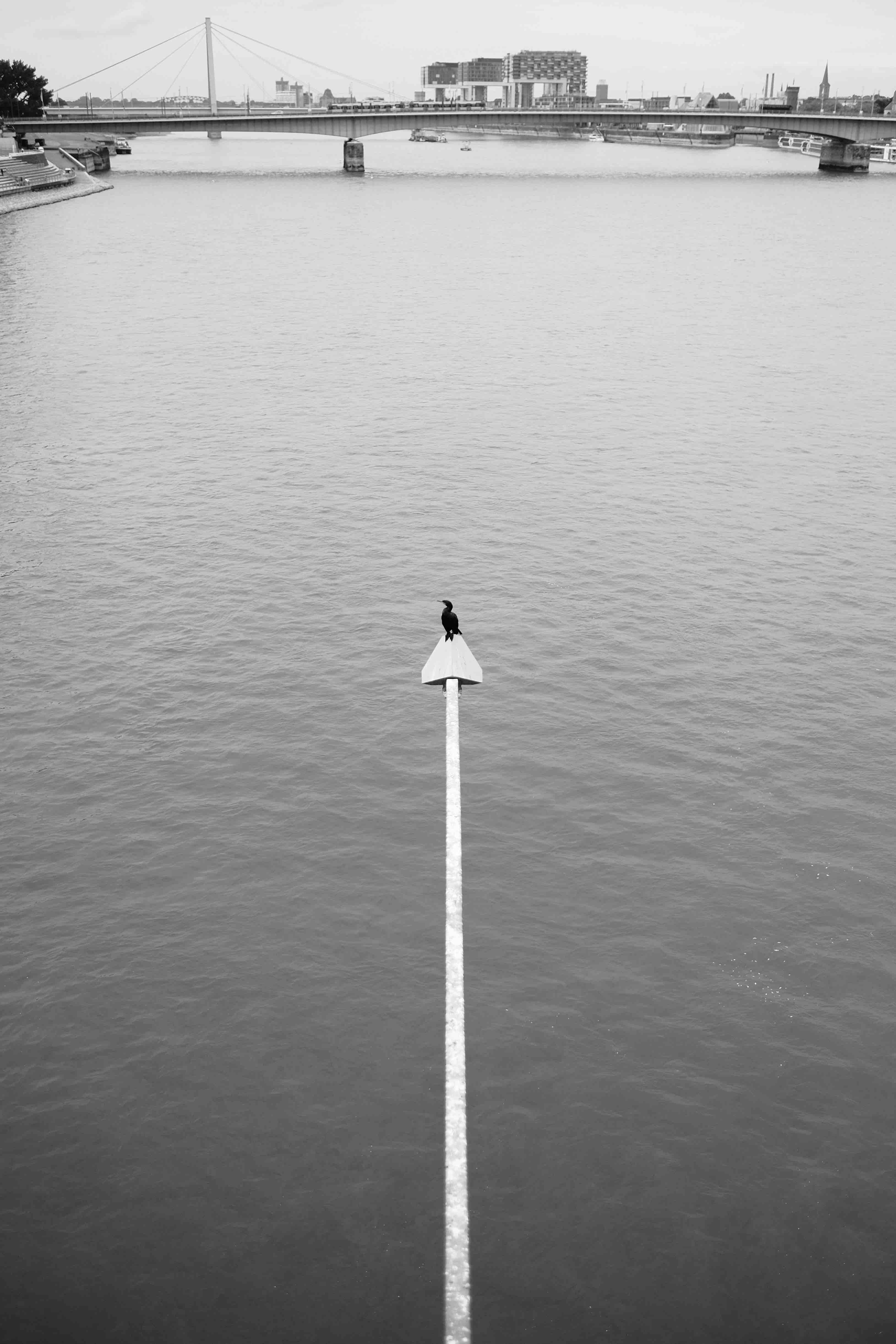 Waiting at the main entrance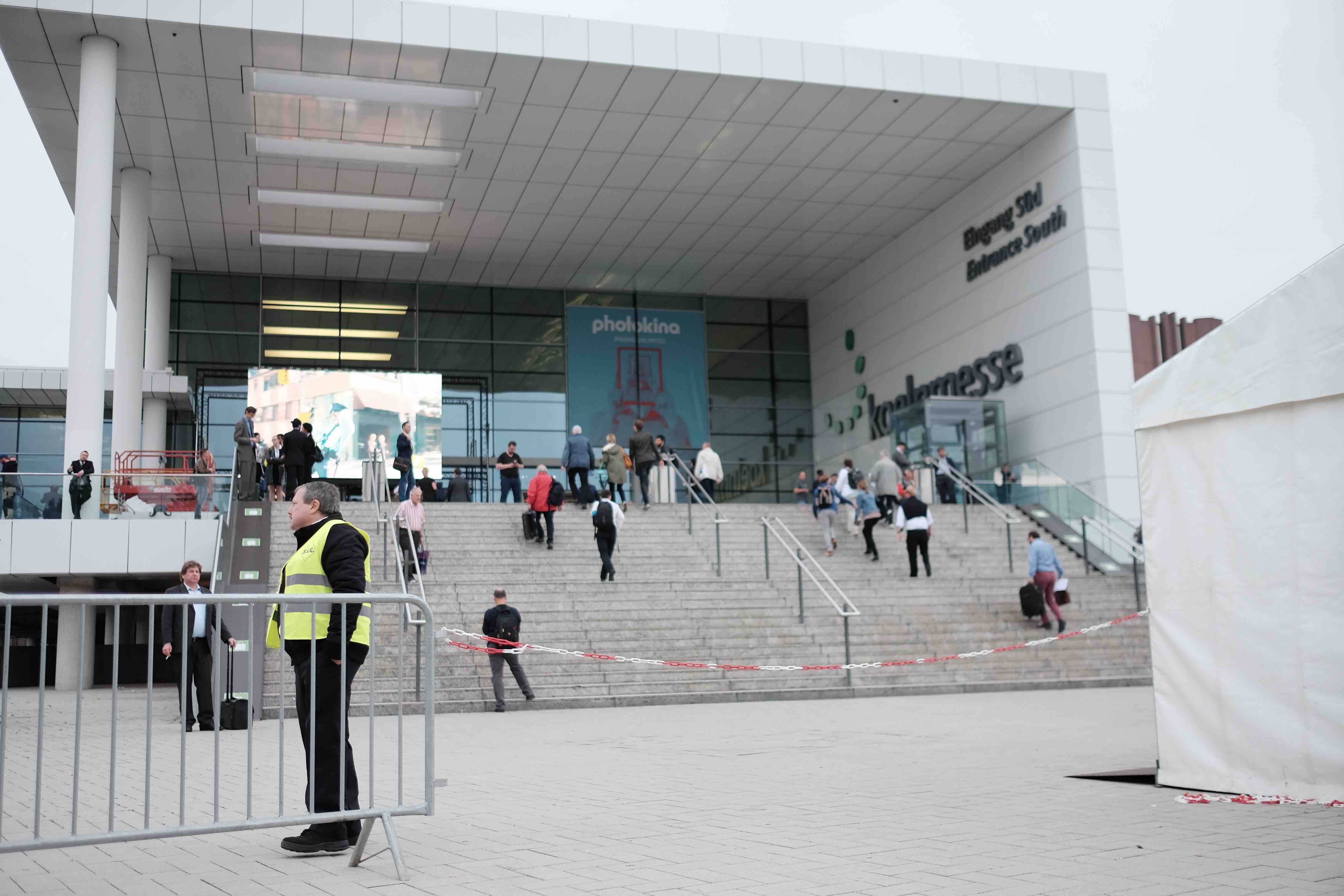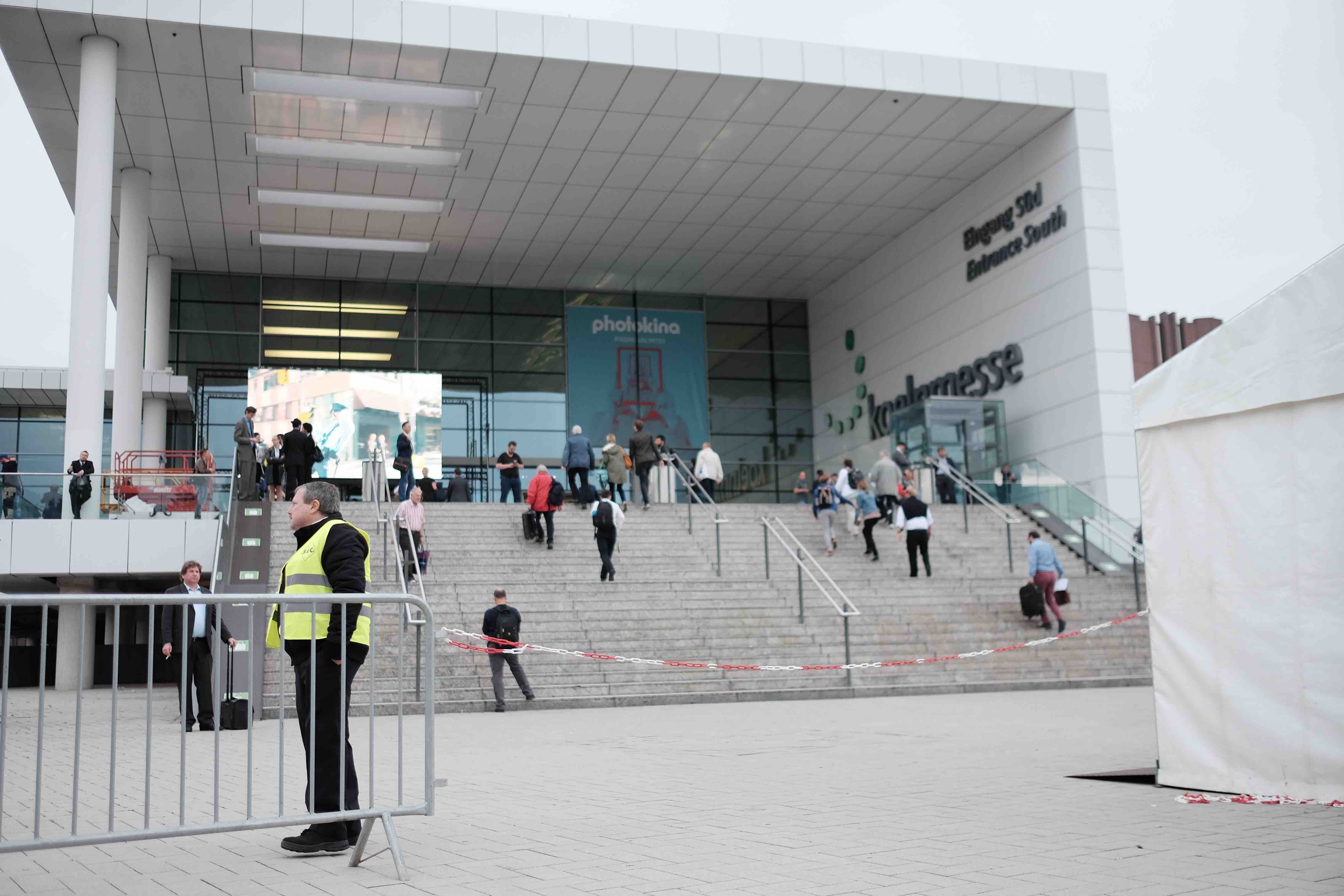 Quite some people there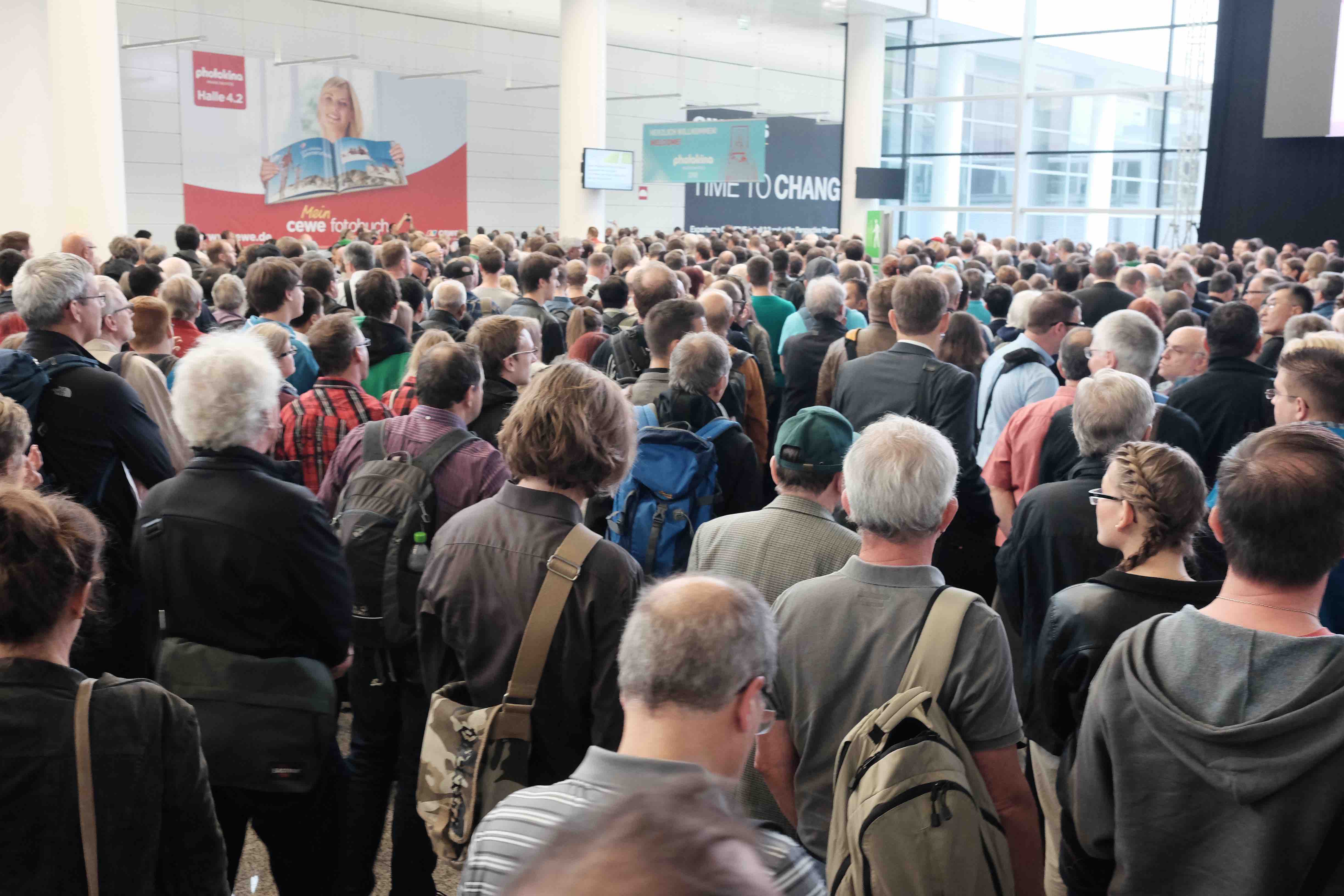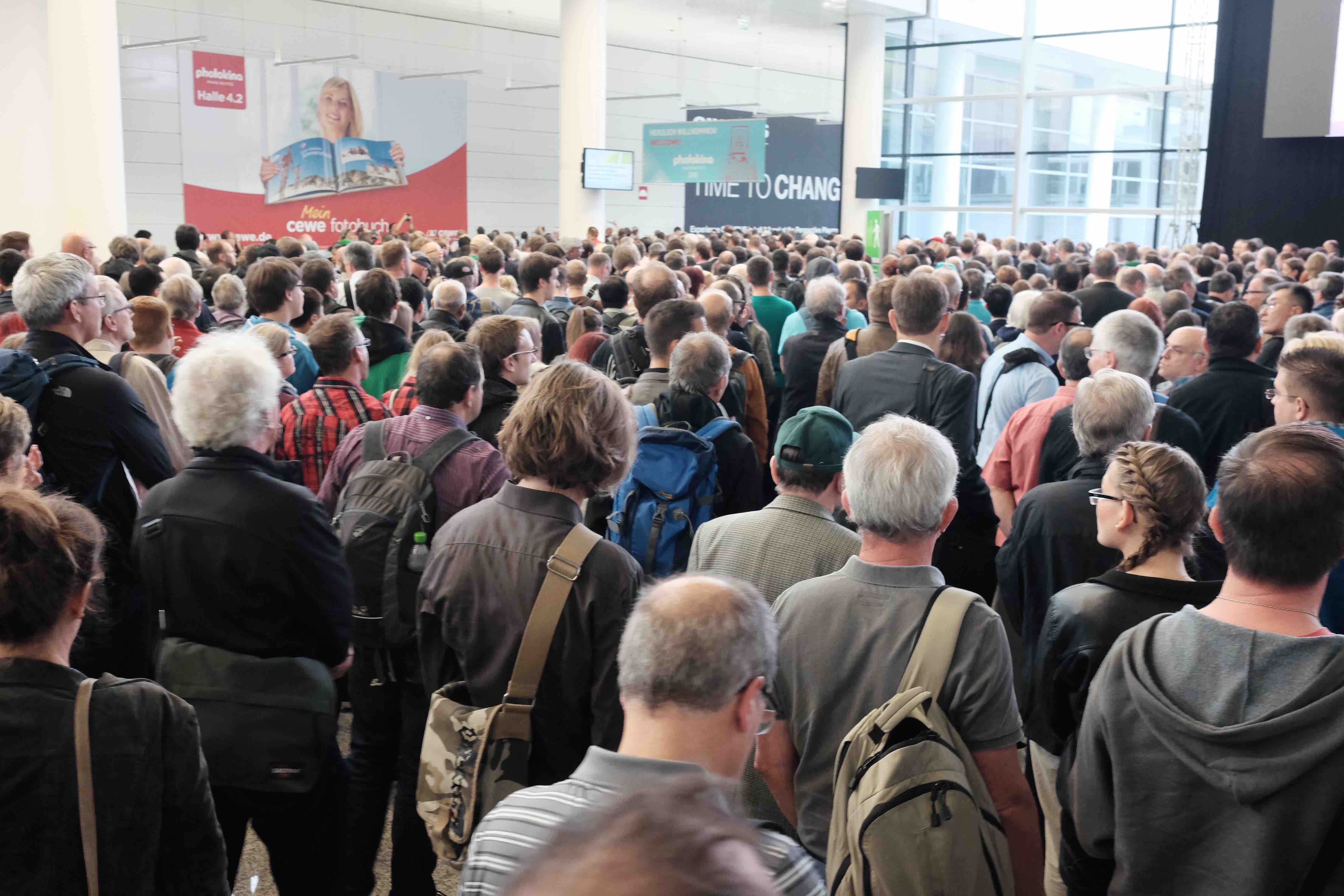 _ _ _
I have found Waldo!!!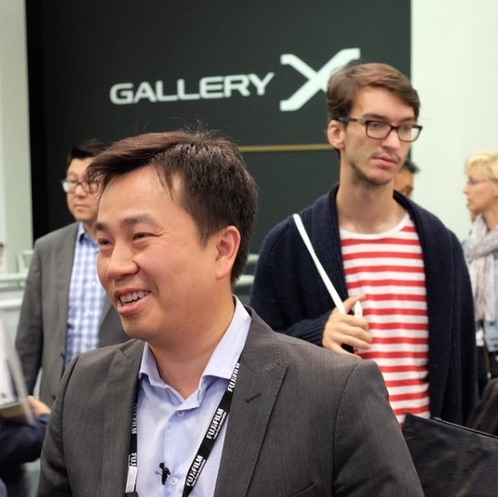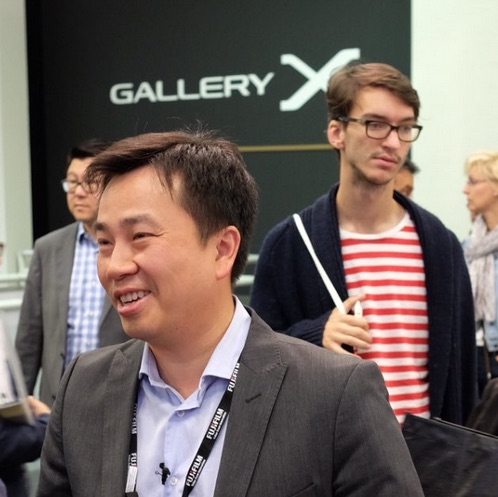 Hi Tomash :)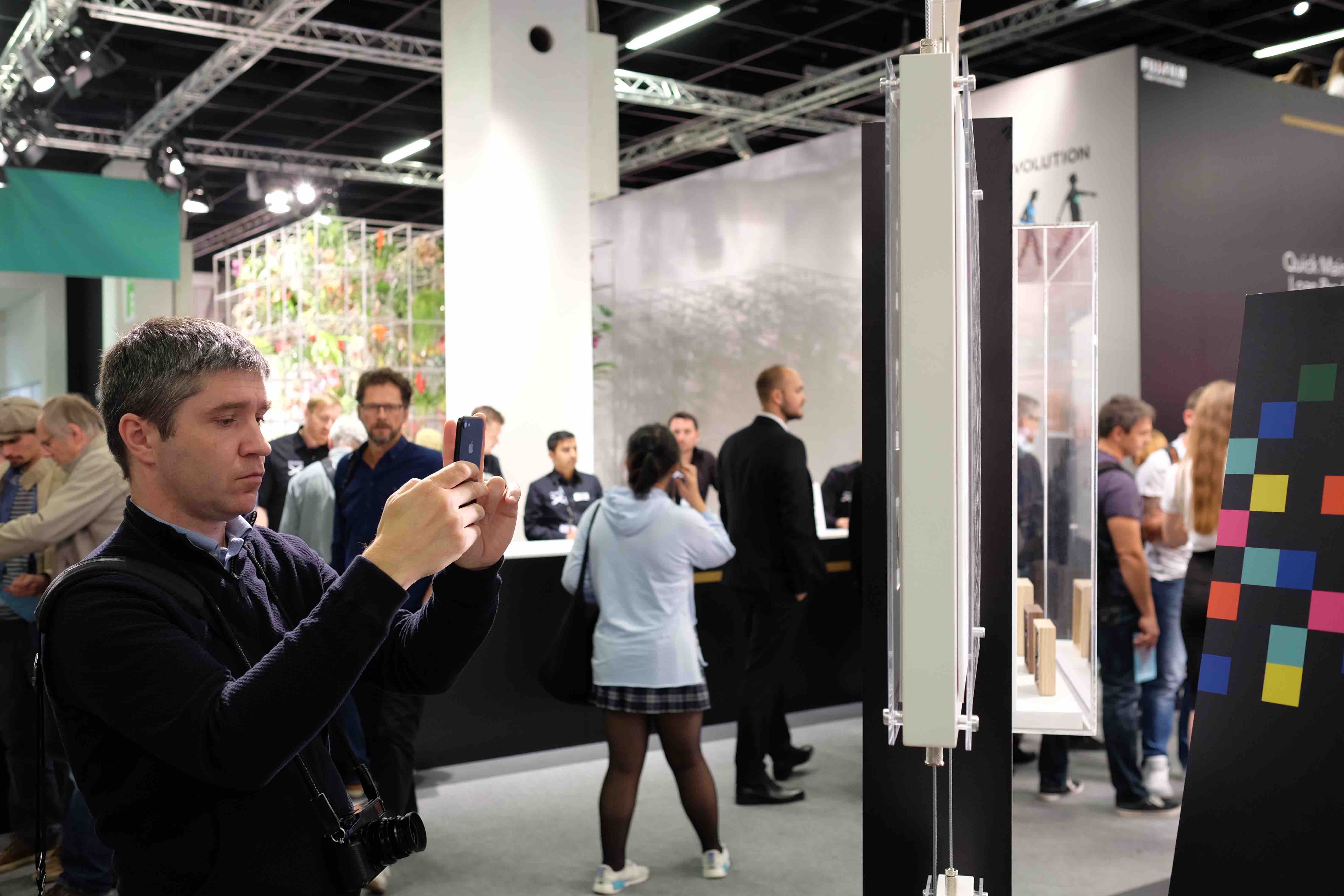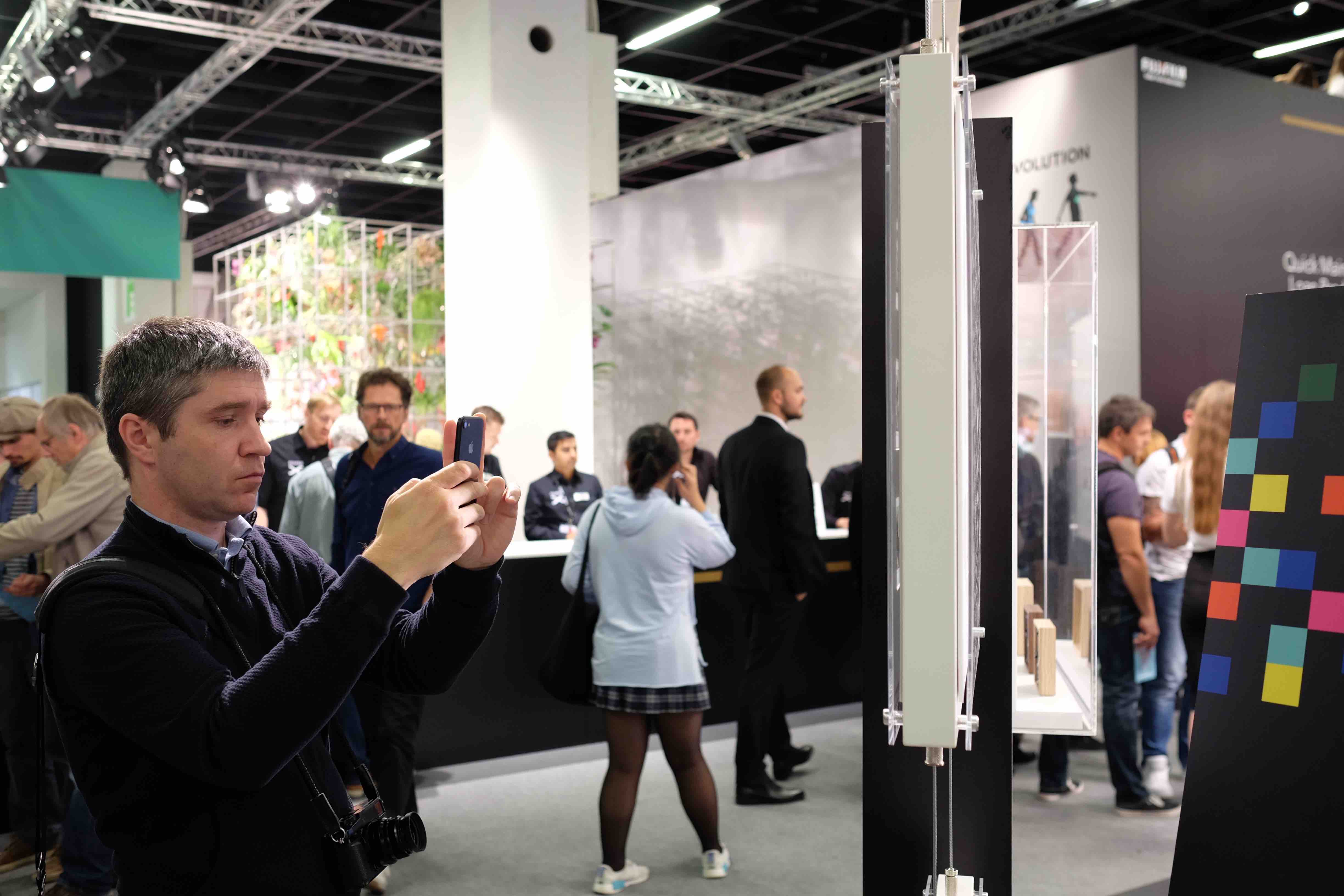 Zack Arias… this guy rocks!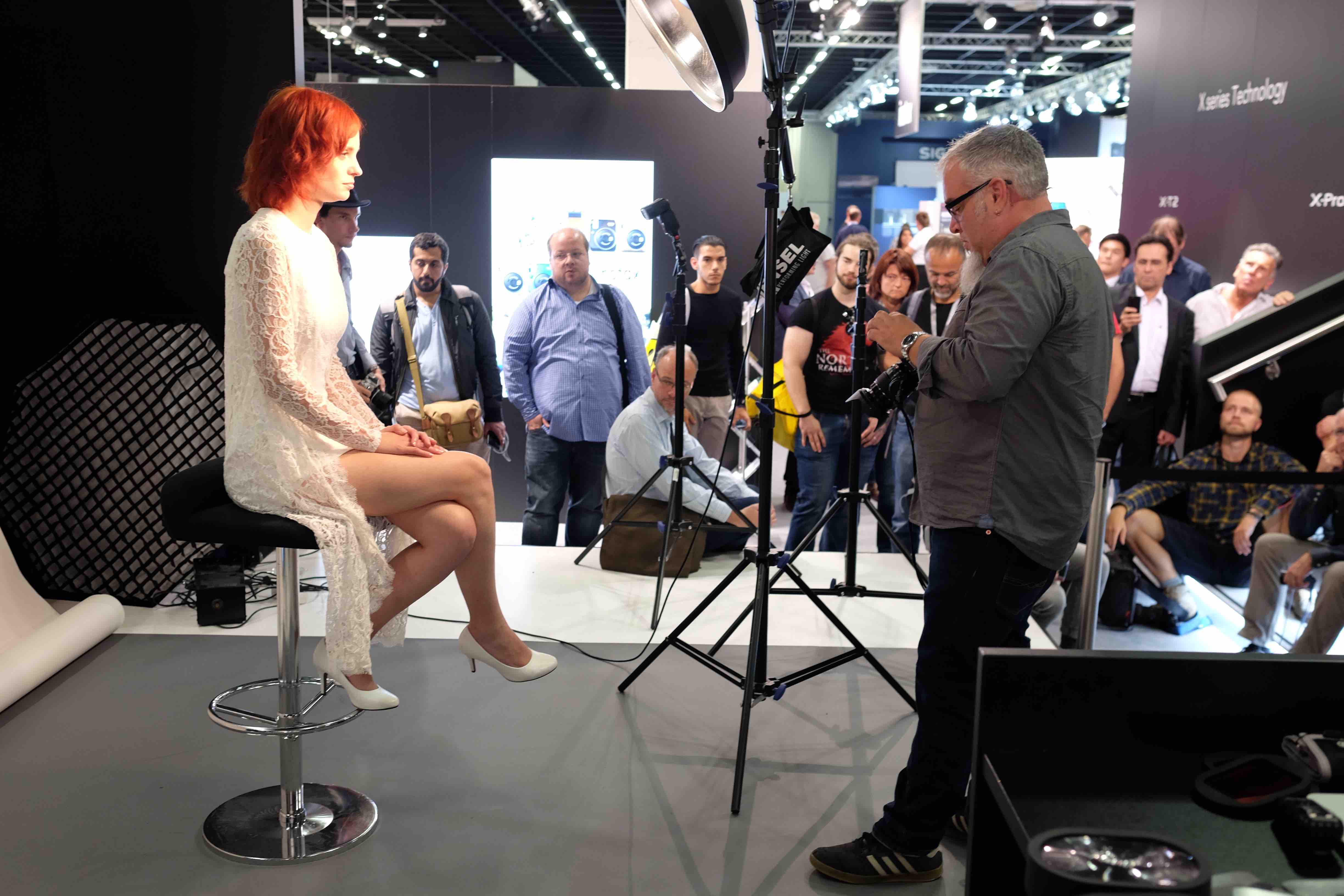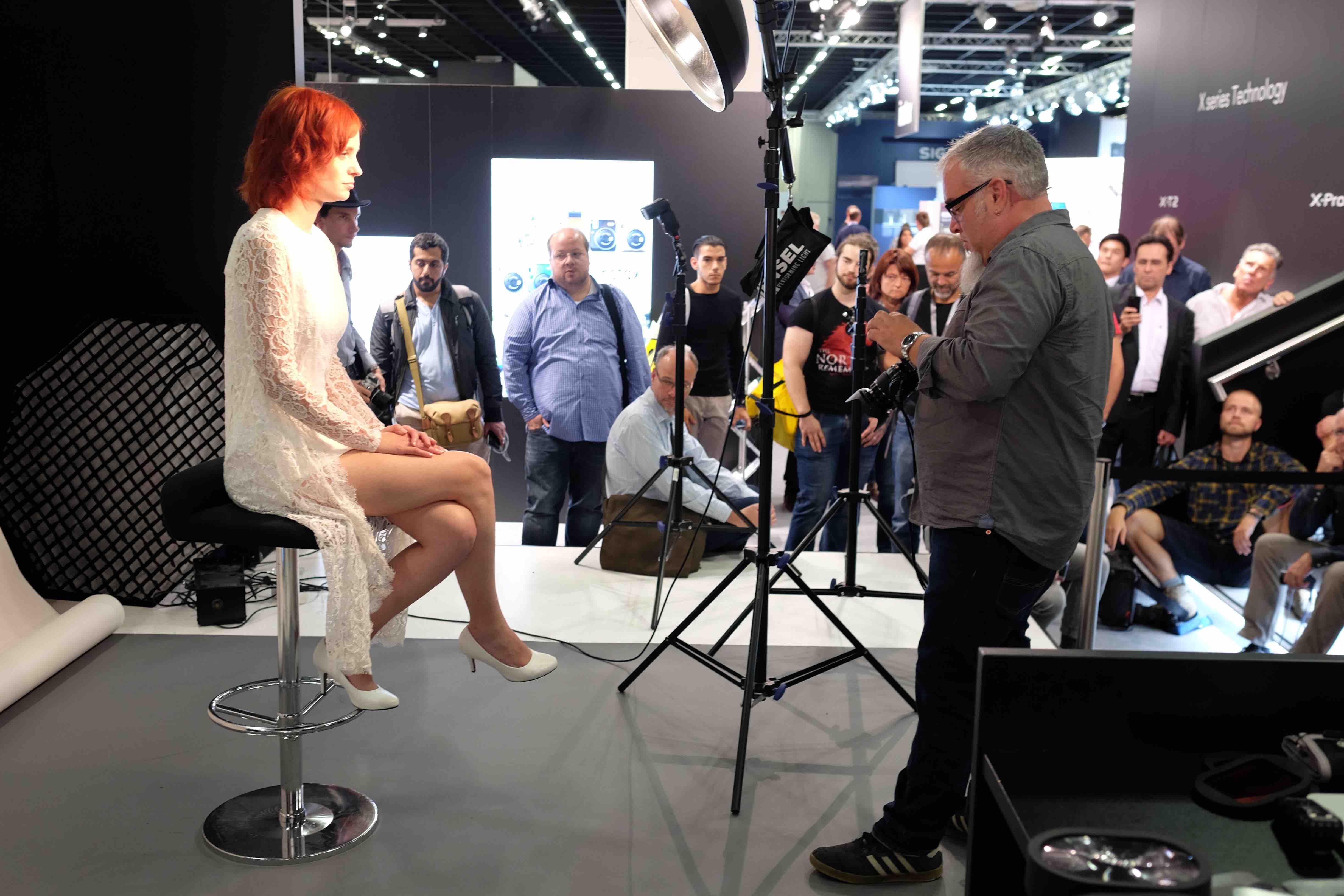 I'm sorry bro, but we shoot RAW+JPEG
The most extravagant presence at Photokina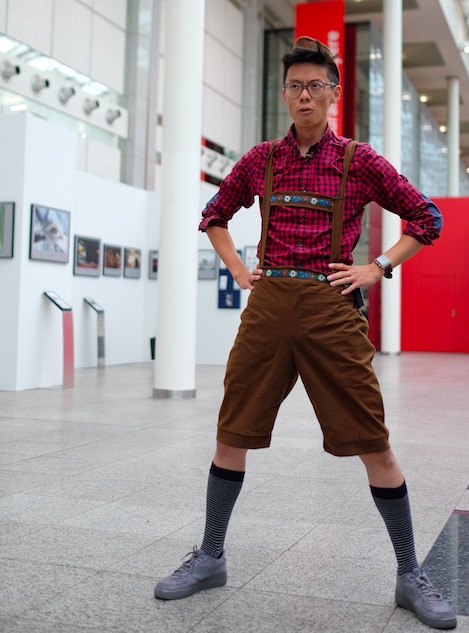 Kevin Mullins Live Stage performance was awesome: "for me wedding photography is just like street photography. It's all about photographing people being people"
Half of the Fuji Booth is about Instax Products… monochrome Instax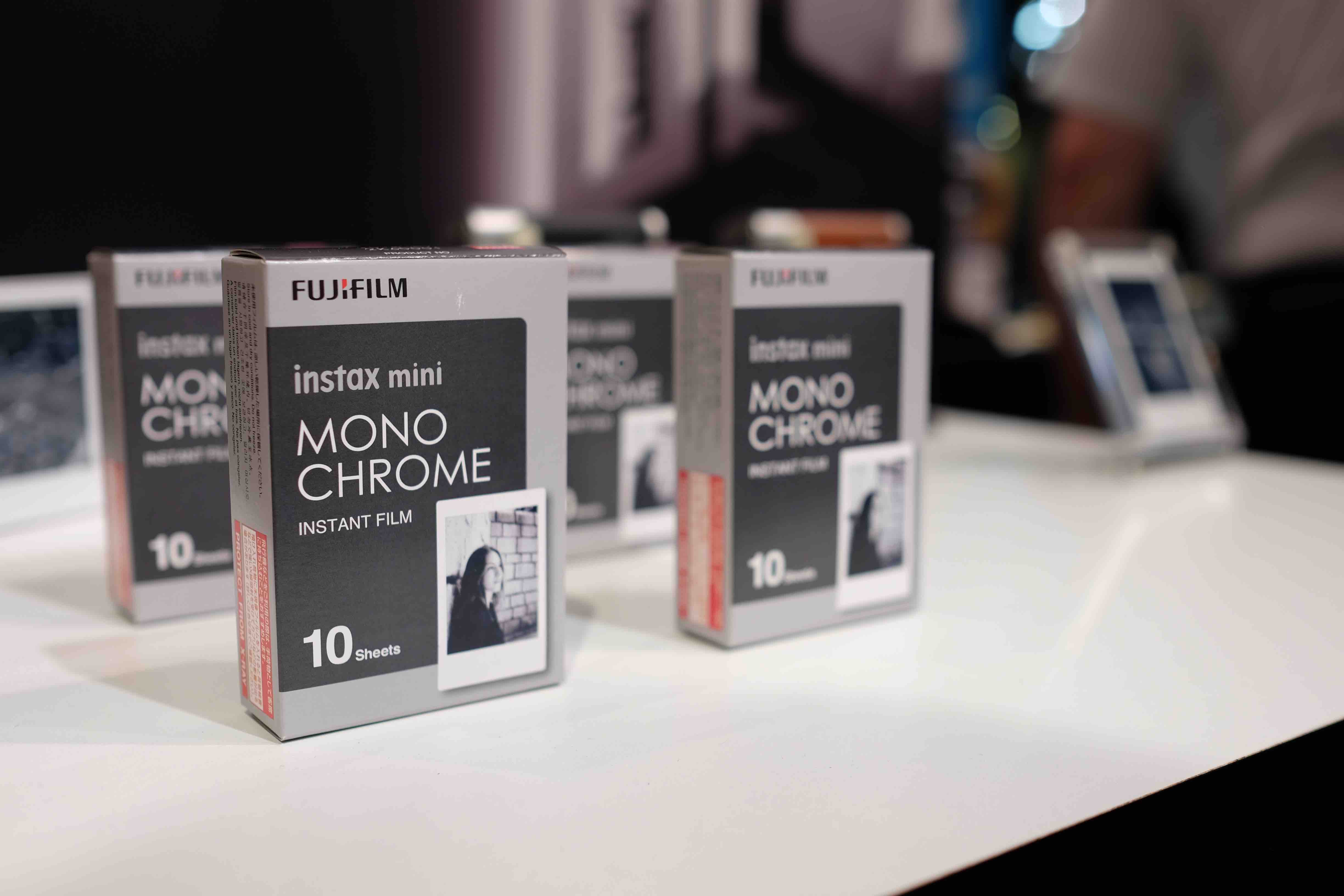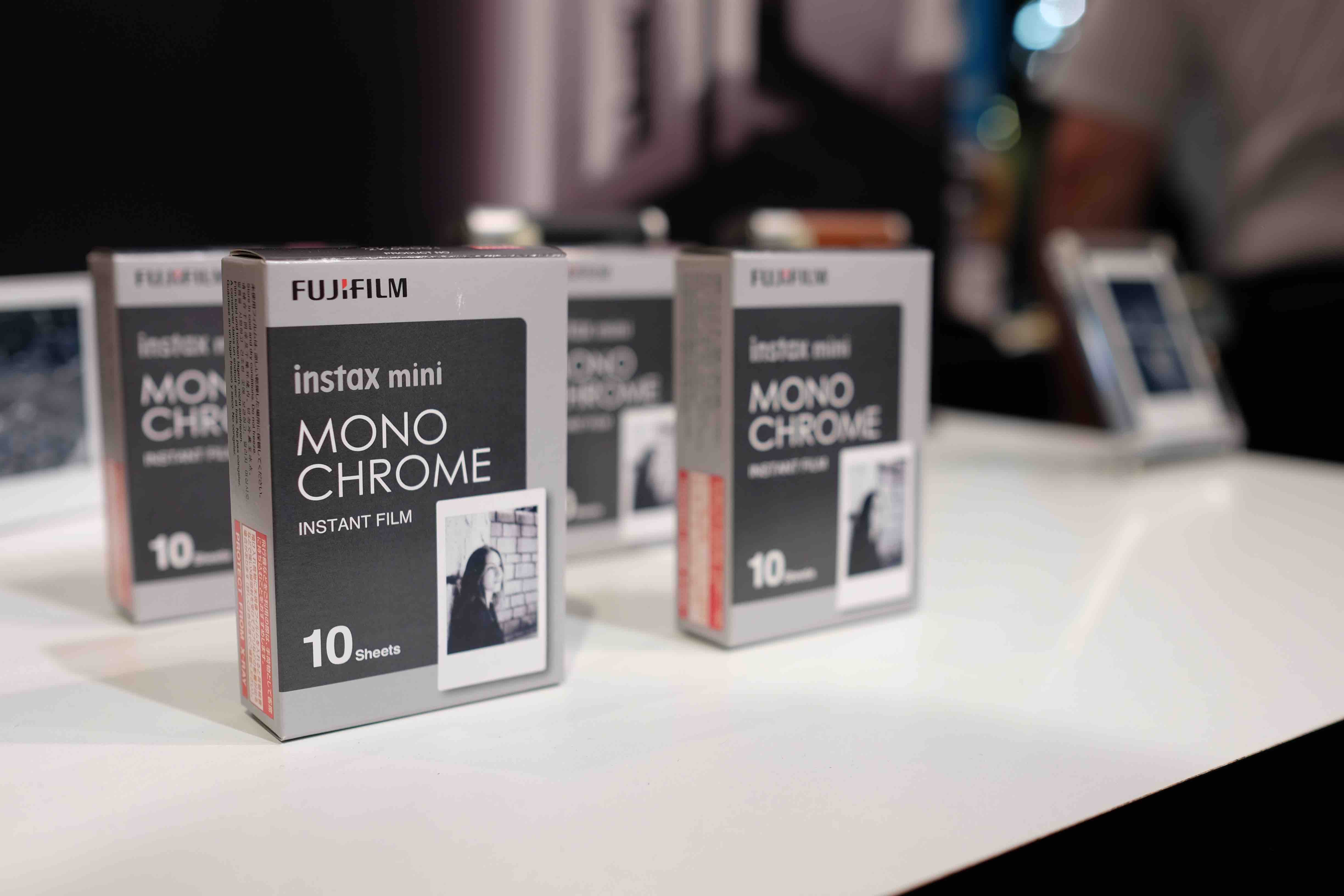 Square Film Coming Too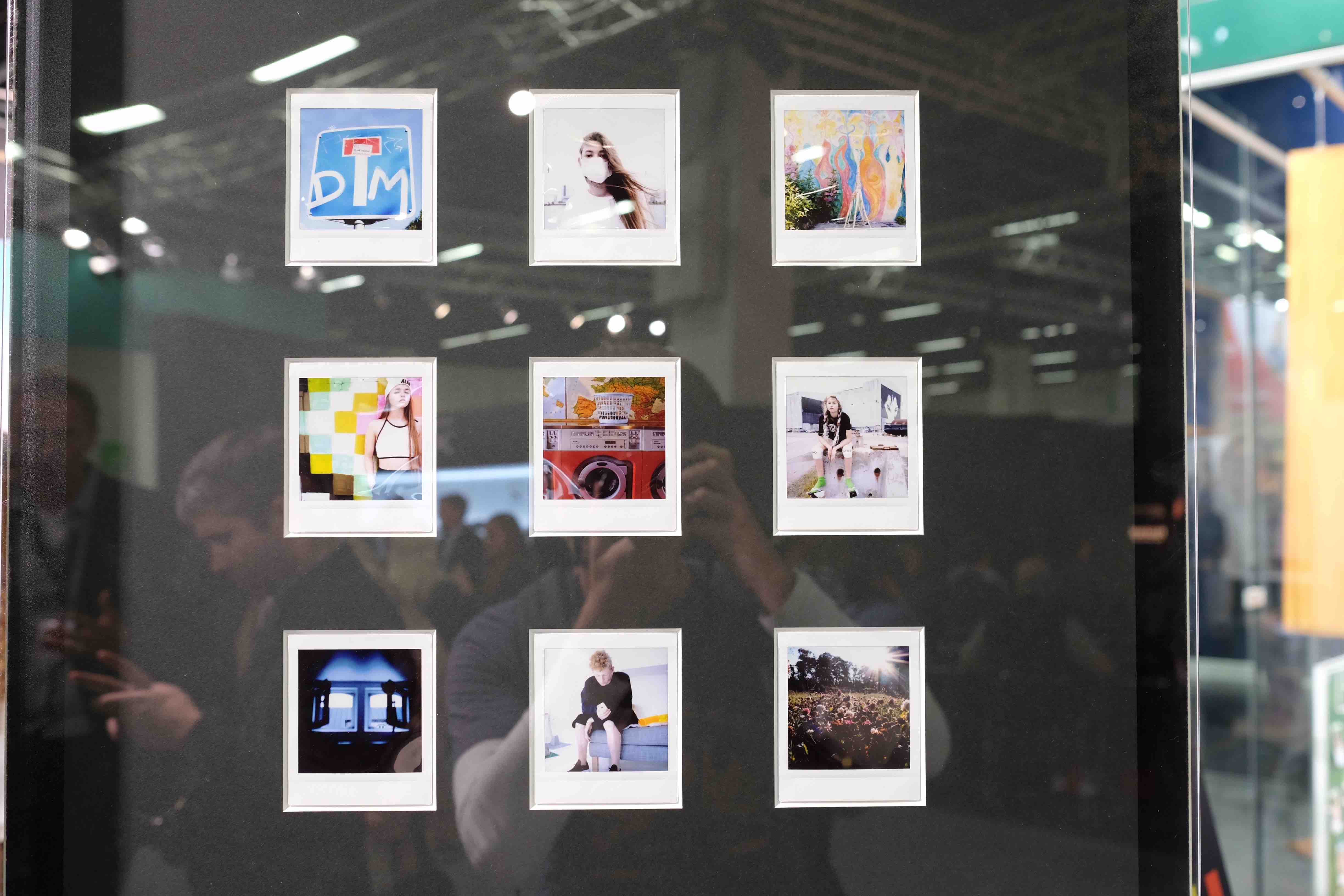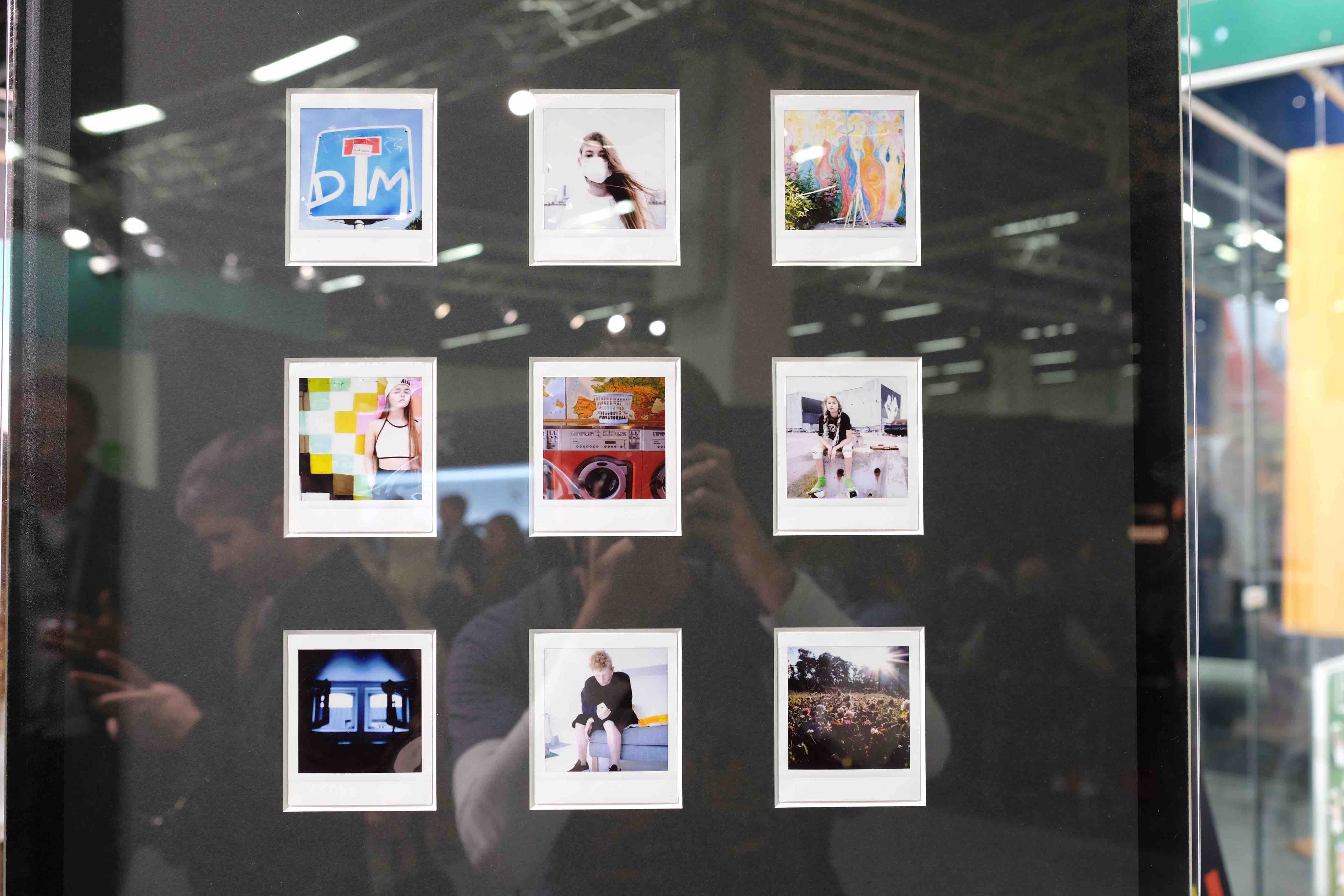 GF Lenses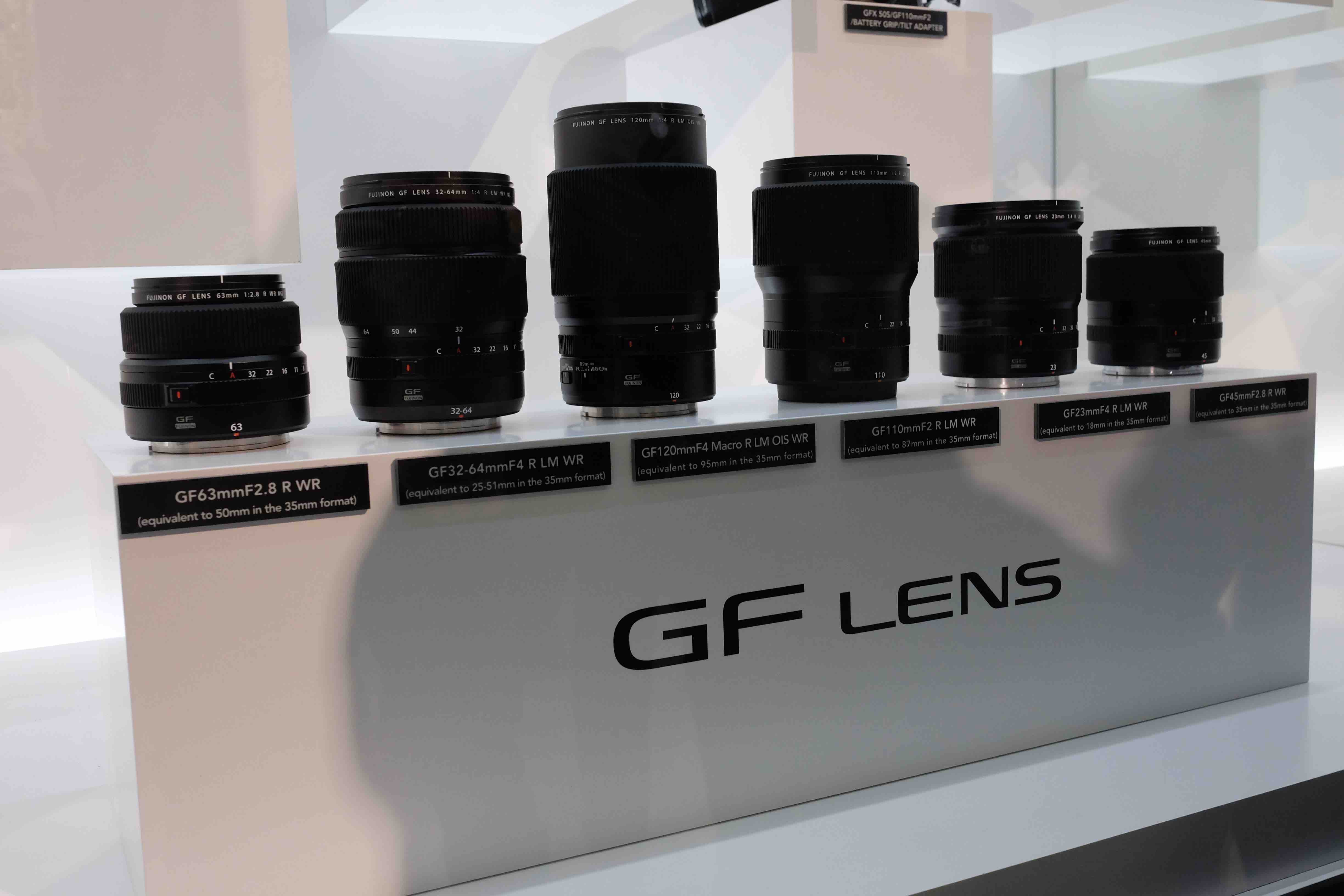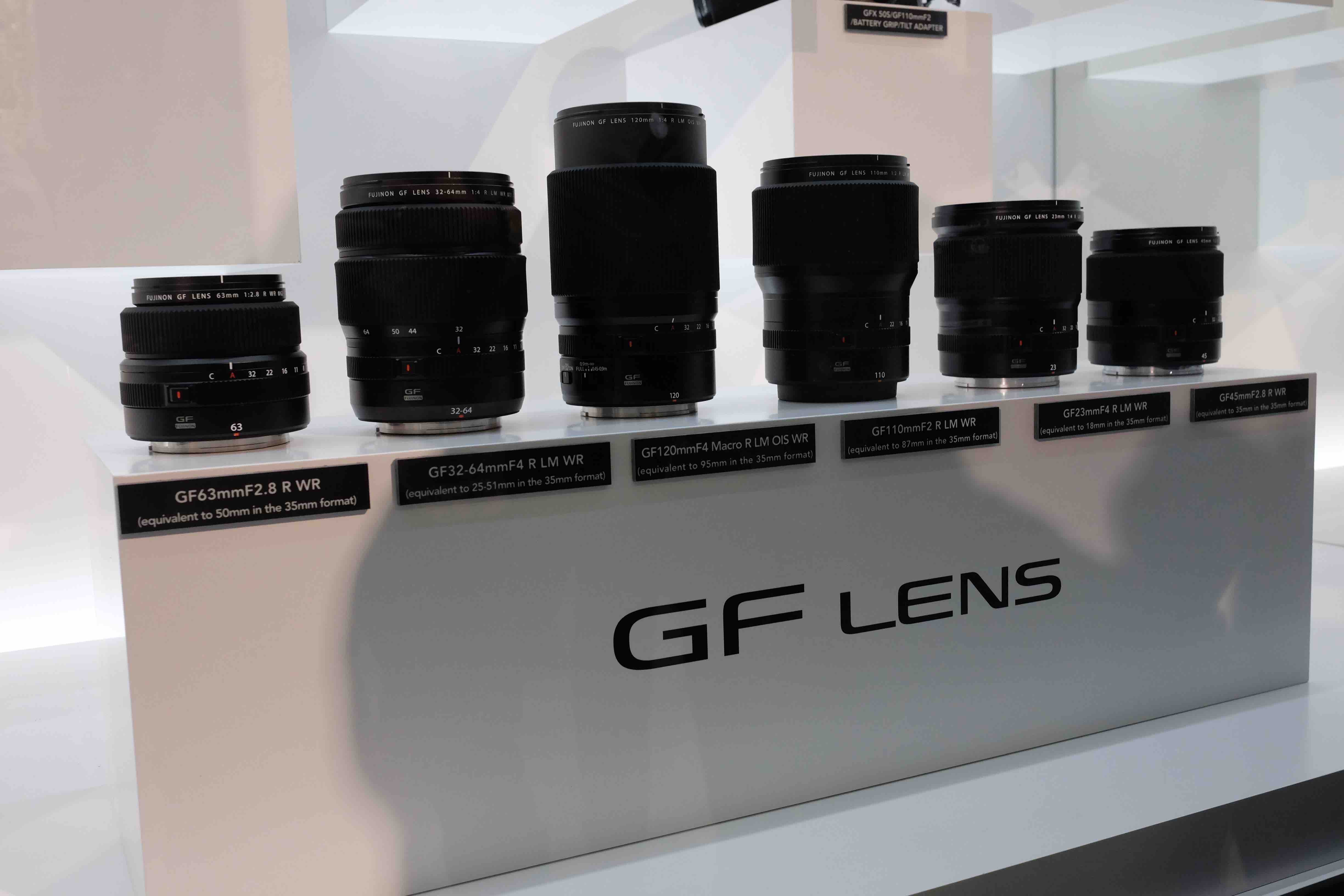 The Fuji Backstage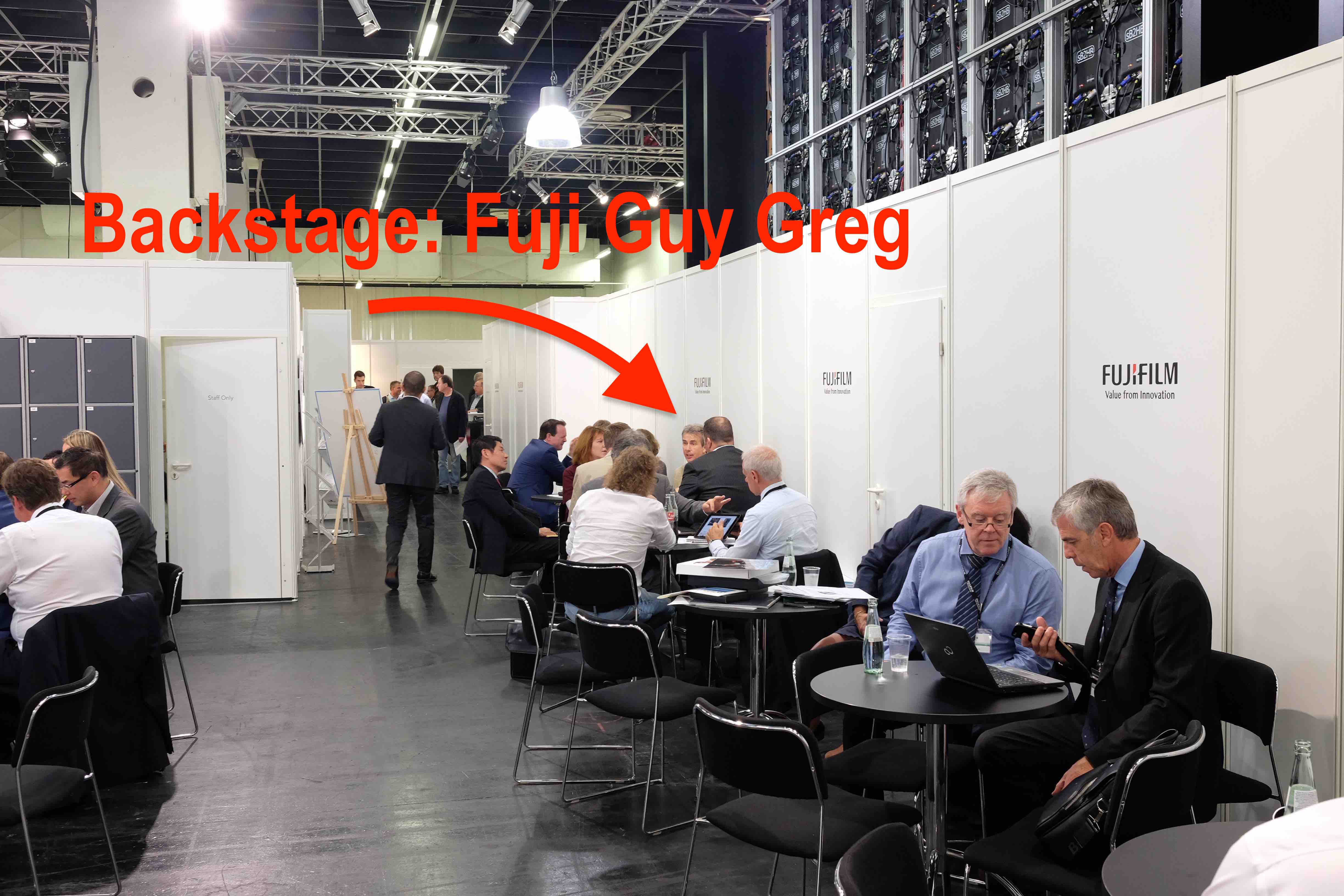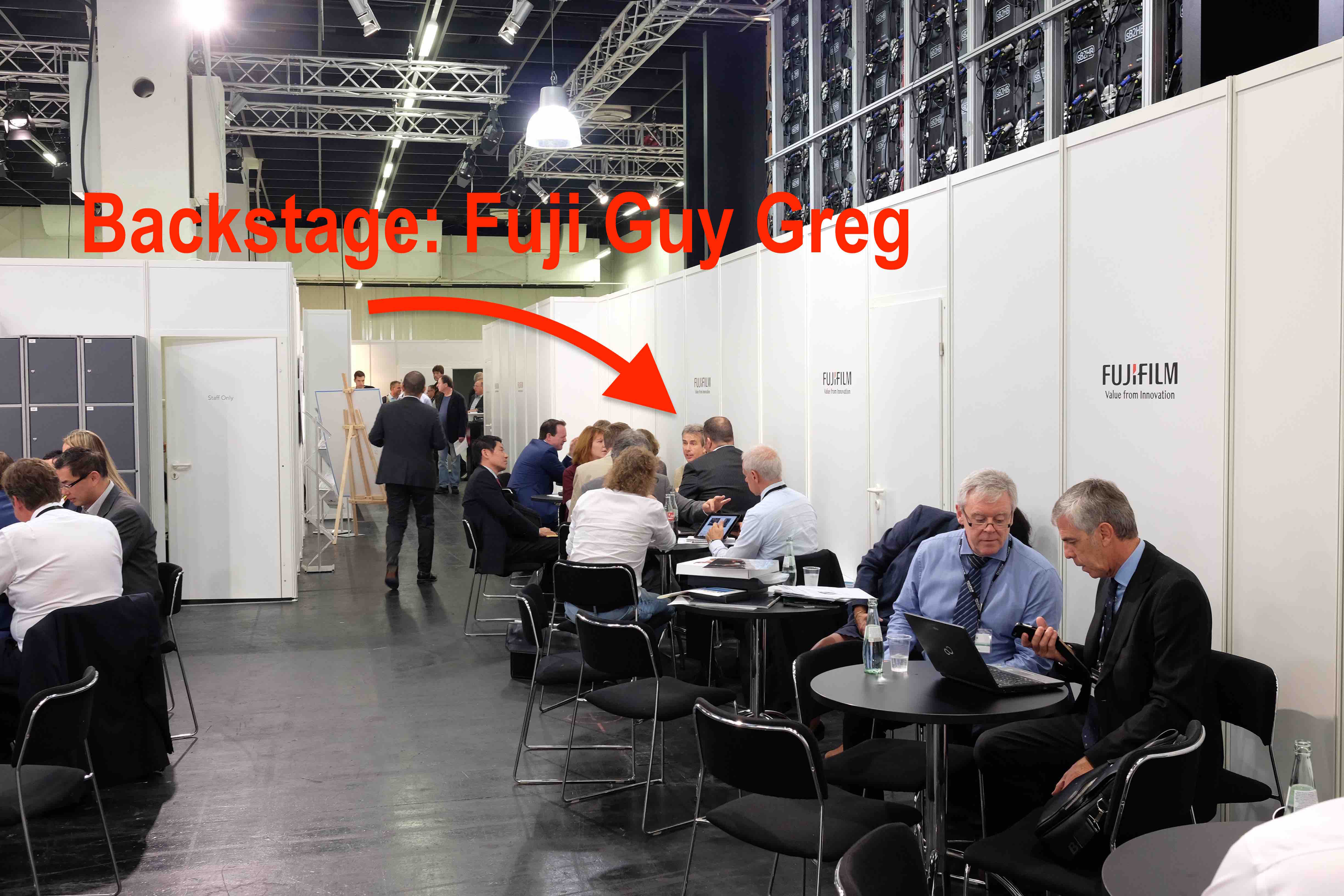 Instax Prototype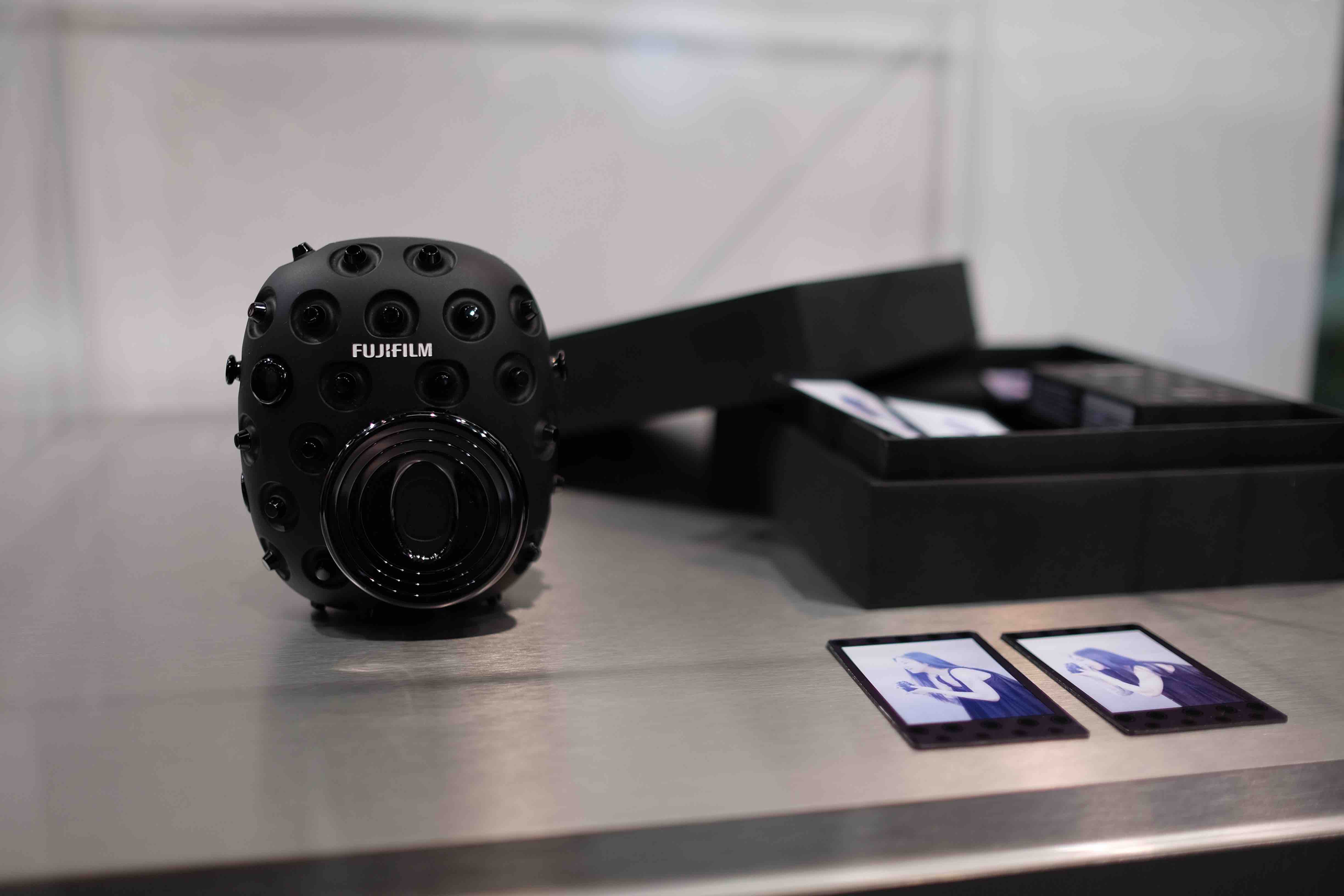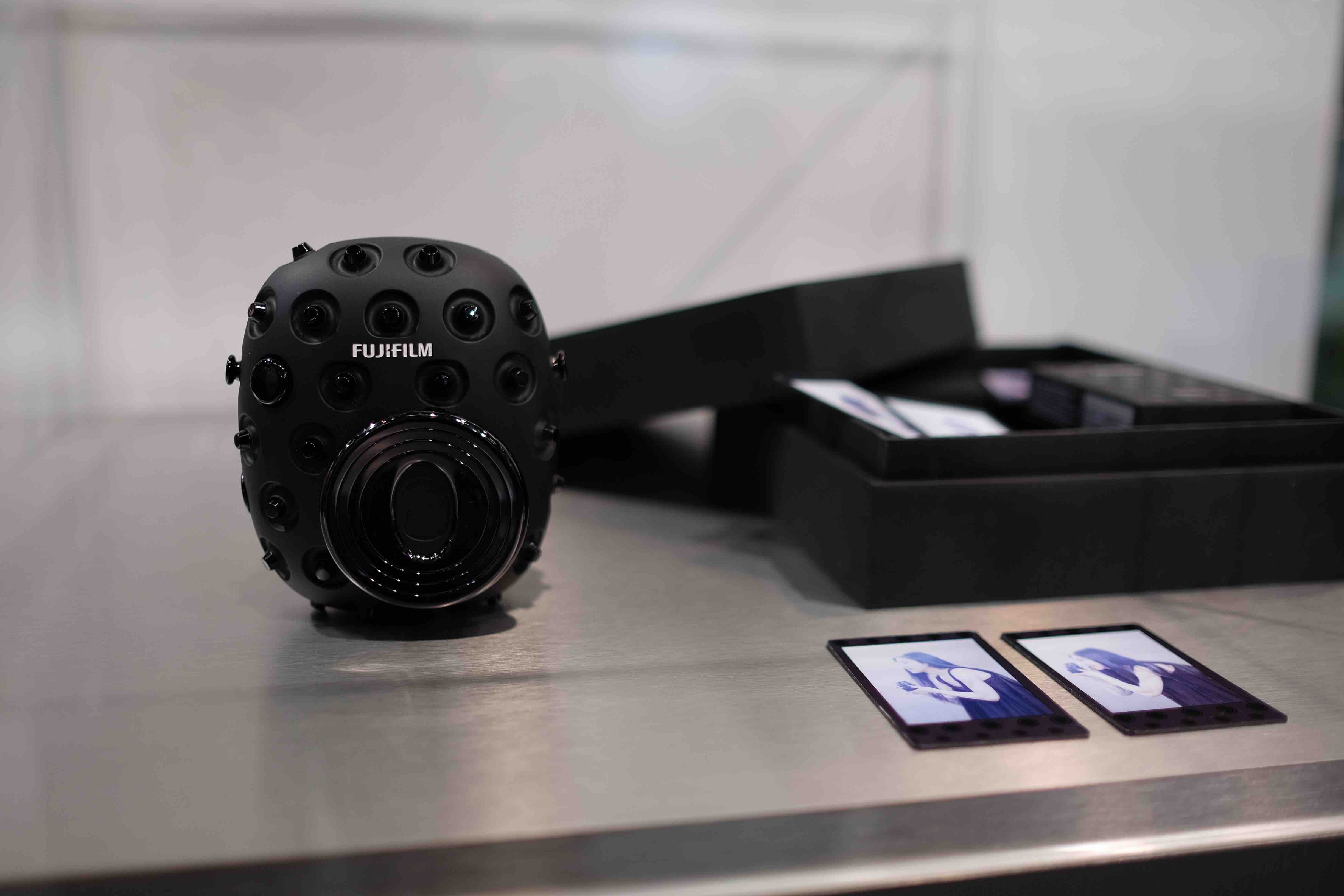 First just a rumor… now a reality… Instax Square