Fujifilm will NOT be at Photokina 2020 – A good Decision? (VOTE)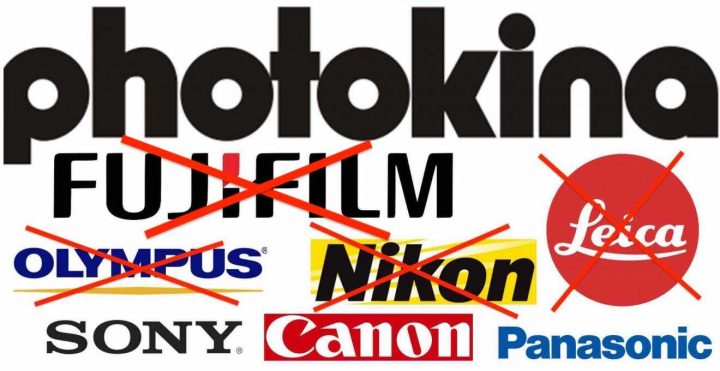 As you know, I have been to photokina twice (2016 report here – 2018 report here).
Both times it was fantastic, just for the sheer magnitude of the event.
But then, in my opinion, Photokina did an error: they dropped their 2 years cycle and decided to take place every year in May.
I did predict: Photokina will become a smaller regional show!
Oh boy, I wish I wouldn't have said that, as I got heavily attacked for it. Apparently some thought the brand "photokina" was too big, that no company would ever skip it, and they will continue to time their biggest releases according to Photokina.
Well, turns out that even FujiRumors can be right now and then. ;)
Olympus, Nikon and even the German "home company" Leica dropped Photokina already, as we reported here.
There was no mention about Fujifilm, not even in the most recent Photokina press release here, where the heads of Photokina traveled to Japan to meet several camera companies.
So I asked around for clarification, and I have been told that Fujifilm will NOT be at Photokina 2020.
A pity!
Well, at least I won't make errors like these anymore (or desperate things like this) once I go back teaching after 2 days of Photokina :).

Loading ...
Rumors and Discussions

Stay in the Loop