Viltrox 85mm F1.8 for Fujifilm X Mount Autofocus Test Video with Sample Images JPEG and RAW to Download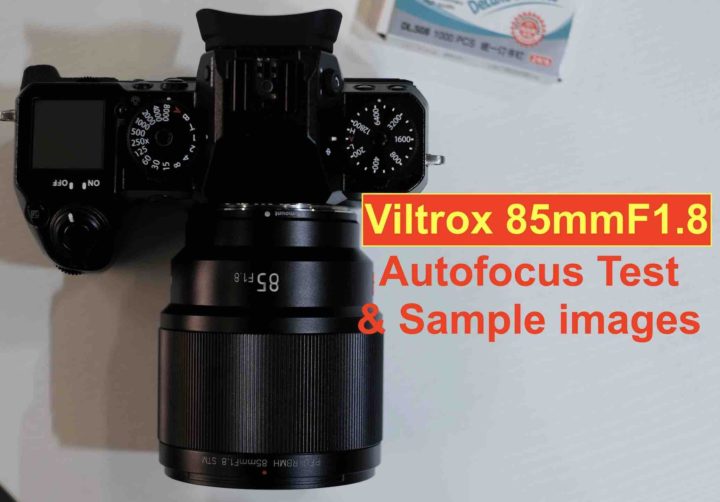 Viltrox 85mm F1.8
Yesterday we reported about the Viltrox 85mm F1.8 autofocus lens for Fujifilm X mount.
I was intrigued by this lens, and so I went to visit Viltrox booth today at Photokina.
They told me:
available in October
cost $379 (and not $240 as reported yesterday)
no concrete plans for other Fujifilm X mount AF lenses at this stage
More info has been sent to me by a FR-reader
Internal focus
Focus ring can rotate 360 degrees
Silent stm motor
Close distance cover range (?) is 136 x 182mm
Maximum diameter (?) 80mm
Lens. construction, MFT and specs screenshot below after the images
They had a Fujifilm X-H1 with the Viltrox 85mm F1.8 attached to it, so I quickly played around with it.
Keep in mind that this is pre-production, and there will be autofocus improvements and bug fixes before the release. For example, I noticed that when shooting at F1.8, sometimes in playback when checking the image, the aperture showed a wrong value. Viltrox told me they are fine tuning the firmware to sort it out.
With that said, I made a quick auotofocus video test, using the Fujifilm X-H1 with Viltrox 85mm F1.8. You can see it here on my youtube channel.
Down below you can see also some image samples, mostly JEPGs and some RAWs to download.
Follow FR on Facebook, Instagram, RSS-feed and Twitter
Images JPEG + RAW to Download
Download JPEG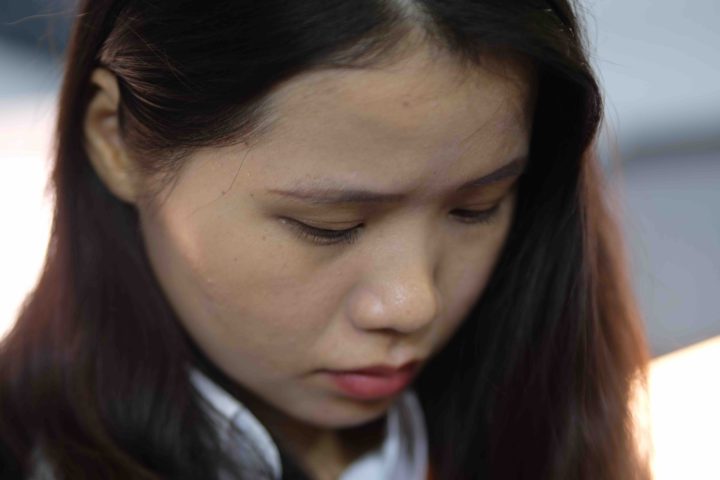 Crop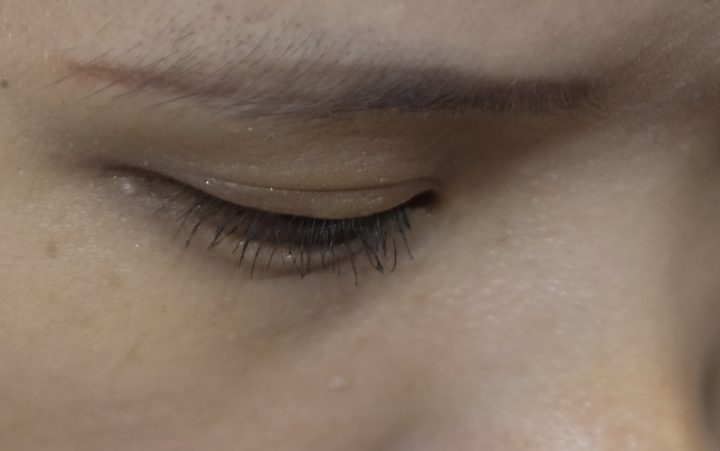 Download JPEG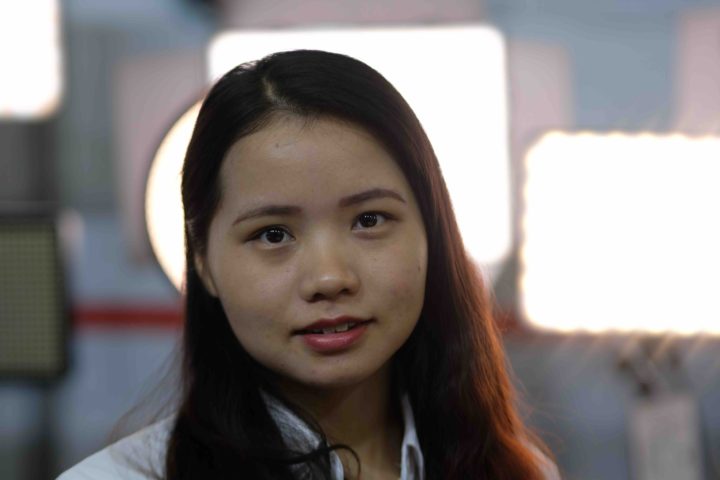 Download JPEG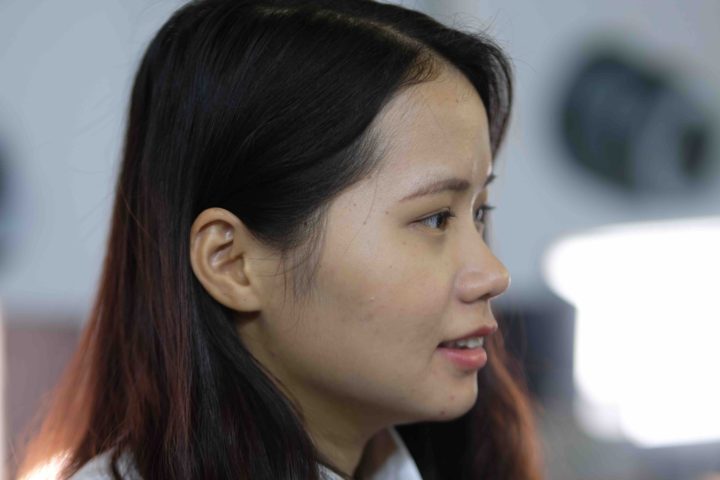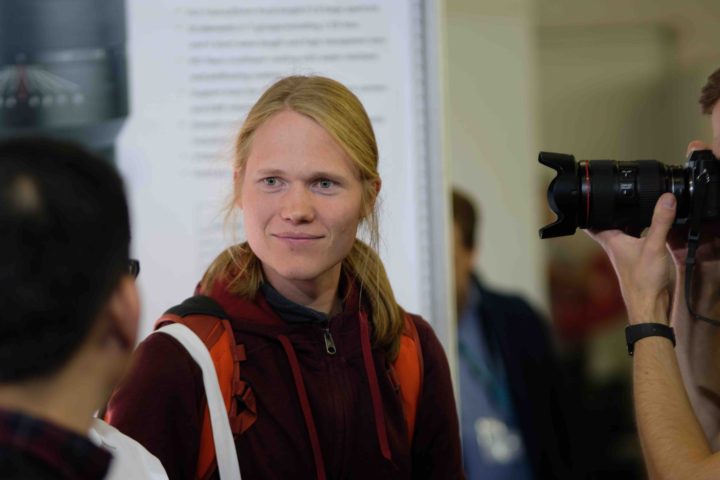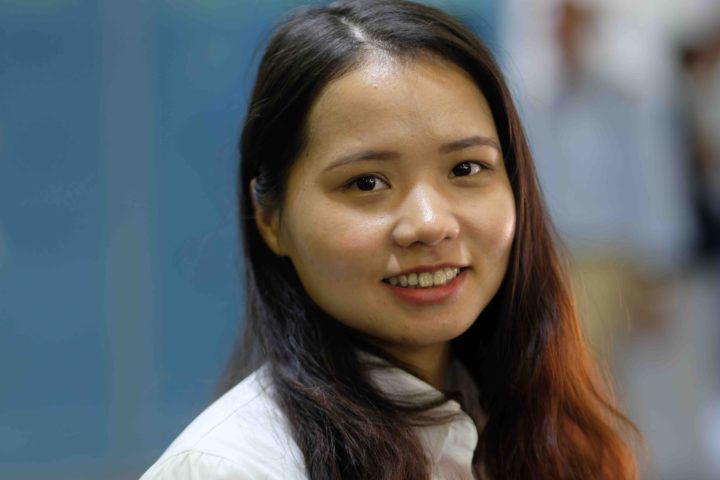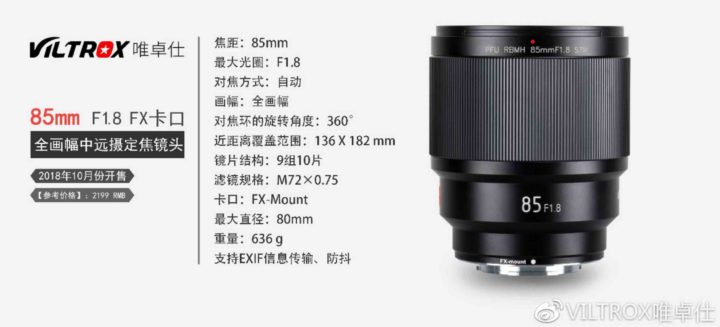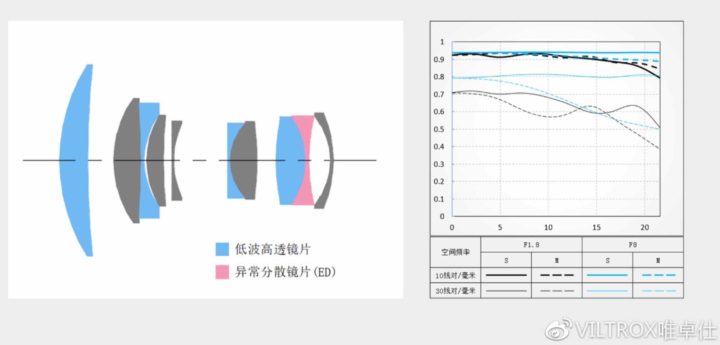 Technical sheets via Viltrox Weibo