Fujifilm X100V and Fujifilm X-T4 Registered and Announcements on February 4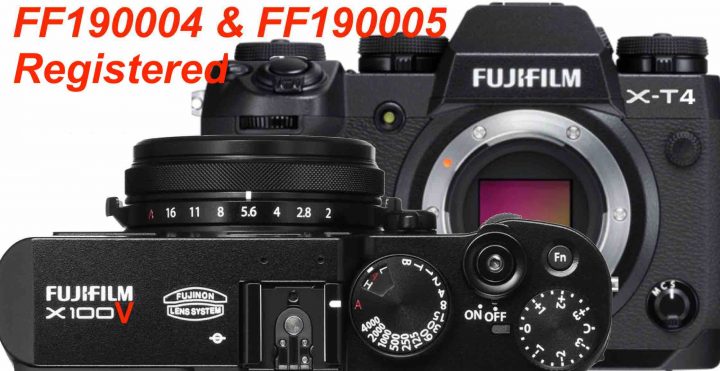 Just yesterday I told you to watch out, as nokishita will soon spot a new camera registered at the radio agency, the FF190004.
Well, now it happened, as just one hour ago, nokishita made this tweet here (images below), saying
"FF190004" and "FF190005" were registered with China MIIT on January 8th
he data release date of "FF190003" registered in the FCC certification has been re-extended from January 24 to February 4
Of course FujiRumors is the only website, who knows (and already told you), what is hiding behind these code names. So everybody talking about X-T4 and X100V, knows it via FujiRumors.
Only the FF190003 is still a mystery (for you), that I hope to be allowed to unveiled soon ;).
We are talking of:
FF190004 – Fujifilm X-T3 successor
FF190005 – Fujifilm X100V
FF190003 – ?
Chances are, that Fujifilm decided to take it all together, and launch everything on February 4. But that's not said, Fujifilm could also decide to make separate announcements.
And stay tuned… as more is coming soon on FujiRumors only, of course.
Don't forget also…