Fujifilm X-H2: Are You Waiting for X-H2 to Upgrade/Switch or Did you Get the Fujifilm X-T3 Already? POLL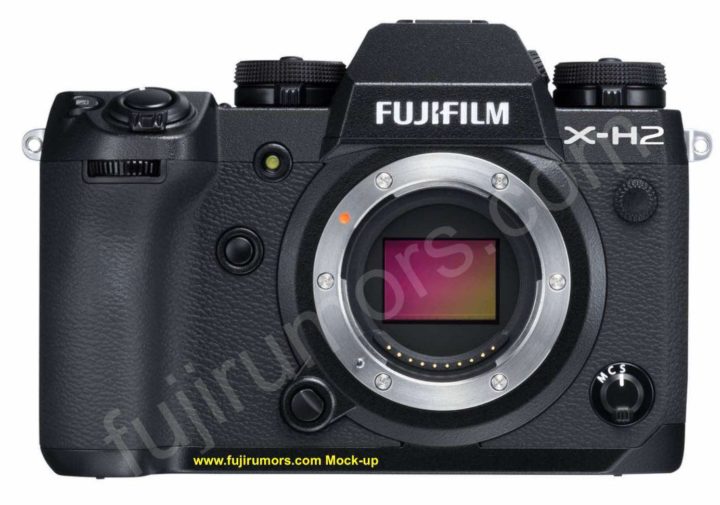 Fujifilm X-H2
After the announcement of the Fujifilm X-T3, I get countless emails, asking me when the Fujifilm X-H2, Fujifilm X-Pro3, Fujifilm X-T30, Fujifilm X-E4, Fujfiilm X100V or Fujifilm X200 with latest X-Trans sensor 4 and X Processor 4 will come.
I am working on this, and I will post updates on FR as soon as I can. So make sure not to miss them by following us on Facebook, RSS-feed, Instagram, Youtube and Twitter.
One of the guys, asking me about the Fujifilm X-H2 is FR Sacha, who wrote me:
"What would you think of running a poll to get a feel for the interest with the Fujifilm X-H2?
More specifically to have an idea of how many users didn't upgrade to the X-T3, and are actually waiting on the Fuji XH2. This is something I see come back a lot in the comments of the X-T3 reviews so I'd be curious to see what a poll would look like. It could even motivate Fujifilm to hasten the X-H2's release date, after seeing the results of the poll :)
One note: I feel people waiting on the Fujifilm X-H2 are actually mostly non-fuji users who want to switch to Fuji but maybe are still on the fence and would like the "whole package" with IBIS to really switch. So maybe the results for Fuji users could be a bit less in "favor" of the X-H2."
And since your participation, ideas and contributions are the heart and soul of this blog, I will be happy to take Sacha's advice and make a poll out of it.
Check out the poll below… and read the options carefully ;)
Our Owners Groups
Our Facebook Pages

Loading ...