BREAKING: Fujifilm Announces X Summit in May with 5th Generation X Series Camera (Fujifilm X-H2)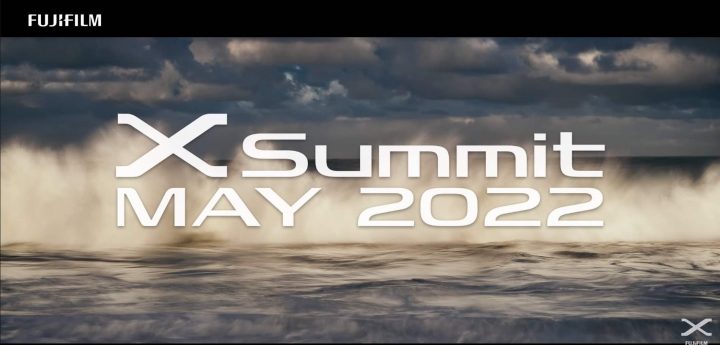 Fujifilm has just announced the next Fujifilm X Summit for May 2022.
The manager introduces the X summit saying:
5th generation X series cameras
further evolution of X series based on expertise of the past 10 years
I wonder, what could it be?
FujiRumors always told you that the first Fujifilm camera featuring a new sensor and processor will be the Fujifilm X-H2. Moreover, we told you there won't be one, but two Fujifilm X-H2. We also gave first specs and price indications. You can find it all down below in our Fujifilm X-H2 rumor recap.
So, while the Fujifilm manager does not mention the Fujifilm X-H2, FujiRumors readers know what the manager is talking about. ;)
Fujifilm X-H2 Rumor Recap
The Fastest Growing Fujifilm Group
Join Our Owners Groups
Join Our Facebook Pages