The Era of Fujifilm X100V is Coming and the Fujifilm X100F Gets its Last Glorious Roundup!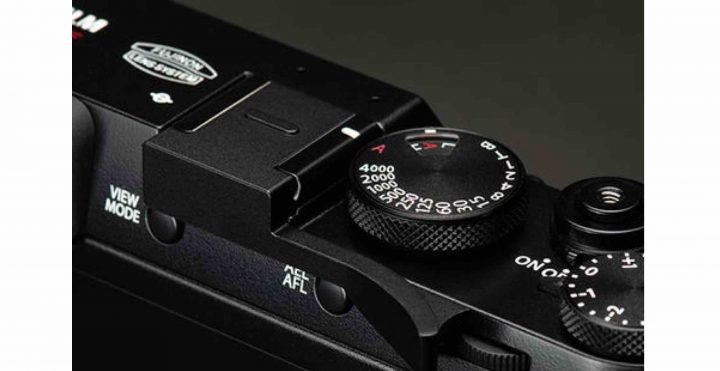 Match Technical EP-2F Thumbs Up Grip for Fujifilm X100F
Here on FujiRumors we have always reserved a special place to what you guys voted the by far most sexy camera in the entire Fujifilm world, the Fujifilm X100 line.
In fact, the Fujifilm X100 lives in a world of its own… a world where specs do not really seem to mean a lot.
Just see our massive Fujifilm X100 group, which, among all our Fujifilm X/GFX groups, is the one with less gear talk of all.
This is a natural consequence of the philosophy behind this camera: keep it simple, focus on creating images.
One camera, one lens. Now go out and shoot.
And yet…
there is a rare time, when even X100 shooters focus a tiny bit more on gear. And that's when a successor is about to come out. And that's fully understandable.
FujiRumors already shared a couple of X100V rumors, but that's not what we talk about today.
Today, just before the X100V hits the market, we dedicated an own article to the beautiful Fujifilm X100F, an extremely successful camera that sold far more than X100/S/T.
X100F (save $200): BHphoto, Adorama, AmazonUS, Focuscamera
Let's start:
X100F (save $200): BHphoto, Adorama, AmazonUS, Focuscamera
Follow FujiRumors on Facebook, Flipboard, Youtube, Instagram, RSS-feed and Twitter
Don't forget to: