Fujifilm UK: "The X100F Received Unprecendented Interest. Far More than X100/S/T. Unlikely to Clear Back Orders until April!"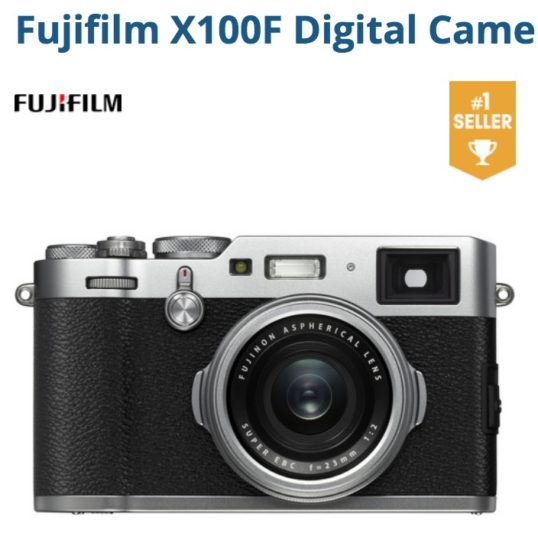 Just as many others, also X100F facebook group member D. is still waiting for his X100F. Unpatient, he wrote to Fujifilm and here is the reply he got – shared here in the X100F group:
"Thank you for contacting Fujifilm UK,
I am very sorry but the X100F has received unprecendented interest – far more than any previous iteration of the X100 Series. As a result we are unlikely to be able to clear back orders until April. However we do prioritise orders which retailers have told us are for genuine pre orders."
So the Fujifilm X100F had by far the best start of all X100-series cameras. Let's just hope Fujifilm won't repeat the delivering odyssey of the X100S, which also had a high demand and was hard to find in stock for at least 8 months after its announcement.
Anyway… some have the X100F already… and they share great images at the X100F facebook group. Keep up delighting us with your images :)
Fujifilm X100F: USA: AmazonUS, BHphoto, Adorama EU: AmazonDE, AmazonUK, WexUK, PCHstore AUS: CameraPro