"Don't Touch that Camera!" and About the Inspiration Behind the Fujifilm X Series Design – Best Looking X Camera Poll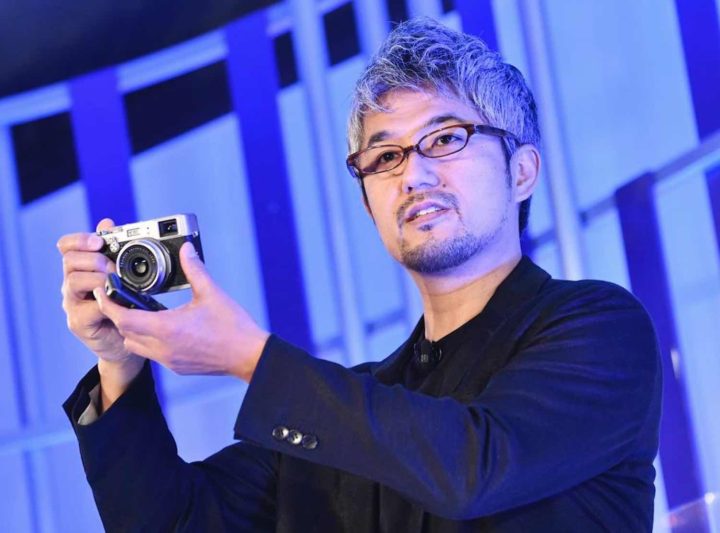 Fujifilm X Design
Fujifilm designer Masazumi Imai participated to the Brainstorm Design conference in Singapore, where he explained what inspired him to design the X-series. You can read the full article at Fortune (thanks Olaf). Here an excerpt:
For Fujifilm design manager Masazumi Imai, cameras are just as much about expressing the spirit of the photographer behind the lens as they are capturing what's in front of it.
[…] "The X-Series design completely embodies the true essence of the camera," says Imai. "A design that preserves the good should not be changed."
[…] The line is iconic because of the way it couples a vintage design feel with cutting edge camera functions.
When designing the X-series, Imai wanted to tap into a childhood memory ubiquitous among photographers: discovering their father's camera.
"Father used to keep very good camera in his room. He would say, 'Don't touch that camera!'" Imai recounts. "That's the camera I saw when I was a child."
Imai wanted to capture that wistful longing and translate it into the device's blueprint. He also wanted to design the camera in a way that appealed to all five senses. The manual dials, the synthetic leather, and the sound the camera makes when taking a photo are all designed in a sensuous way.
And which one is according to you the best looking Fujifilm camera?
Note that I split some camera lines, since I think they introduced significant design changes. For example, the X-E1/2 and the X-E3 are different options in the poll.

Loading ...