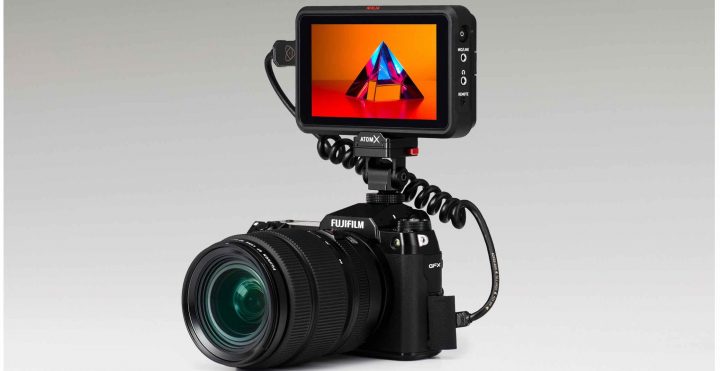 It was one of the big complaints of the DPRTV guys: when you shoot in ProRes RAW on your Fujifilm GFX100/S camera, you won't be able to adjust white balance afterwards in Final Cut Pro.
This has now been solved with AtomOS firwmare 10.67.
Ninja V & Ninja V+ AtomOS 10.67 Firmware update
Users can now benefit from White Balance and ISO/Exposure Offset adjustments for Sony's FX9 + FX6 & Fujifilm's GFX100 + GFX100S cameras within Final Cut Pro.
Down below you can find the release notes and download links.
The GFX Community
Follow FujiRumors: Facebook, Flipboard, Instagram, RSS-feed, Youtube and Twitter
RELEASE NOTES