RUMOR UPDATE: Affordable GF Zoom Lens Coming Second Half 2021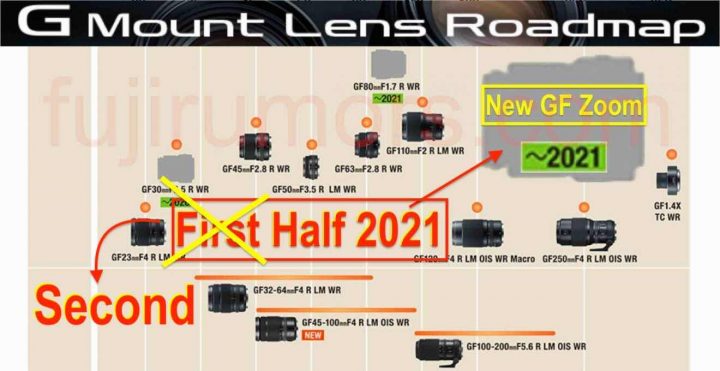 This is an important update.
According to our sources, Fujifilm has moved the announcement of the upcoming affordable GF zoom lens from the first half 2021 to the second half 2021. Don't worry, it won't be delayed further to 2022. It will 100% arrive within 2021.
I don't know if this delay is related to the shortage of parts announced by Fujifilm. Anyway, I thought it was worth to keep you up to date with the latest developments.
Anyway, it makes little difference to the substance of that rumor, which is that it will be Fuji's most affordable G mount lens and come soon.
More details will follow on FujiRumors.
The GFX Community
Follow FujiRumors: Facebook, Flipboard, Instagram, RSS-feed, Youtube and Twitter