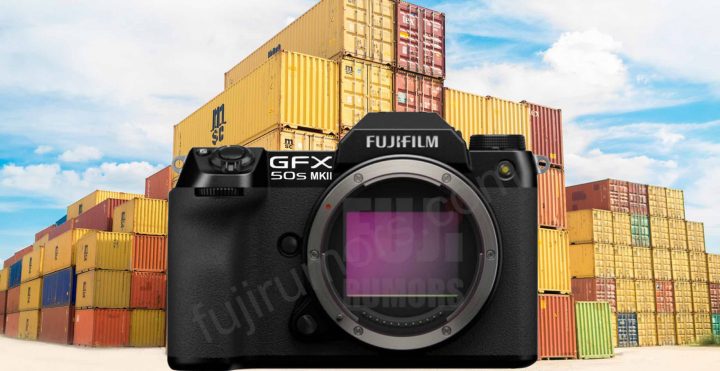 So how the heck am I going to share this one?
I mean, worldwide chip shortage, Fujifilm announcing delays for lots of gear and unable to deliver products they announced many months ago and what not.
So telling you when the Fujifilm GFX50SII will ship is a rumor rocksolid at the moment,  but at the same time don't be mad at me when at the date I'll give you know there will be like 3 Fujifilm GFX50SII shipping, and then yet another biblical waiting will begin for the rest of the cameras to ship.
With that disclaimer out of the way, here is the rumor:
We haven been informed, that the Fujifilm GFX50SMKII will start shipping in September.
We also confirm once again, the the announcement itself will not take place on August 27.
Make sure to follow FujiRumors, because:
we have to talk more about the Fujifilm GFX50SMKII
we need to have discussions about more unreleased gear (to get an idea what, check out this unreleased gear timeline)
you might want to know about gear that has never been rumored before ;)
Fujifilm GFX50SMKII Rumor Recap:
Follow FujiRumors on Patreon, Facebook, Instagram, RSS-feed, Youtube, Flipboard and Twitter
The Fastest Growing Fujifilm Group
Join Our Owners Groups
Join Our Facebook Pages