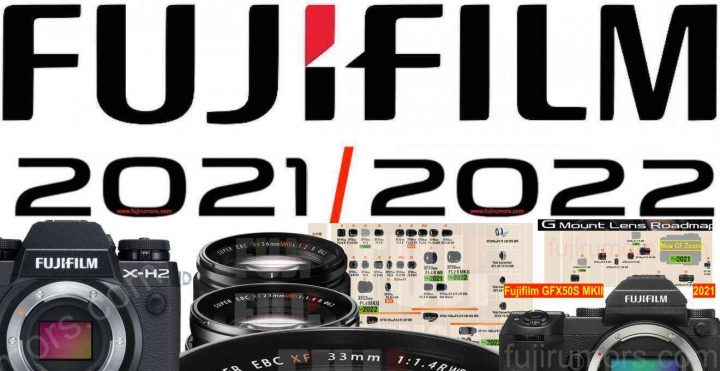 FUJIFILM 2021/2022
RUMORED PRODUCT RELEASE TIMELINE
Time to update our previous X and GFX gear timeline, which was not only limited to 2021, but lacked of some gear we rumored in the following months.
Also, I'll include a list of products that will not come as the fake rumors keep spreading and I notice a tendency in forums to believe just everything that is written or talked about somewhere, may it be a monochrome camera, and X-T40 with IBIS coming very soon, the X-H2 coming 2021 and totally random stuff like that.
But luckily there is a 100% efficient anti-fake-rumors-vaccine called FujiRumors, so check out the list down below to know what Fujifilm really plans and when it will come.
And it won't end here.
In fact, I have a skype call scheduled with the Japanese source in very near future. After the last call a few weeks ago, we dropped a couple of rumor-bombs (X-H2 details, the end of X-Trans IV, no more X cameras in 2021, the new GF zoom to come second half 2021 and more stuff I am not allowed to share just yet).
I expect that also our next call will be very interesting.
In case you'd like to know what it shared with us, feel free to follow FujiRumors and get updates via Facebook, RSS-feed and Twitter.
But until then, here is the most updated list of gear to come (and gear that won't come).
X Series Gear
2021/2022