Fujifilm X Summit Survey: What Was the Most Exciting Announcement for You? – VOTE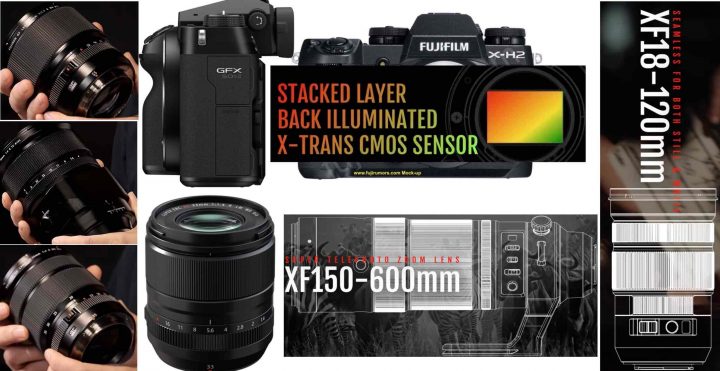 So, we had a few days to process all the information, to think about it, and so the time has come to ask you: what was the most exciting announcement at the Fujifilm X Summit according to you?
If you want to give it a look again, then you can check out the following coverage:
Down below you can find the survey.

Loading ...