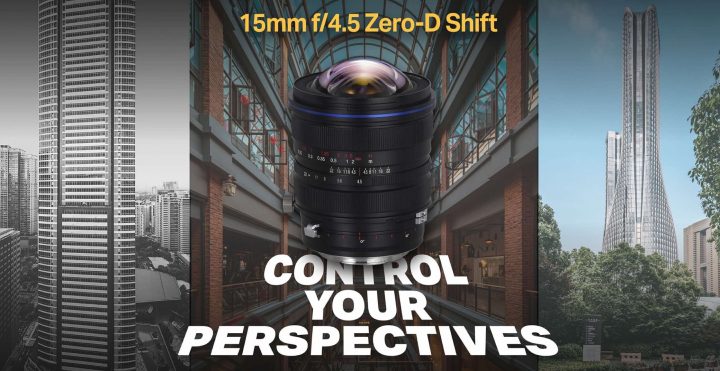 As we reported already back in back in March here that Laowa will launch a new Laowa 15mm f/4.5 Zero-D shift lens.
Now the lens has been officially announced. It works also on Fujfilm GFX with the ability to shift ± 8mm with no vignetting. Keep in mind you'll need an adapter to make it work on the GFX.
You can access the official product page here, where you can check price, specs see sample images and more.
Some key features:
World's widest shift lens
±11mm shift amount (± 8mm on Fujifilm GFX with no vignetting as you can see from samples on official product page)
Large image circle
Zero-Distortion
High Image Quality
Extremely close focusing distance
10-pin sunstars
Pre-order options:
Down below a few more details: