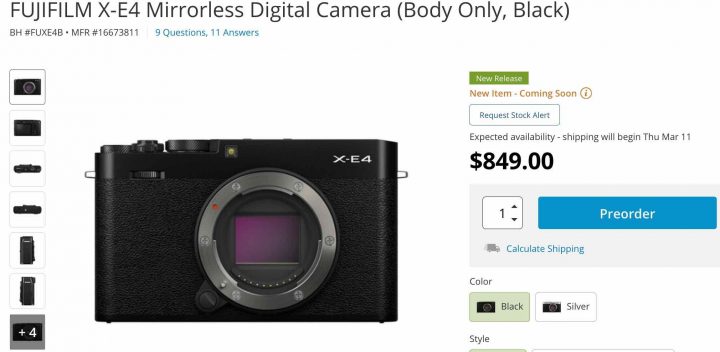 On January 27, the big announcement day for Fujifilm, the little Fujifilm X-E4 was clearly overshadowed by the Fujifilm GFX100S.
And I get it, the GFX100S is definitely more of a revolution for the camera industry than the X-E4.
And yet, as a big X-E line lover, and current owner of the X-E3, I want to bring back some attention to the X-E4.
So far I have not made up my mind if I will get one or not. If I would not already own a 26 MP camera (the X-T4), then I'd probably upgrade. But so far I find myself well with the combination of X-E3 and X-T4. Today I used it to photography my wife and our son, switching between X-E3 with XF35/1.4 and X-T4 with XF80mm Macro. After the shoot, my son and me rested on the couch, as you see here ;).
So, back to the X-E4.
Down below you can find a summary of an interview of Janpanese Fujifilm manager, a few AF demo videos, a comprehensive X-E4 overview as well as some thoughts on the new XF27mmF2.8 R WR.
Also, a few videos from the "make more with less" Fujifilm series dedicated to the Fujifilm X-E4.
Videos + Summary