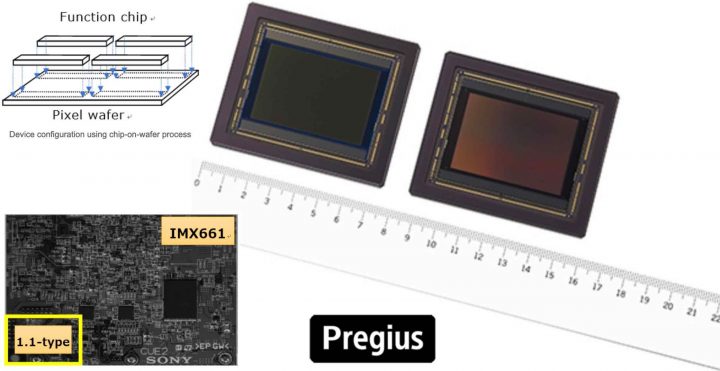 This is not really fresh news, as we covered the sensor already here in August 2020.
In that article, we already made clear that this is a 3.6 type sensor, whereas the GFX uses a minimally smaller 3.4 type sensor.
What this means and how this translates into GFX, we explained it here.
What's new today, is that we have an official press release by Sony that you can read below.
Press Release