The Inimitable Beauty of Fuji Colors :: Photojournalist (and X-shooter) Aristide wins World Photography Arts&Culture Award!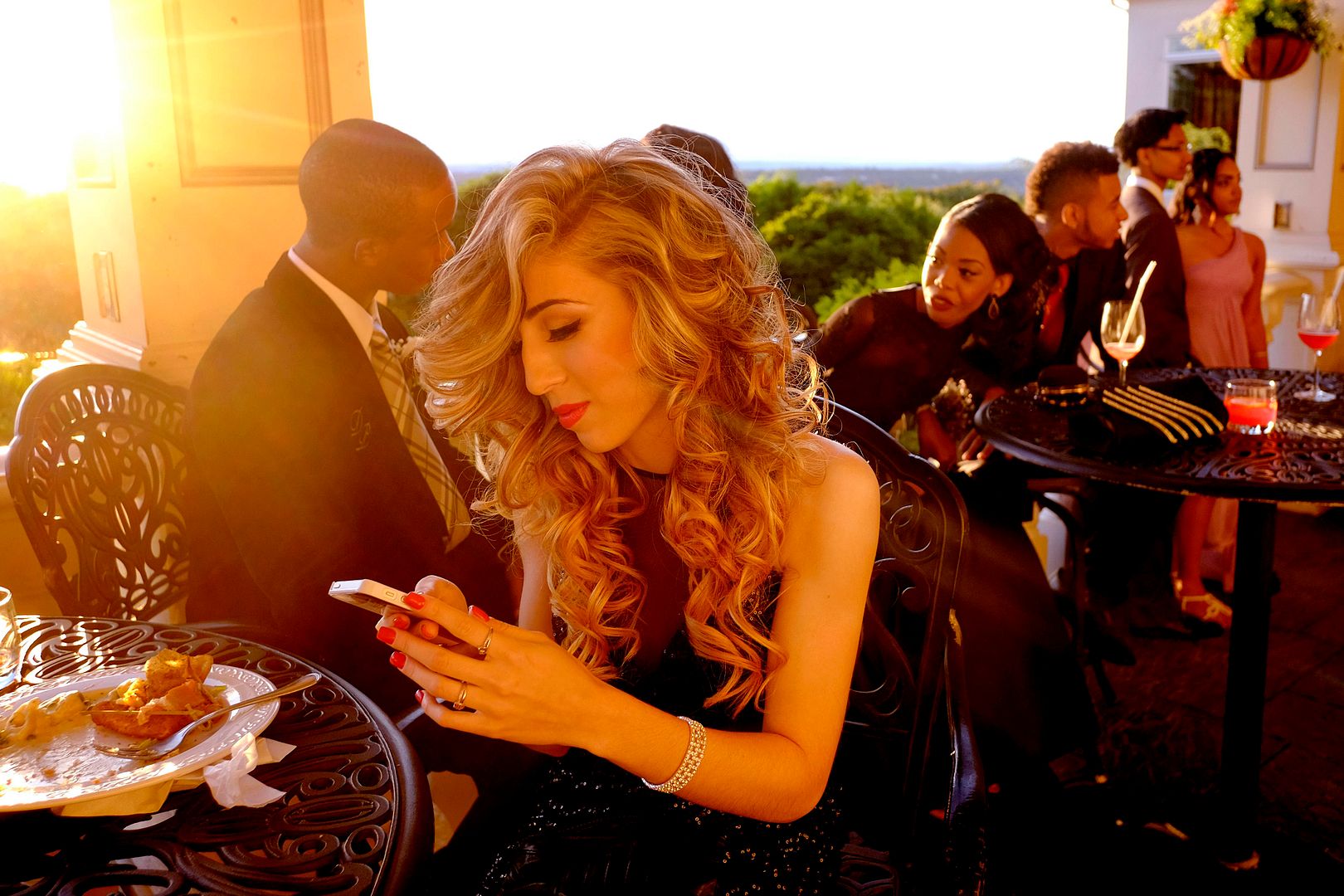 image courtesy: Aristide Economopoulos
There is something special with the Fuji Colors… they have a unique character and inimitable beauty that stands out from the rest of the crowd. And before you start saying it's just Fanboy bla bla bla, just read this short story.
As many of us in these days, also FR-reader Haye was checking out and enjoying the wonderful pictures that won the World Photography Awards 2015. And while he was clicking from image to image, he stumbled on an amazing picture and thought: "These are Fuji Colors, it must have been shot with a Fuji!"
So he dropped an email to Aristide Economopoulos, the Photojournalist who won the World Photography Arts & Culture Award, asking him if that image had been taken with an X-series camera.
And guess what? Haye was right. Aristide Economopoulos photographed the blond lady with the Fujifilm X-T1 and XF 18mm!
Haye told me about it and I immediately wrote an email to Aristide, asking for permission to share his image and this story on FujiRumors. Aristide was very kind and shared some more information about his 10 frames "Prom Essay" series, which, as said above, gained the 1st Place in the Arts & Culture section of the World Photography Awards 2015 (Congratulation!).
"7 of the 10 photos were shot with my Fuji X-T1 or X-PRO1. […] The photo of the blonde girl was shot with my X-T1. I like to shoot with the Velvia setting since it was one of my favorite films. I was using the 18mm f2 lens for that photo. Work provides me with Canon gear which is great but I like the small, quiet, non intimidating Fuji cameras. The files they produce are nice and lenses are sharp.
This past summer I shot my whole essay on the resort beach area of Coney Island in New York City with my Fujis and most of my Cuba work is also with them.
I recommend you to check out Aristide's website www.aristidephoto.com!
Now, according to the poll launched last year in October, the Fuji colors are one of top three reasons to own an X-series camera. And if you still didn't vote, then here it is again.
enjoy your weekend and Capture the nice Spring Colors with the Great Fuji Colors ;) … feel free to share your shots on the FR-facebook timeline ("add Photo/Video")
and stay tuned on FujiRumors… more rumors are coming soon… very soon!

facebook, google+, RSS-feed and twitter
Get Your FUJI X-SHIRT here in USA and here in Europe & CO.
Learn more about the 100% Fair Trade Chartiy X-shirts here
X-shooters for Nepal: Buy a Print & Help Relief Efforts in Nepal. More here!

Loading ...