LEAKED: First Fujifilm X-T5 Images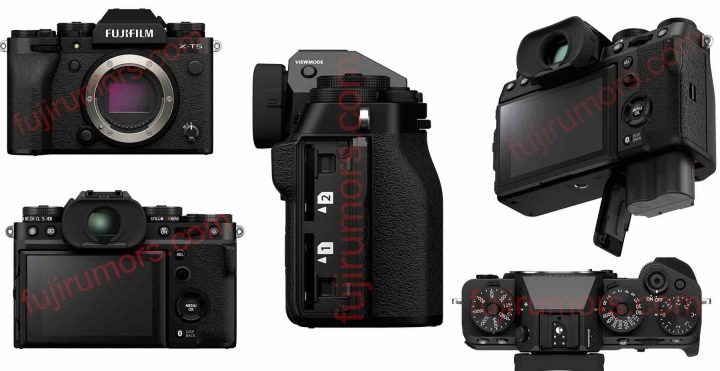 So guys, these are the first leaked images of the Fujifilm X-T5.
Anyone of you guys can make a size comparison with other Fujifilm models? At the moment I am super busy, so if anybody can, feel free to make it and share it in the comments or send them to me via fujirumor@gmail.com.
I will of course work on making my own, but if somebody is faster, that would help immensily. Thanks