Size Comparisons: Fujifilm X-T5 vs X-T4 vs X-T3 vs X-H2/s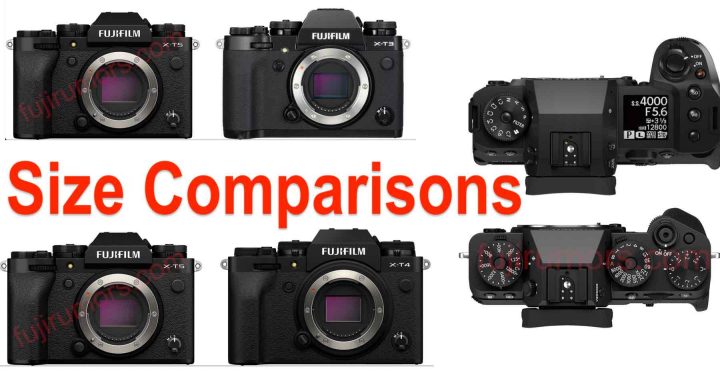 A mix of adrenaline and caffeine is pushing me to give all I can these days.
But no matter how hard I work, how little I sleep, my busy life schedule is not always compatible with running FujiRumors.
This is why, when I leaked the Fujifilm X-T5 images, I asked if maybe some of you could make a size comparison between the Fujifilm X-T5 and other X series cameras, as I was very busy with non-FR releated stuff. And well knowing that also you guys have your fare share of things to take care of in life, I wasn't expecting anything, but I thought asking never hurts.
Well, luckily for me, some of you guys found some time and made some size comparisons, which I am happy to share with you now.
I will also add my own comparisons, which I made as good as I can in the super short time I had left, so while I think they are very close to the real deal, they have no pretention to be 100% accurate.
Thanks you again… all of you…
*pre-orders start at 10AM New York time Nov.2
SIze Comparisons
Size Comparison by by ra3al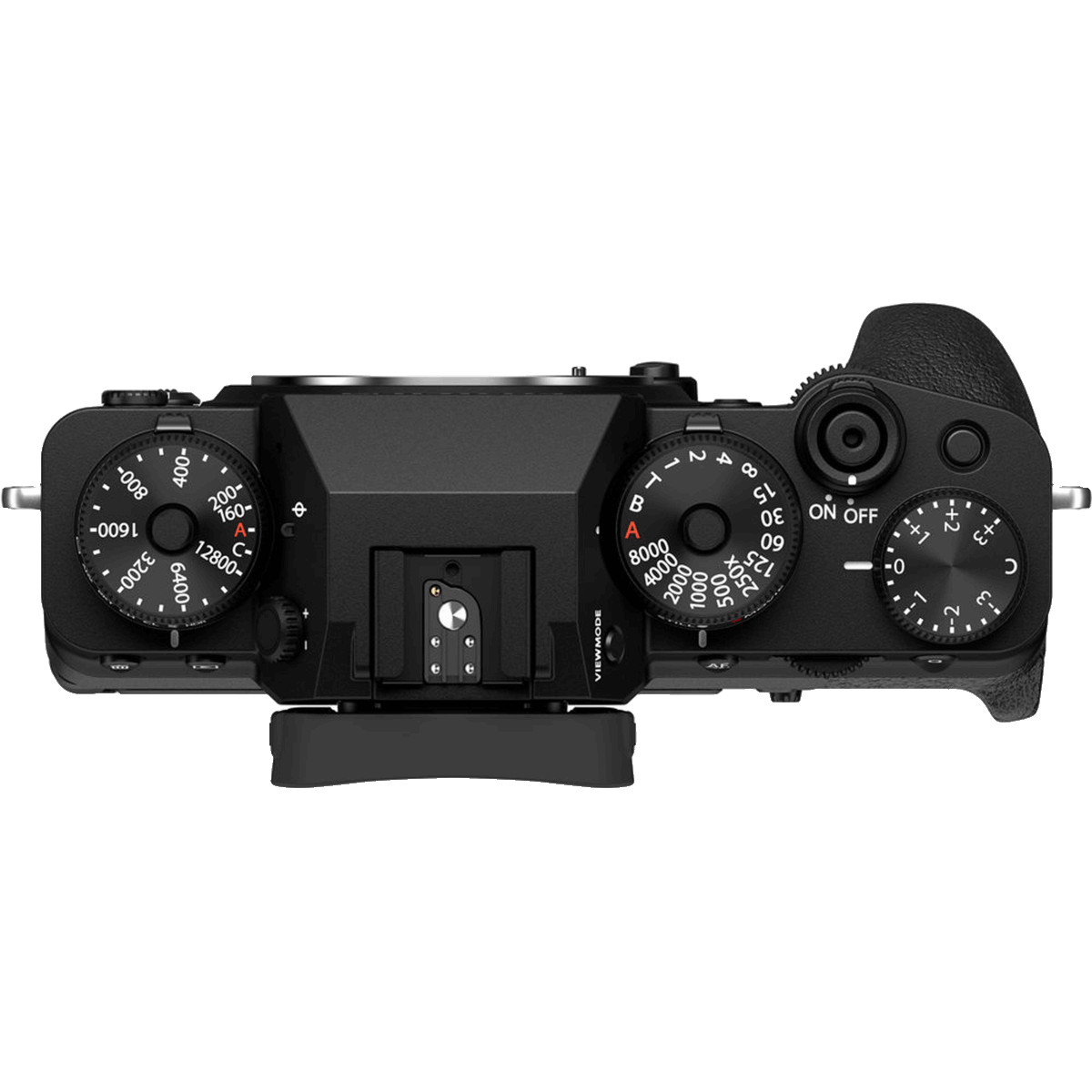 Size Comparison by FR-reader Ben – @renoafterdark IG / @renoafterdark Facebook
Size comparison by FR-reader Elliot