Avatar 2 First Official Photos Taken with Fujifilm X Series Gear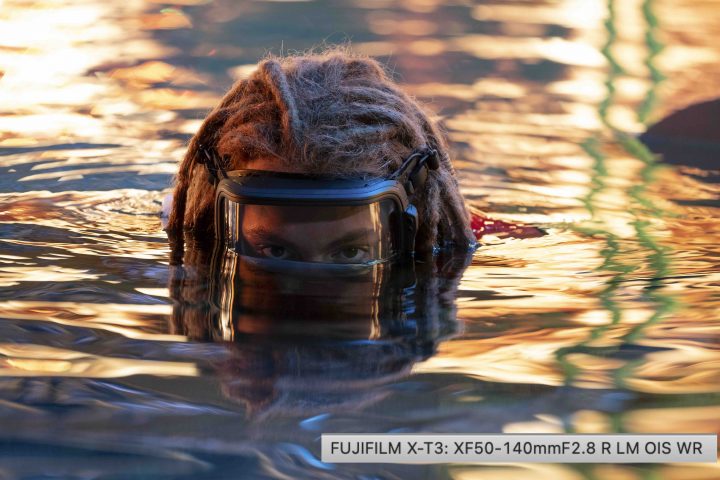 20th Century Studios has published the first official photos of one of the most anticipated movies of 2022: Avatar 2.
Well, if you give a look at the EXIF data, you can see that the images have been taken by Mark Fellman (IG: markfellman) with Fujifilm X series gear (found via the German website n-tv.de)
In the images where the EXIF data is available, the gear used is:
Congratz to Mark for having his images spreading over the entire world to tease one of the most important movies of 2022.
Long times FR-readers know it: Hollywood loves Fujifilm ;).
P.S.: send this article to those moaning about Fujifilm not being Full Frame ;).