Let's Be Clear: Fujifilm's Next X Series Camera will be Fujifilm X-H2 and There Won't be Fujifilm X-T40 or X80 Before that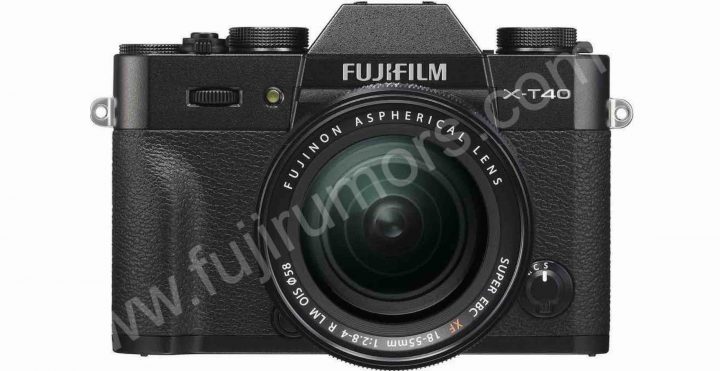 Let's talk Fujifilm X-T40.
And let's talk about it, because, I am receiving emails asking me if it is true, like some wrote, that protoype Fujifilm X-T40 cameras with IBIS are right now being tested and the X-T40 will be released in 2021.
Short answer: fake rumor clickbait ;).
If you've read FujiRumors recently, you'll know the answer already. In fact, we told you that:
The sum of all these rumors gives you the answer already: there is no Fujifilm X-T40 coming in 2021. And not even a Fujifilm X80 or any other Fujifilm X camera.
ATTENTION: I am not saying there won't ever be an X-T40. What I say is:
there won't be any 26MP X-Trans IV Fujifilm X-T40 or X80 (the X-E4 was the last one)
if an X-T40 or X80 will come, then it will have a new sensor/processor and it would come at the same time or after the X-H2 release sometimes in 2022
Look, here is what you can do, to avoid to be mislead in future: only trust Nokishita or FujiRumors. That's it.
Nokishita has access to press releases and specs sheets once Fujifilm sends them to stores and media, hence it's a fantastic source for very short term rumors a few days ahead of announcements. FujiRumors on the other hand is here to guide you through the long-, mid- and short term rumors, so that you don't get many surprises once Nokishita starts to leak, as you'll already have a pretty clear idea on what is coming and how the specs look like.
The Fastest Growing Fujifilm Group
Join Our Owners Groups
Join Our Facebook Pages