Red and White Viltrox Lenses Displayed at China P&E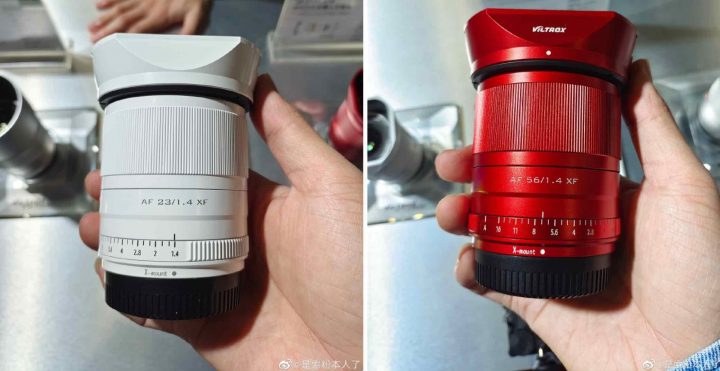 It seems like another time in another world, when we saw crowded photography fairs all over the world.
So let's take this one as a sign of hope for everything to go back to normal soon.
In fact, the Chinese International Photographic Equipment and Technology Fair (China P&E) started, full of photography enthusiasts, who can put their hands on all sort of gear.
And some put their hands on white and red Viltrox lenses, as spotted at the Chinese facebook equivalent weibo here (images above).
Let's hope that soon all over the world we will finally be able to go back to normal and visit our local photography fairs.
P.S.: Fujifilm has the biggest booth at the China P&E ;)
Stay well, stay save… sending you all love from Italy!
All Viltrox AF lenses for Fujifilm: