HOT New Fujifilm Deals: Save Up to $1,000 on GFX50R, Fujinon GF50mm f/3.5 and Fujifilm X-T3 Sell-Out for Fujifilm X-T4 Arrival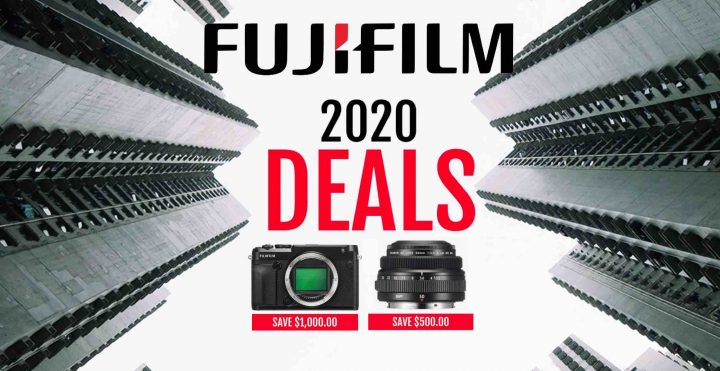 I tell you this: I am lucky I don't live in USA, because otherwise I could hardly resist to the mega offer on the one combo in the GFX medium format system, that is totally tempting me. In fact, both, the Fujifilm GFX 50R and the Fujinon GF50mm f/3.5 are now heavily discounted.
Take note: the Fujinon GF 50mm f/3.5 is 50% off!!!!
Also, the big Fujifilm X-T3 sell-out started, and you now can get the X-T3 body or kit with a $200 discount plus a free vertical X-T3 grip (worth $329). This adds up to a $529 saving!
And in addition to that, there is a nice deal also on the Fujifilm X-T30.