Fujifilm X-T3: Headphone Jack, Exposure Compensation Dial and No Selfie Screen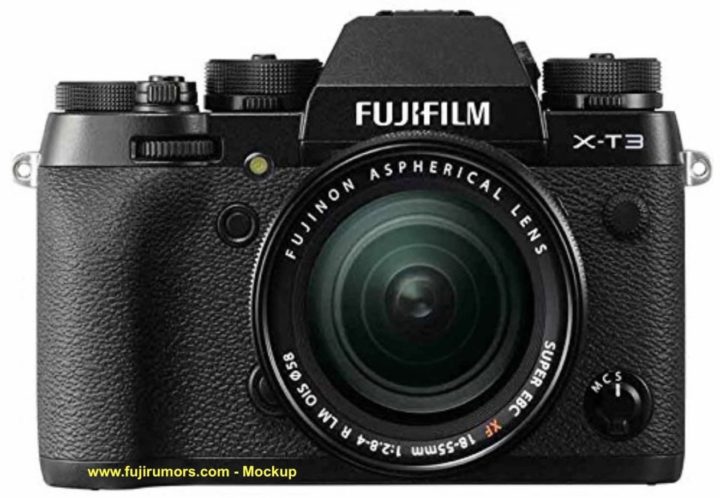 Fujifilm X-T3
Yesterday you guys asked me in the comments, if the Fujifilm X-T3 will have a flippy selfie screen like the Fujifilm X-T100.
Well, according to our trusted sources, there is no selfie screen on the X-T3.
And there is more:
there is still the exposure compensation dial
the Fujifilm X-T3 has a headphone jack
I am sure the headphone jack will make videographers happy (and overall the video specs, which we shared here).
I don't know what you guys think about the exposure compensation dial, though. Are you happy with it, or would you prefer a secondary LCD monitor like on the Fujifilm X-H1 and Fujifilm GFX 50S?
Let us know by voting the poll under the updated rumored specs list.
As for the selfie screen, we already vote here.
WARMLY RECOMMENDED: Allow Push notifications (bell icon on the bottom right of your browser) and follow us on Facebook, RSS-feed, Instagram and Twitter and don't miss the X-T3 live blogging (whenever it happens ;) )

Loading ...
Rumored Fujifilm X-T3 Specs