Fujifilm X-T3 Will NOT Have In Body Image Stabilization (IBIS)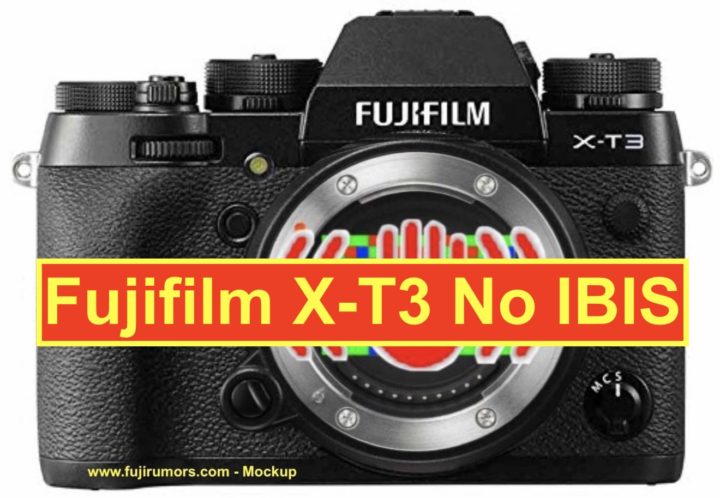 Fujifilm X-T3 no IBIS
According to the first feedback from our sources, the Fujifilm X-T3 will not have IBIS.
So, for now, IBIS seems to be a feature reserved for the Fujifilm X-H1, which will be announced on February 15 – full rumored X-H1 specs here.
The Fujifilm X-T3 will be announced around photokina 2018 (probably a bit earlier) and have a new X-Trans sensor with less than 30 Megapixel and a new processor – this and more details in this article.
IBIS, Good or Bad… or Both? We have written comprehensively about it here.
Stay tuned on FujiRumors via Facebook, RSS-feed and Twitter to follow the Fujifilm X-T3 rumor novel.
all the best,


a Rafflecopter giveaway