Fujifilm X-T3: New X-Trans Sensor Less than 30 MP, Announcement Around Photokina 2018, Shipping October/November & more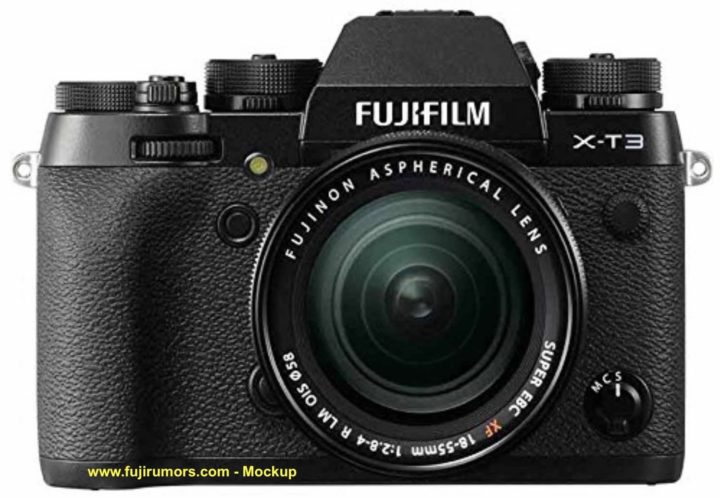 Fujifilm X-T3
Ok guys…the following Fujifilm X-T3 rumor is a mix of information I got from trusted as well as new sources.
Fujifilm X-T3 announcement around photokina 2018, which takes place at the end of September – TRUSTED SOURCE (probably shortly before photokina)
New X Processor Pro – TRUSTED SOURCE
New X Trans Sensor with more than 24MP but less than 30 MP – TRUSTED SOURCE
Shipping in October/November, but more likely November – NEW SOURCE
Particularly interesting I find the information about the new X-Trans sensor having less than 30 Megapixel. I know some were expecting 32 or even 36 megapixel, but this will not happen, at least not with Fujfilm's next X Trans sensor generation.
At the moment I have no idea how many megapixel it will have, but in any case it seems it won't be really a huge jump from 24 MP.
I will try to find out more and let you know as soon as possible.
So make sure to follow us on Facebook, RSS-feed and Twitter to get instant notification as soon as I have an update for you here on FujiRumors.
*** Fujifilm X-T Facebook Group ***