Fujifilm X-T3 Video: 4K at 60p, 10 bit and Zebra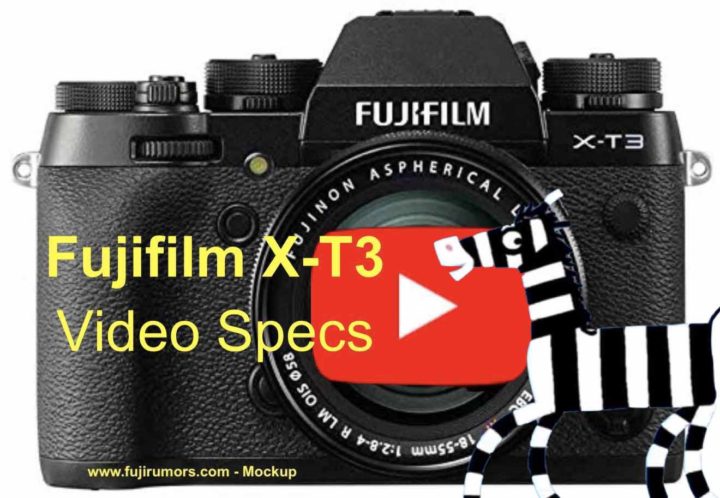 Fujifilm X-T3
When the Fujifilm X-H1 was launched earlier this year, Fujifilm Manager Watanabe sair here:
"We couldn't add zebra [to the X-H1] because of hardware constraints. The processor cannot support it. It requires too much processing power."
Well, I am please to inform you, that thanks to the more powerful processor in the Fujifilm X-T3, the Fuji X-T3 will now have the Zebra feature.
And overall the video specs are improved, since according to our trusted sources, the Fujifilm X-T3 will be capable of:
Do you want more? Then follow us on Facebook, RSS-feed, Instagram and Twitter
Don't Miss the X-T3 Live Blogging
Just as with the XF 8-16 and XF 200 annoncement on Friday, July 20, there are chances that also this time on FujiRumors we can't share the Fujifilm X-T3 announcement date.
What I can promise, though, is that the X-T3 live blogging on FujiRumors will start the very same second the X-T3 will be announced.
Don't get taken by surprise, and make sure not to miss the X-T3 live blogging by…
The Best Facebook Solution!
Make sure go to our facebook page, click on "Follow" and then "See first" to see all of our facebook posts (if you leave it on "default", then you will see only a very small percentage of the FR posts in your timeline).
Then click on "Get Notification" and then "Edit Notification Setting" and select "Standard". Once enabled, you will get an in-app notification for every post we share (these show up as numbers over the
in Facebook)
OUR OWNERS' GROUPS: GFX User Group, X-T User Group, X-H User Group, X-E User Group, X-Pro User Group, X100 line Group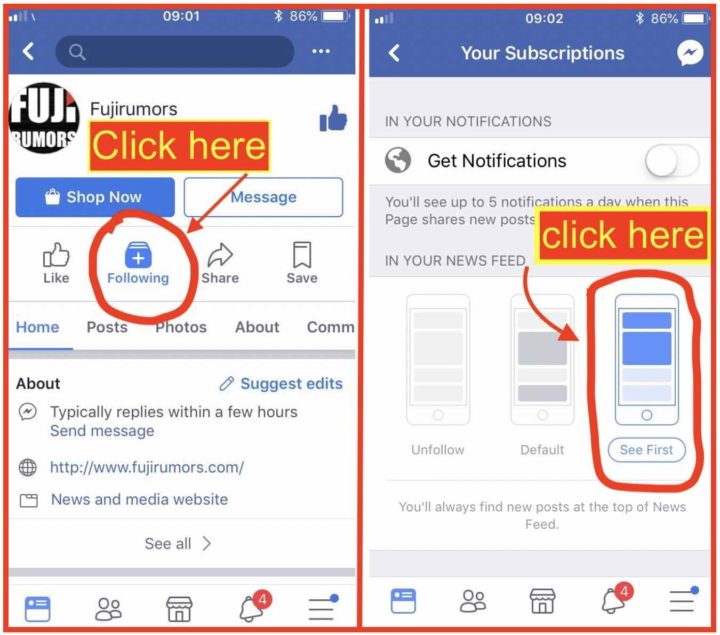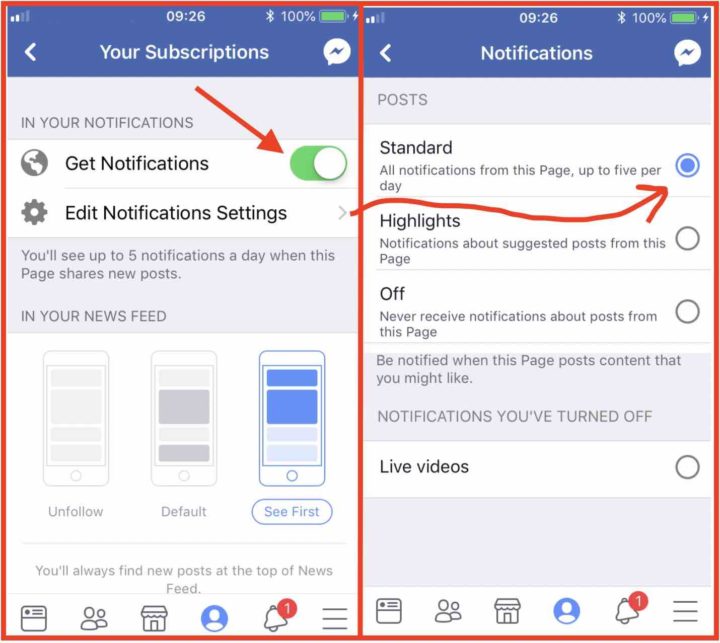 Rumored Fujifilm X-T3 Specs