Fujifilm X-T3 Coming with New Vertical Battery Grip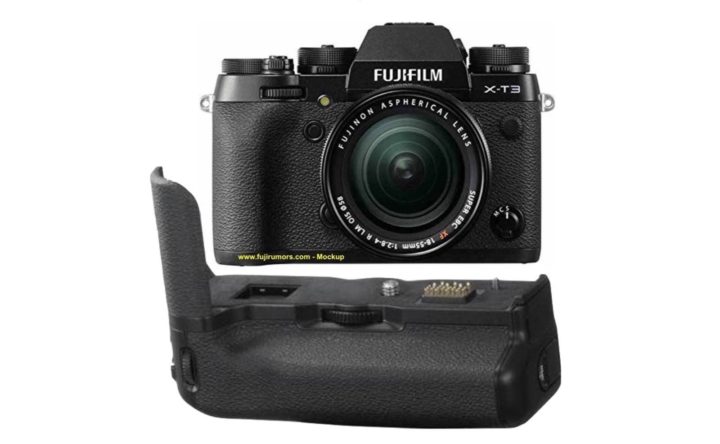 Fujifilm X-T3
Hey all…
According to our sources, the Fujifilm X-T3 will have a new vertical battery grip.
Regarding the batteries, we remind you that:
the Fujifilm X-T3 will have "improved battery performance" – rumor here
Fujifilm registered a new battery charger, the BC-W126S
The name of the new battery charger strongly indicates that form and size of the X-T3 batteries will remain the one of the current NP-W126S batteries.
More Fujifilm X-T3 Rumors?
Then make sure to follow us on Facebook, RSS-feed, Instagram, Youtube and Twitter
Rumored Fujifilm X-T3 Specs