Fujifilm X-T3 has No New Film Simulation (for Now)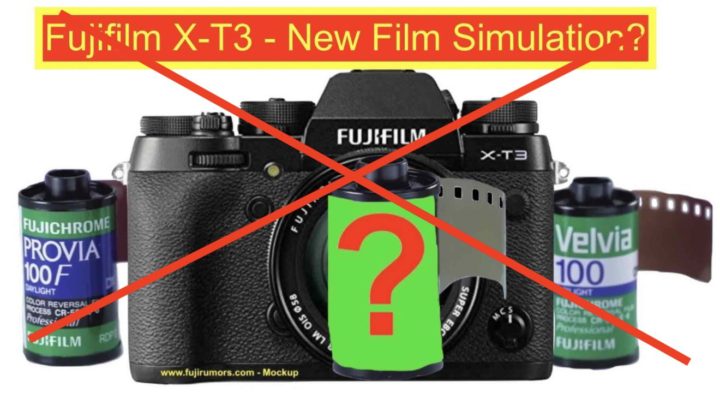 Fujifilm X-T3
Back in mid-July, I shared a rumor by a new source, that the Fujifilm X-T3 will have a new film simulation.
I told you that it was not confirmed by trusted sources, so you should take it with a gran of salt.
Well, now trusted sources told me, that there is no new film simulation on the Fujifilm X-T3 [ETERNA will obviously be included, but that's an "old" film simulation, introduced with X-H1].
In the past we have seen Fujifilm cameras getting new film simulations via firmware updates, so maybe at some point in the future also the X-T3 will get a new one (the new processor certainly allows it). But for now, it hear there is none.
Make sure to follow FR on Facebook, RSS-feed, Instagram, Youtube and Twitter for the latest updates.
P.S.: To all those copycat sites, who copy and paste the rumored X-T3 specs list from FujiRumors (without giving credits to FR), please edit the list, because you copied also our wrong rumors ;). But it's nice to know that you trust me blindly ?
Rumored Fujifilm X-T3 Specs