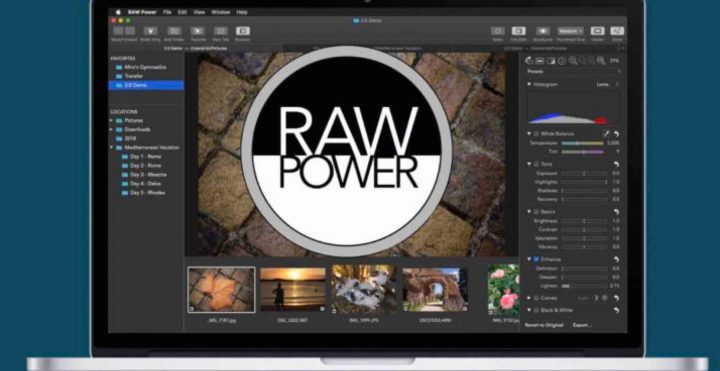 For those, who missed our original RAW Power article of February 2017 here, the RAW Power app brings Aperture style interface and functions to Mac Photos.
A few days ago, Nik Bhatt, former Aperture developer at Apple, has released RAW Power ver. 3.0. Down below the full list of new features and improvements.
Particulary relevant for Fujifilm users:
LUTs with Fujifilm Simulations included (and you can import your own)
Fellow FR-reader Fleckintosh did try it out already, and so far it seems to work well.
Remember that back in 2018, Nik also introduced the Lightroom plug-in for RAW Power, which allows you to access RAW Power directly from the Lighroom interface and do non-destructive editing.
See the full list of supported Fujifilm cameras here (no compressed RAW support, only uncompressed).
What's New
Apr 15, 2020
Version 3.0