Fujifilm GFX100II with Latest Subject Tracking and Fastest Autofocus of any GFX Camera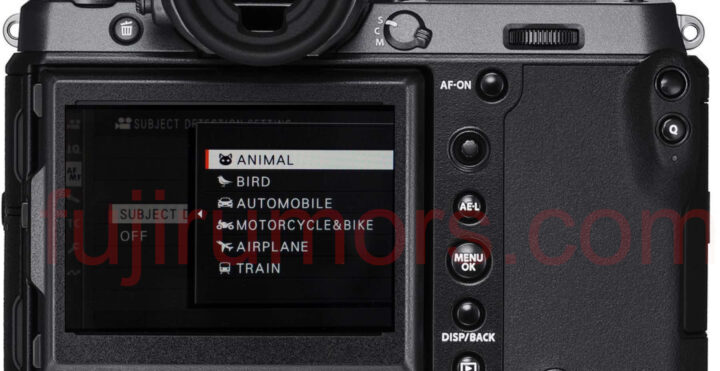 According to our trusted sources, the Fujifilm GFX100II will come with all the latest subject tracking features (animal, bird, cars, etc) we already know from other 5th generation APS-C gear.
Thanks to the all new 100MP sensor we rumored here and the 5th generation processor, it will also have the fastest autofocus of any GFX camera to date.
How fast?
Well, for that, my friends, we will have to wait September 12, when the Fujifilm GFX100II will be finally announced.
Fujifilm X Summit September 12 at 5 AM New York Time
GFX100II Rumors & More
Follow FujiRumors on Patreon, Facebook, Instagram, RSS-feed, Youtube, Flipboard and Twitter
Fujifilm Facebook Groups