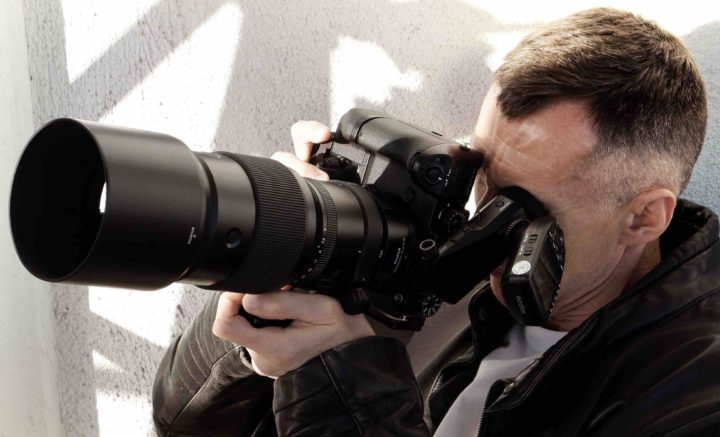 Many Fujifilm X and GFX shooters earn their bread and butter with Fujifilm cameras, and many of those are also extremely successful in their specific genre.
For example, there are Fujifilm shooters, who won prestigeous awards, such as…
some won the world wildlife photography award (story here)
some made the cover of the TIME magazine (story here)
some won the World Photography Arts&Culture Award 2015 (story here)
some won the First Prize of the World Press Photo Category "Stories (stroy here)
some made the front page of the Wall Street Journal (story here)
Fuji X was good enough for God's work (story here)
some captured America's most hated man (story here)
some distracted a French presidential candidate during his interview (story here)
and more…
You also probably know Kevin Mullins, one of the top wedding photographers globally speaking, who shoots exclusively with Fujifilm X series camera.
The list could go on and on (and I apologize for all those I didn't mention here), but today it's about Markus Klinko, a photographer, who saw his work displayed at Times Square in New York, who photographed top celebrities like Beyoncé (btw, Beyoncé shoots Fujifilm X100s, as you can see her here) and David Bowie.
Markus is also a good friend of FujiRumors, and he has also contributed with several articles on Fujirumors.com.
Today we have the pleasure to dedicate our "Behind the X gear" episode to our friend Markus Klinko. Enjoy :)
Meet Markus Klinko