Fujifilm GFX50SMKII will Look Exactly Like the Fujifilm GFX100S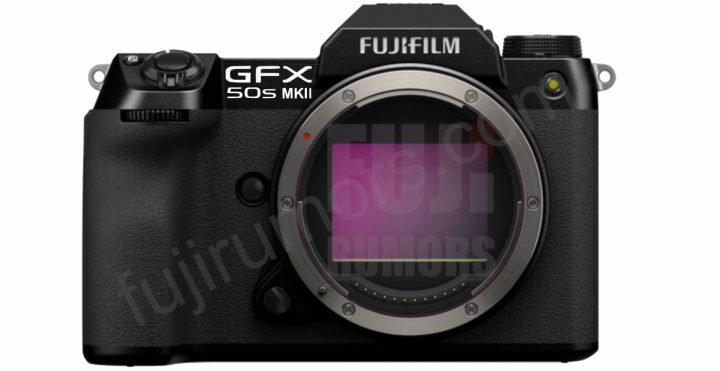 Thanks to FujiRumors sources we know already a few things about the Fujifilm GFX50SMKII:
Now we have one more detail to share, and I think it's an important one.
You might remember how the great guys at Nokishita spotted a registration about a camera that has "almost the size" of the Fujifilm GFX100S.
Well, our sources reached out to us, saying we should replace "almost" with "exactly".
In fact, we received information that the Fujifilm GFX50SMKII will have the same outer shell of the Fujifilm GFX100S.
More details to follow soon on FujiRumors.
In Stock Check
Follow FujiRumors on Patreon, Facebook, Instagram, RSS-feed, Youtube, Flipboard and Twitter