LEAKED: Fujifilm GFX50S MKII has Almost Size of GFX100S and Coming August 27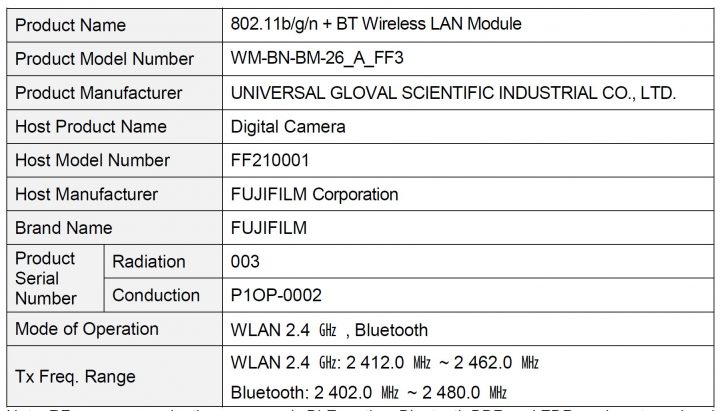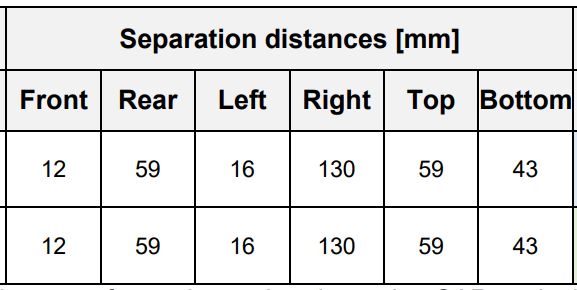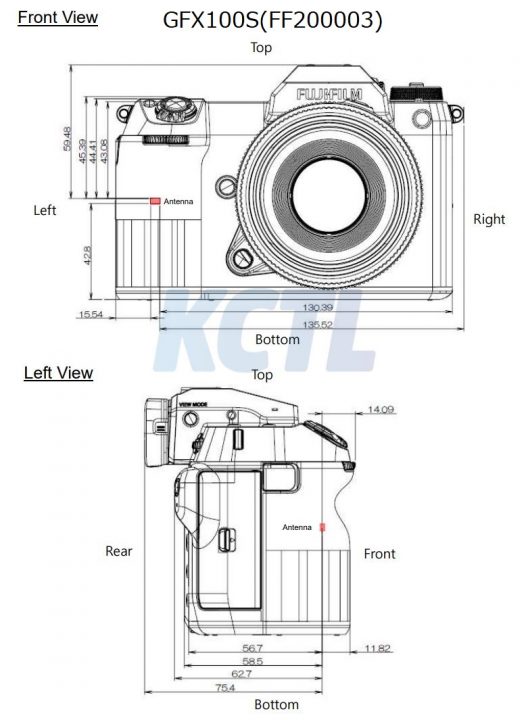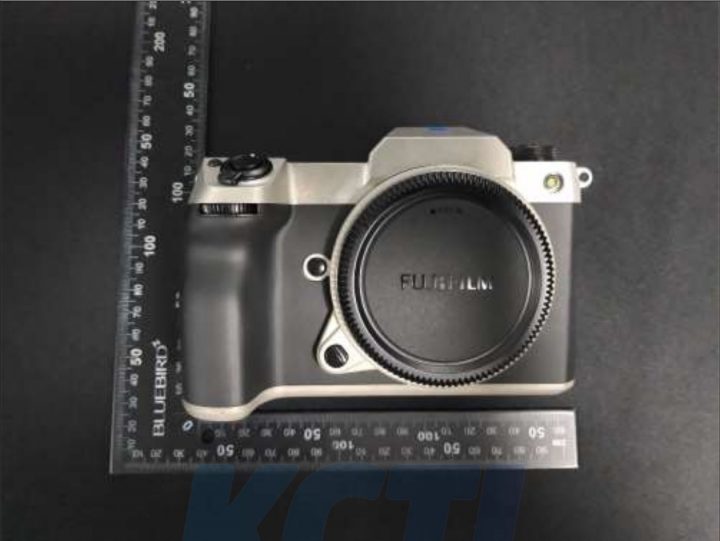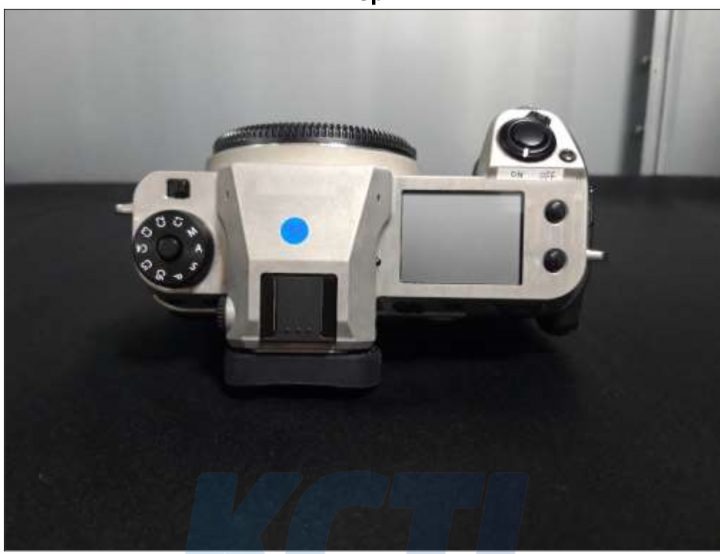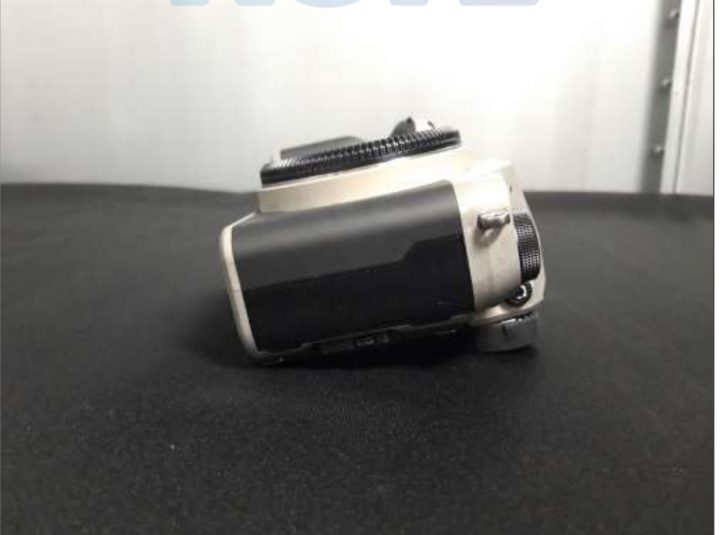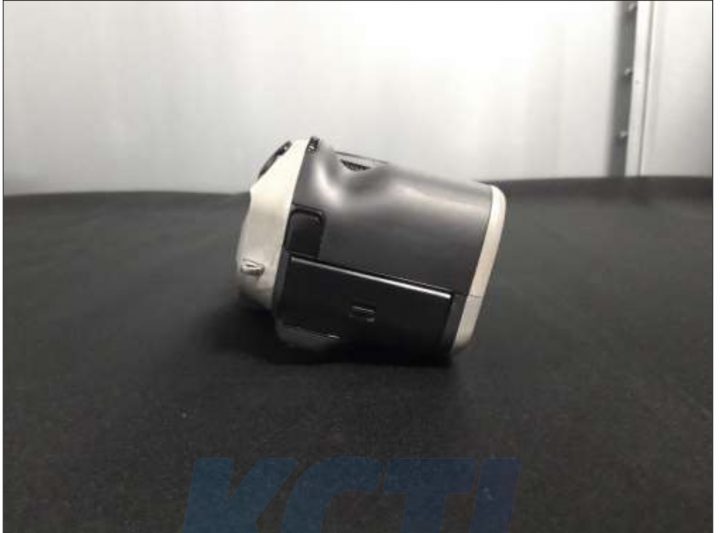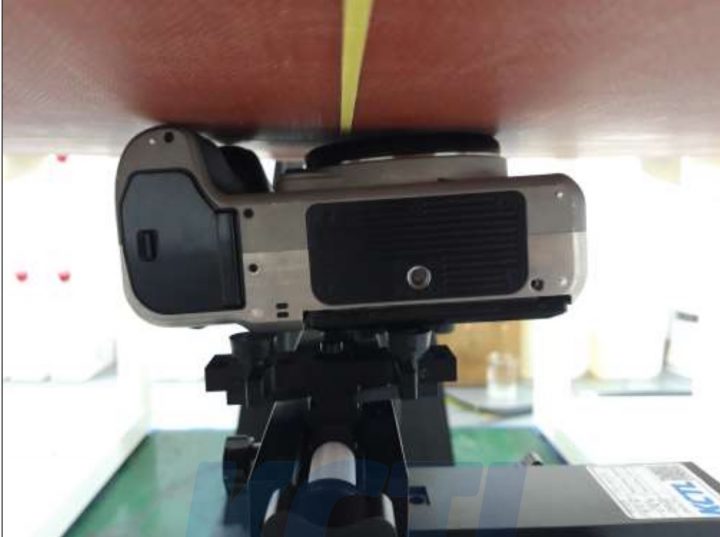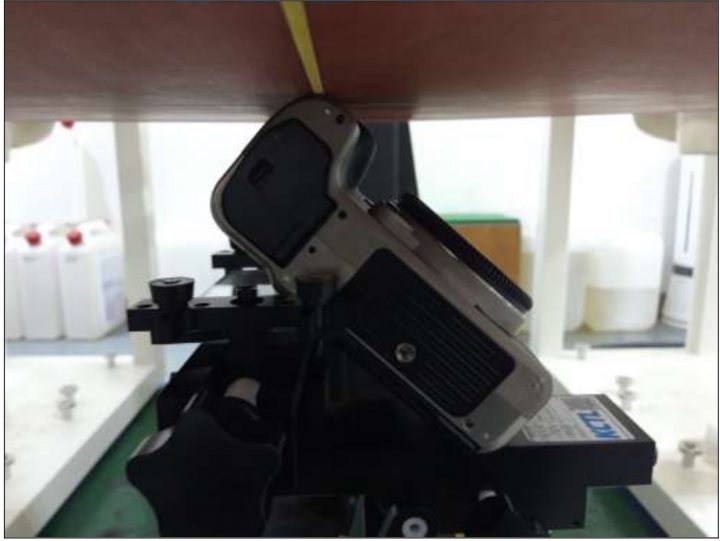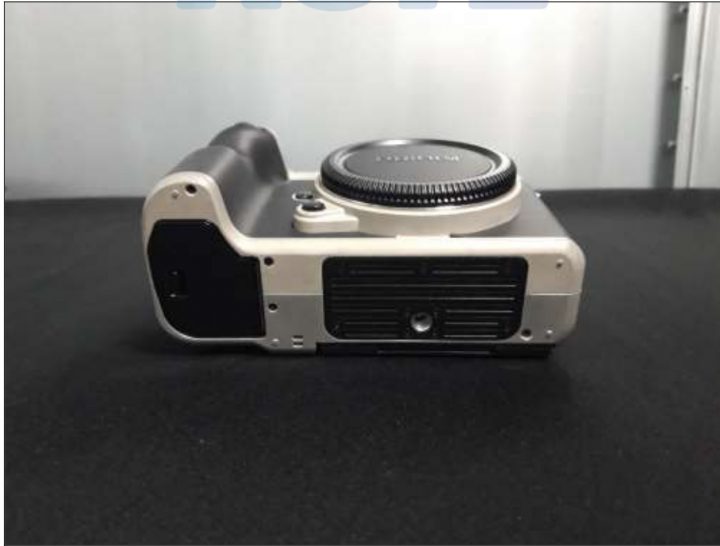 ATTENTION: the images you see above refer to the GFX100S registration file, and NOT to the GFX50S MKII. The first three specs sheets only refer to FF210001, hence GFX50S MKII
We already told you 2 months ago here, that the registered FF210001 camera is the Fujifilm GFX50S MKII.
Now Nokishita spotted the FCC registration with a few more details.
Fujifilm's unreleased digital camera "FF210001" has also passed FCC certification. Equipped with Wi-Fi (IEEE 802.11b / g / n) and Bluetooth. Is the size almost the same as GFX100S? The planned release date of detailed materials at this time is August 27, 2021
Since nokishita says it, I will report about it. But I wouldn't place my money on an August 27 announcement. The size should be close to the one of the GFX100S, as you can see above from the diagram of the GFX100S that nokishita included.
As we already told you, the Fujifilm GFX50SMKII will feature the same sensor of the original Fujifilm GFX50S, hence non-BSI and non-PDAF 50 Megapixel.
I will investigate and give you more details as soon as I can.
In Stock Check
Follow FujiRumors on Patreon, Facebook, Instagram, RSS-feed, Youtube, Flipboard and Twitter
via nokishita