Yes, Fujifilm GFX50S MKII is Going to 100% Use the 50MP Sensor of Original Fujifilm GFX50S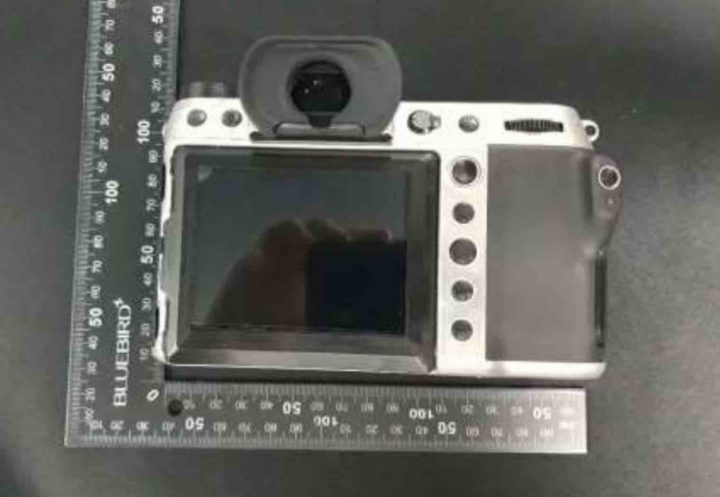 So, what did Nokishita tell us so far?
Fujifilm registered an FF210001 camera
the FF210001 camera has almost same size of GFX100S
the FF210001 marketing material is scheduled for release on August 27
That's it, and being so vague, I can totally understand your confusion. Nokishita does not tell us the name of the camera, nor any specs beside the similar size to the GFX100S.
Well, I have noticed so much random and misleading guesses after nokishita's leak, that it's time to underline some hardcore facts I already told you 2 months ago, and that I 110% confirm now:
Also, the images Nokishita showed us (as the one above), are of the GFX100S registration, not of the GFX50S as some websites reported
Don't worry, I'll let you know more soon. You'll be surprised ;).
In Stock Check
Follow FujiRumors on Patreon, Facebook, Instagram, RSS-feed, Youtube, Flipboard and Twitter