LAST DAY of Amazon Prime Deals, Hoping They'll Go Crazy Like When X100F was sold for $102!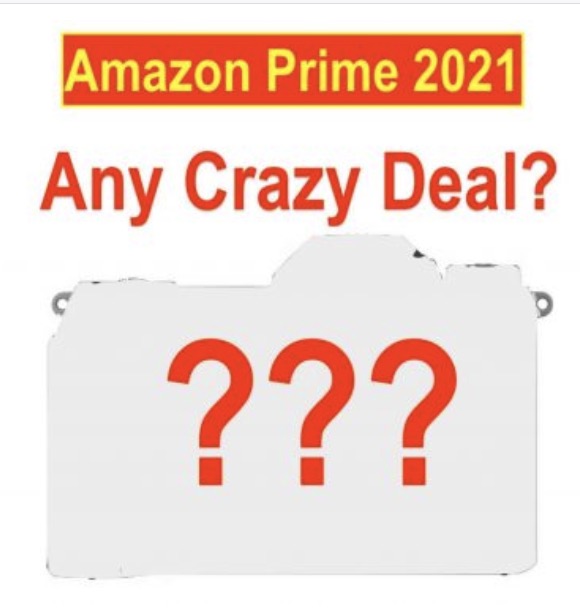 This is the last day of Amazon Prime Day Deals.
They are so busy, that every now and then they go crazy, like when Amazon sold a the Fujifilm X100F for $102 only.
I will look around for such crazy deals, but if you find them, feel free to let me know via email at fujirumor@gmail.com, because happiness is best when it's shared, and such mega-deals would make many FR-readers very happy.
Until then, here is what is currently going on in the Amazon Prime deal world.
Selected Deals + Worldwide Prime Pages
AmazonUS – Selected Prime Deals
AmazonDE – Selected Prime Deals
AmazonUK – Selected Prime Deals
Worldwide Amazon Prime Deal Pages