Fujifilm X-T4, X-Pro3 and X-E4 Firmware Flawed and Removed from Fujifilm's Website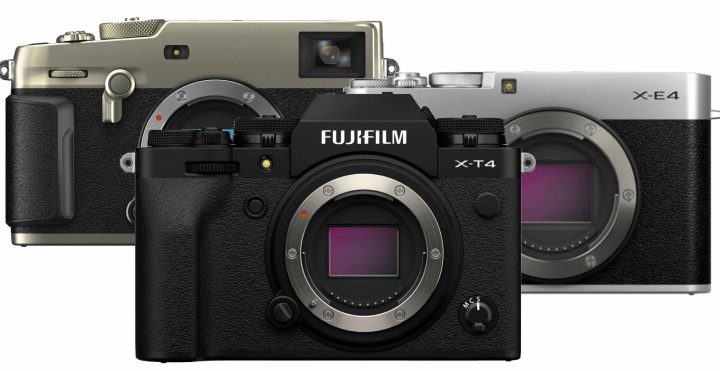 Fujifilm has recently released new firwmare updates for a bunch of cameras including the X-T4, X-Pro3 and X-E4.
Now the X-T4, X-Pro3 and X-E4 firmware have been removed from the download page as they are buggy.
Down below the official Fujifilm statement.
Regarding the upgraded firmware for X-T4, X-Pro3 and X-E4
Jul 1, 2021
FUJIFILM Corporation
To our valued customers
Thank you very much for purchasing and using our products.
We have found a malfunction in the upgraded firmware for the three models posted on our website on June 29 2021. Therefore, we temporarily stopped the disclosure of the firmware.
< Applicable models and firmware version>
(1) X-T4:Ver1.21
(2) X-Pro3:Ver.1.21
(3) X-E4:Ver.1.02
<Symptom>
In case of PAIRING REGISTRATION is available in SET UP MENU>CONNECTION SETTING>Bluetooth SETTINGS, it is most likely that a camera doesn't turn on if the eye sensor is used just after you switch it on.
*Note
Removing and inserting a battery gain will recover the symptom.
And this symptom cannot occur if you delete all the pairing registrations.
We plan to release the new firmware for the three models later to fix the symptom.
We would appreciate it if you could understand this situation.
The Fastest Growing Fujifilm Group
Join Our Owners Groups
Join Our Facebook Pages