Fujifilm GFX100S: Kaza Leather Case, Reviews, Fuji Guys How-To, Comparisons, Stabilization Tests and More – Roundup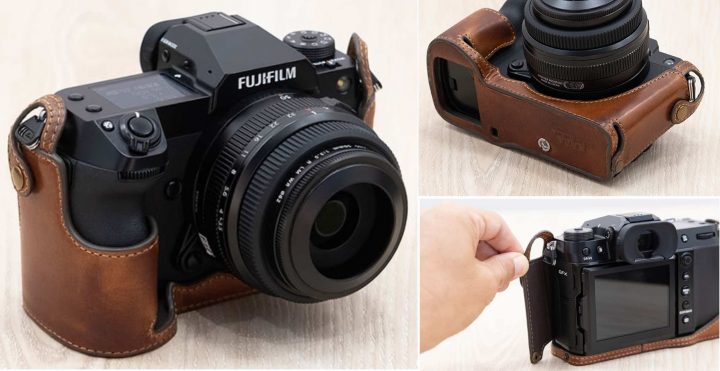 In honor to the Fujifilm GFX100S, which I own and made me break my "likes" record on Instagram, with the very first GFX100S image I've shared, today FujiRumors is going to dedicate to this wonderful camera, whose only issue is that it lacks of X-T alike dials, a roundup.
The GFX Community
Follow FujiRumors: Facebook, Flipboard, Instagram, RSS-feed, Youtube and Twitter
Roundup
We start with the dedicated Fujifilm GFX100S leather case from Kaza. You can see the images above (via dc.watch). Kaza leather cases for Fujifilm cameras can be found at eBay here.
Down below you'll also find some L-Plates for GFX100S.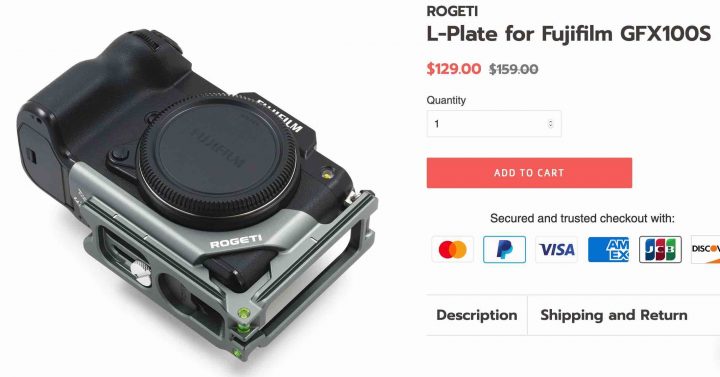 Camera plate for Markins "FUJIFILM GFX 100S". Also for L-shaped bracket