Hey Fujifilm X-H2, Look at What Your Predecessor Can Do (and an Apology to All FR-Readers at My Birthday Today)
My Birthday Apology
I owe you an apology… and an explanation, that I hope you'll understand.
Let me try to explain it my way.
On April 17, 2020, in full COVID lockdown, I celebrated my birthday alone with my wife.
The result of our celebration was my son, born 9 months later (just hours before Fuji's biggest announcement ever). ;)
I made myself the best possible birthday present so to say ;).
So what has this to do with FujiRumors?
Well, many of you guys rightfully noticed (and some rightfully complain) that I don't do image roundups anymore.
The reason for this is simple: time!
You know I am a teacher, and of course I also work on FujiRumors. So spare time was never something I had in abundance.
But while in the past I was still able to run FujiRumors at full power, my son now absorbs most of my spare time.
Now, the Italian state is quite generous, and allows me a total of 23 months off from teaching that I can take whenever I want until my son is 12 years old (and I already took a few of those months off), but it's nonsense to take time off from school and then invest most of that time into working on FujiRumors. I mean, that's time I take off for my son and family, not for more work.
Long story short: I could not run FujiRumors at the same pace I did before, so I had to look at ways to save time.
At the end it came down to two things I could cut off:
stop replying to the immense amount of emails I receive daily
stop with image roundups, which take a huge amount of time to make and generate very little views
I thought about it, and I decided that I want to keep up the 1:1 interaction via email as much as I possibly can. So what remained was the image roundups. And that's why I haven't done any in a long time.
My Birthday Present to you: An Image Roundup
But truth is, even if they make little views, I personally miss those roundups. Because at the end of the day, what it all comes down to are the images we make with our gear.
So I thought that today, at my birthday, I give the image roundup a revival.
And since all the talk these days is about the Fujifilm X-H2 high resolution and the Fujifilm X-H2S, I thought it could make sense to make a roundup of Fujifilm X-H1 images.
Because the flood of X-H2 rumors (with many more tome come) at times can give the impression that the X-H1 is kind of an unusable and dated piece of gear that urgently needs a refresh.
But that's far from true.
The Fujifilm X-H1 was and still is a lovely camera that can create stunning results.
And that's not just random talk.
In fact, it was a photographer using the Fujifilm X-H1 to win the overall World Press Photo Award just a few years ago.
And still today, those who own an X-H1 keep using and enjoying it with very pleasing results.
Hence, down below is an image roundup of 100% Fujifilm X-H1 images courtesy of images shared by photographers at our Fujifilm X-H group.
So will the image roundups get back now?
I can't promise anything. If they come back, then certainly not at the same almost weekly pace of the past. But if there is ever a moment in my day where I find myself doing nothing and be bored, and outside it's raining and I can't go taking pictures, then I will make sure to grab my computer and start to work on image roundups.
Image Roundup
Elijah Ludwig
shared here
Glacier Point from this summer
XH1 ~ 56mm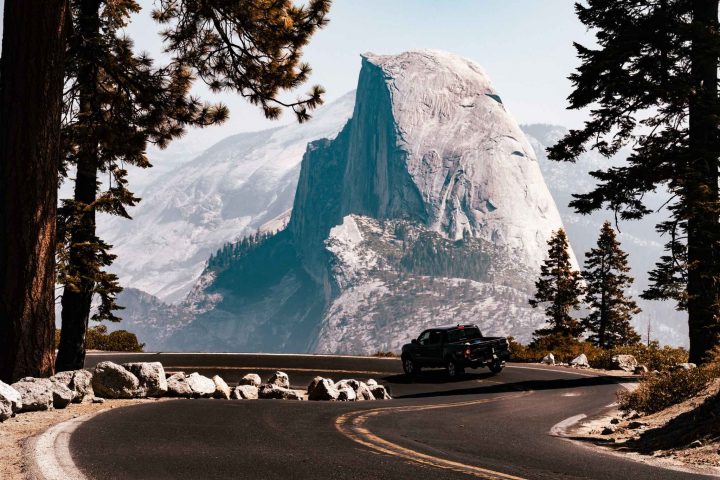 _ _ _
Corrado Fulvi
shared here
Iris – XH1 + 16-55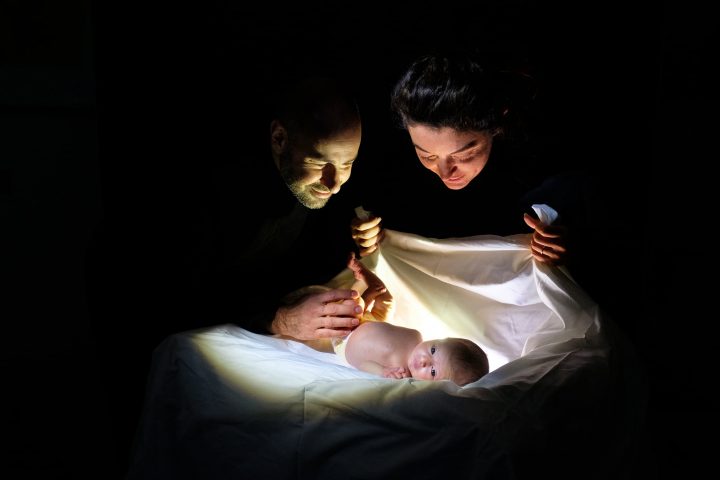 _ _ _
Dennis O'Shea
shared here
Having fun today – thanks for the idea René Magritte 🙃
X-H1 18-135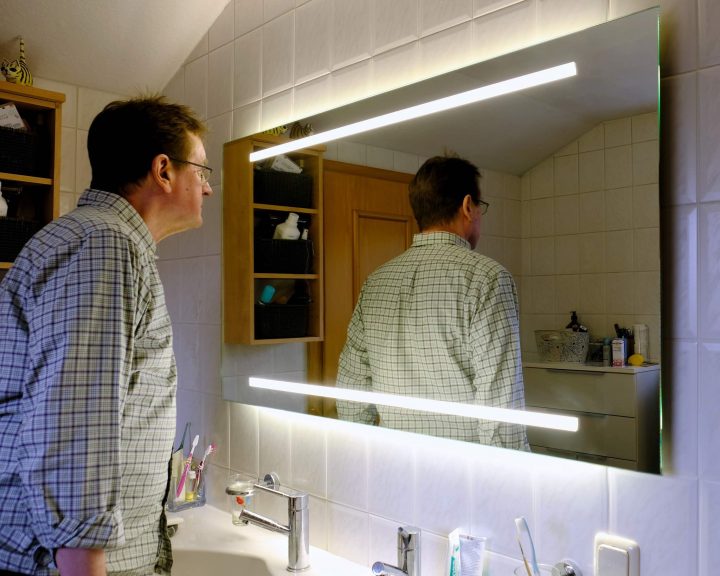 _ _ _
Serge van Neck
shared here
If you're wondering if the Fuji XF 16mm f/1.4 really is that sharp, maybe this will help. #fujifilmxh1 #fujifilmxf16 #dtsf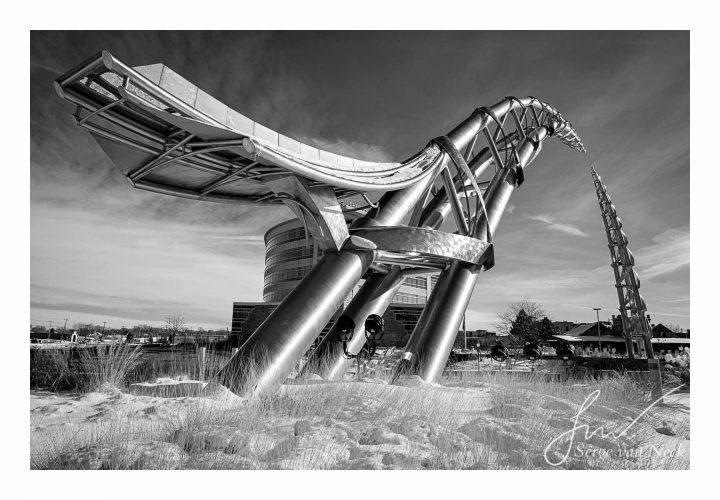 _ _ _
Morten Kanne-Hansen
shared here
X-H1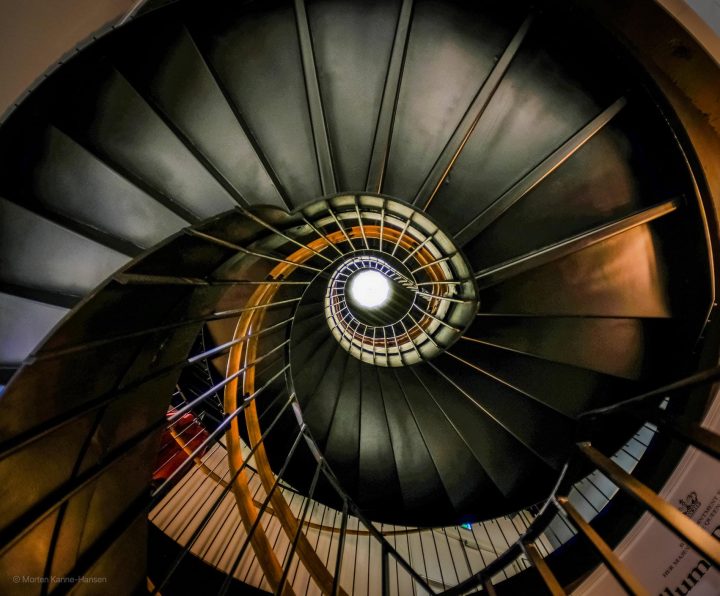 _ _ _
Gwyn Miles:
shared here
Well Iv'e been seriously looking at the new gfx50 but looking at the output from my xh-1 I wonder if its just greed. The largest i print is 30" anyone done the switch and if so, was it worth it.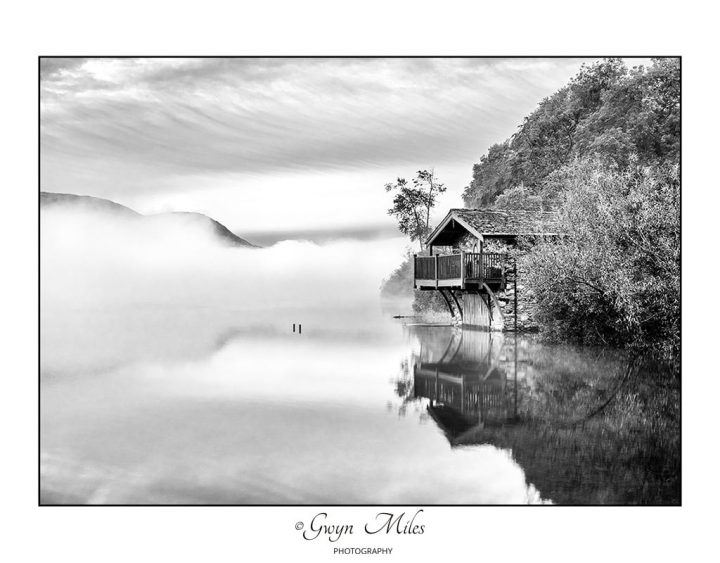 _ _ _
Kumpanart Kovadhana
shared here
XH1 56mm f1.2 1/2500s iso200 use flash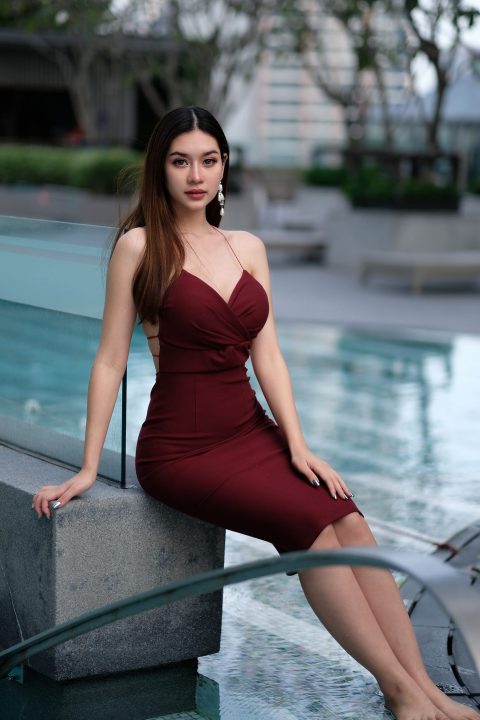 _ _ _
Dan Johansson
shared here
Having fun with a spoon 🙂 X-H1, Konica Hexanon 40/1.8 @f8, 1/250 sec, two speedlights @ 1/64.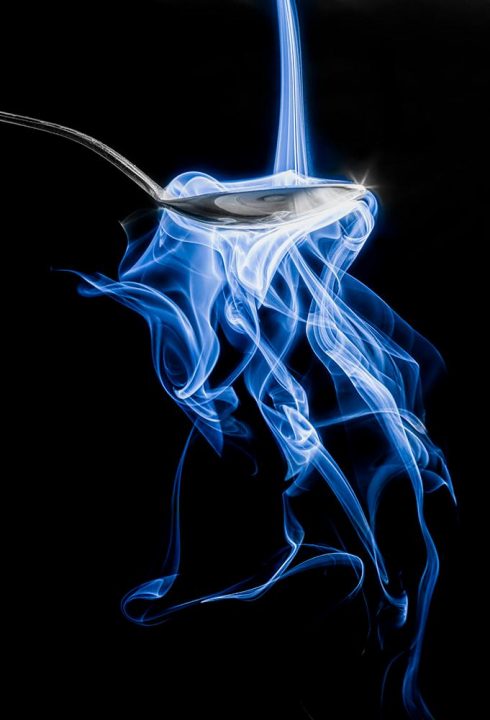 _ _ _
Gwyn Miles
shared here
Fuji X-H1 with 10-24. Glyn-Neath waterfall country, it was hammering down with rain.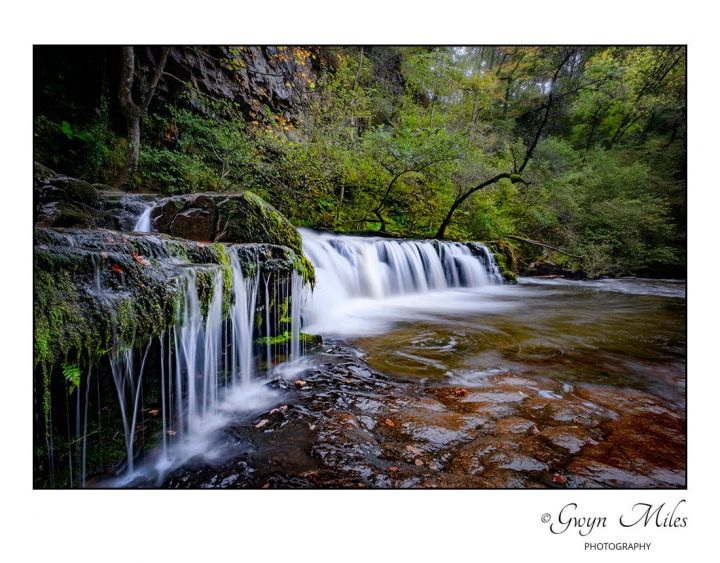 _ _ _
Ken Pe Tan
shared here
X-H1 16-80 F4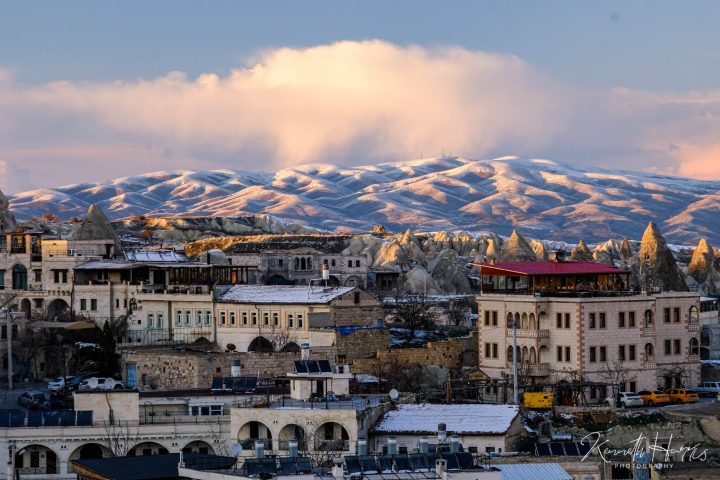 _ _ _
Thomas Jahn – Foto:
shared here
Fujifilm X H1+ Minolta Macro Rokkor 50 3.5 1:1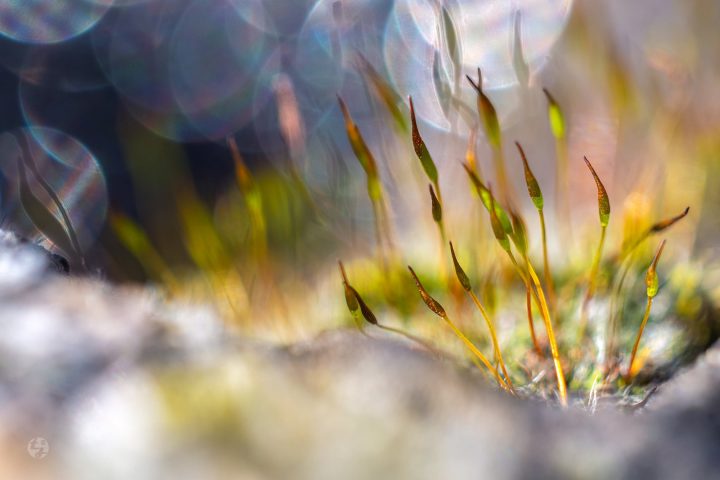 _ _ _
Kumpanart Kovadhana
shared here
Monochrome XH 1 56mm f1.2 iso200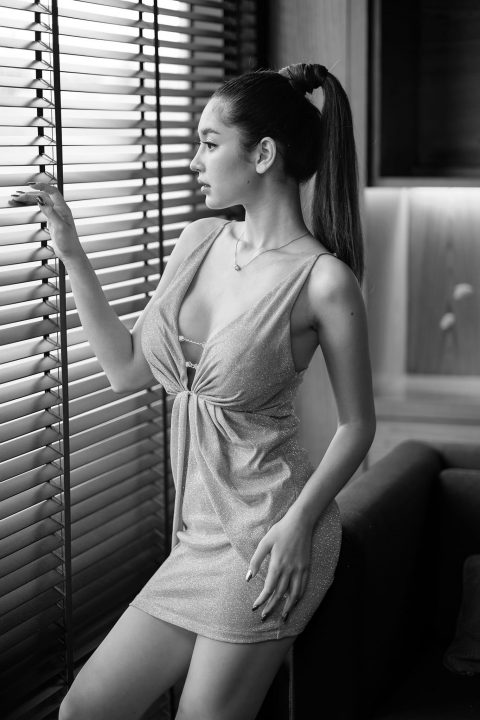 _ _ _
Giovanni Paladino
shared here
Norwegian illusion..
XH-1 & 50-140 F2.8 WR OIS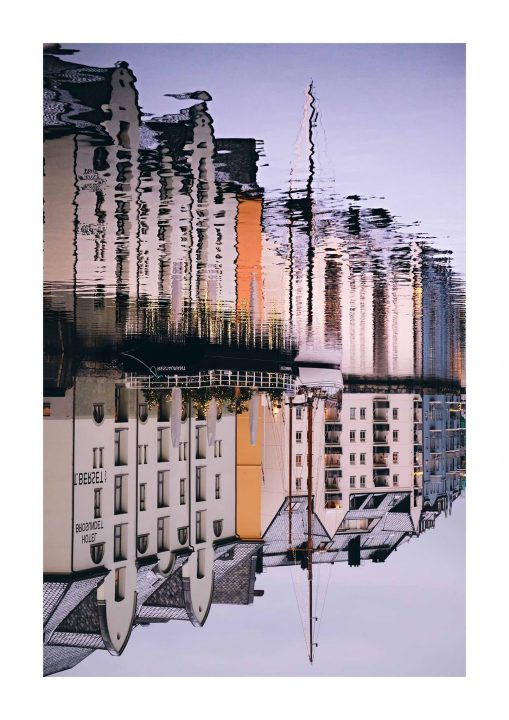 _ _ _
Thomas Jahn
shared here
Fujifilm X H1 + XF 56 1.2