BREAKING: Fujifilm X-T3 Successor Shipping in March/Early Spring 2020 – TRUSTED SOURCE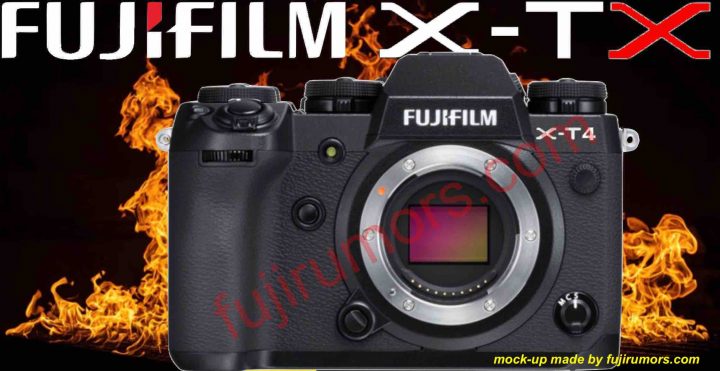 Fujifilm X-T3 Successor
Ok, let's rock it!
According to our trusted sources, the Fujifilm X-T3 successor will start shipping in March/early spring.
This comes surprising, as if we take a look at the complete Fujifilm X cameras release timeline, if Fujifilm would have kept their usual X-T refresh-pace, it should have come around September 2020.
But this time Fujifilm decided to anticipate the release by half a year, replacing the glorious Fujifilm X-T3 just 1.5 years later.
Now, I do not know if it will be called Fujifilm X-T4, or Fujifilm X-T5 or Fujifilm X-T3s or whatever. What I know, is that it will ship very soon.
Oh, it's from trusted sources, so you are not allowed to doubt this rumor, but you are allowed to share the good news… and of course quote and link FujiRumors as the source, don't "forget" that ;).
And stay tuned… as more is coming soon on FujiRumors only, of course.
Don't forget also…
This post was written for you during a "lunch-break" in the teacher room, but published only once home, so I can follow the discussion and interact with you :)

Please keep donating. Use the PayPal button on the FujiRumors website. Every single penny counts!