Additional $1,500 Donated to KNGO to Support Free Education in Cambodia (TOTAL $5,000 Raised in 2 Years)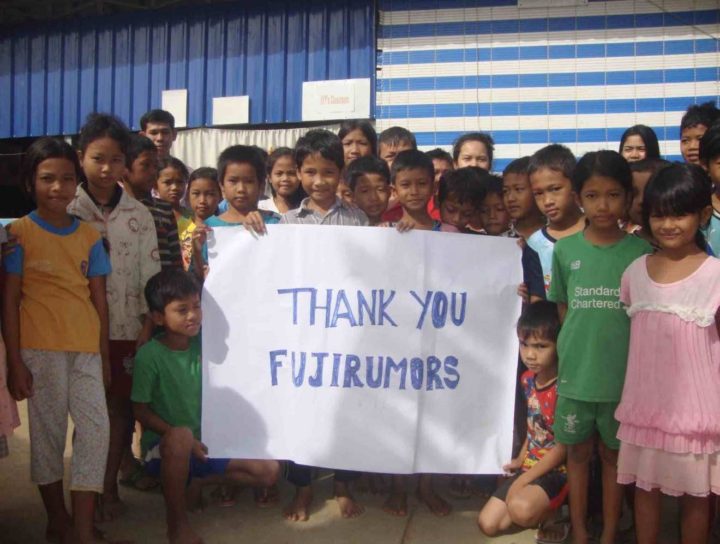 Just a flash to tell you that… it is simply waaaaaaaay more than I could have EVER hoped.
In one week, thanks to your donations and to the Charity auction, we collected a total of about $1,500 to support free education in Cambodia. The strap, grip and hot shoe cover go to official Fujifilm seller Popflash store (who also made a generous donation in addition to that). I'm just waiting for your mailing adress, and then I will ship it to you guys :)
So thanks to everybody, who participated at the auction, but also to those who didn't, and yet made a donation to KNGO… I really would like to hug you all :)
Combined with the $3,500 of the X-shirts, we are now at $5,000 raised for charity in 2 years. This was my best birthday present ever!
Your support highly motivates me to keep up the cooperation with KNGO. Let's see if I can come up with another idea! :)