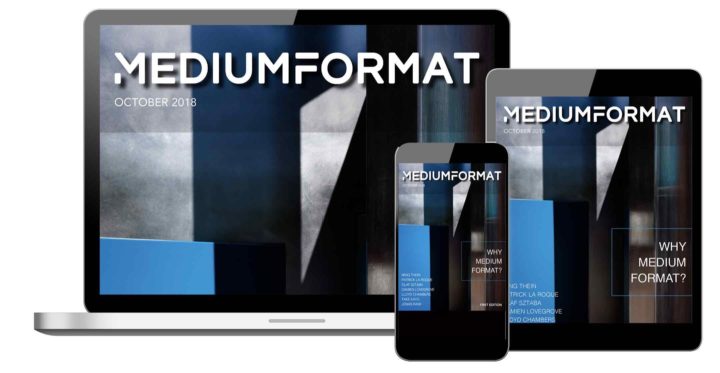 Fujifilm Medium Format
Let's start with a few names that might sound familiar to you: Olaf Sztaba, Patrick La Roque, Jonas Rask, Ming Thein, Lloyd Chambers and more.
What do they have in common?
Well, they shoot medium format, and they now contribute to the new magazine launched by our friend Olaf Sztaba, mediumformat.com.
And not the magazine. There are also webinars, PDF Guides and educational materials from the best medium format shooters out there. A complete package!
Join now, and take advantage of a special pre-launching price. Check out all the details at mediumformat.com.
NOTE: This is not a sponsored post. I share it because the project of having a magazine dedicated to medium format photography is surely interesting for many FR-readers, and also because Olaf is a friend of FujiRumors, and one of the first supporter of the FujiRumors fair trade T-shirts initiative, that contributed to raise $5,000 for charity, helping Cambodian kids to get access to free education.