Phase One Medium Format Camera with 44×33 100 MP BSI Sensor Coming June 2018. Same Sensor of Fujifilm GFX 100S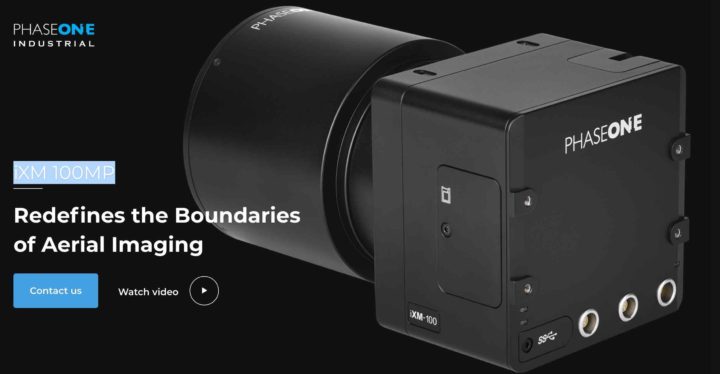 Phase One is currently marketing an industrial Medium Format camera, that will use Sony's IMX461 medium with 44×33 backside illuminated sensor.
It seems that delivery is expected for June 2018.
This sensor is the first medium format sensor with BSI technology, and it will be very like the core of the Fujifilm GFX 100S. The Fujifilm GFX 100S itself is expected for 2019.
Before that, Fujifilm will launch the Fujifilm GFX 50R, a very affordable rangefinder alike medium format camera with 50 megapixel.
thanks for the link P. :)
Follow & Like
FujiRumors at Facebook, RSS-feed and Twitter